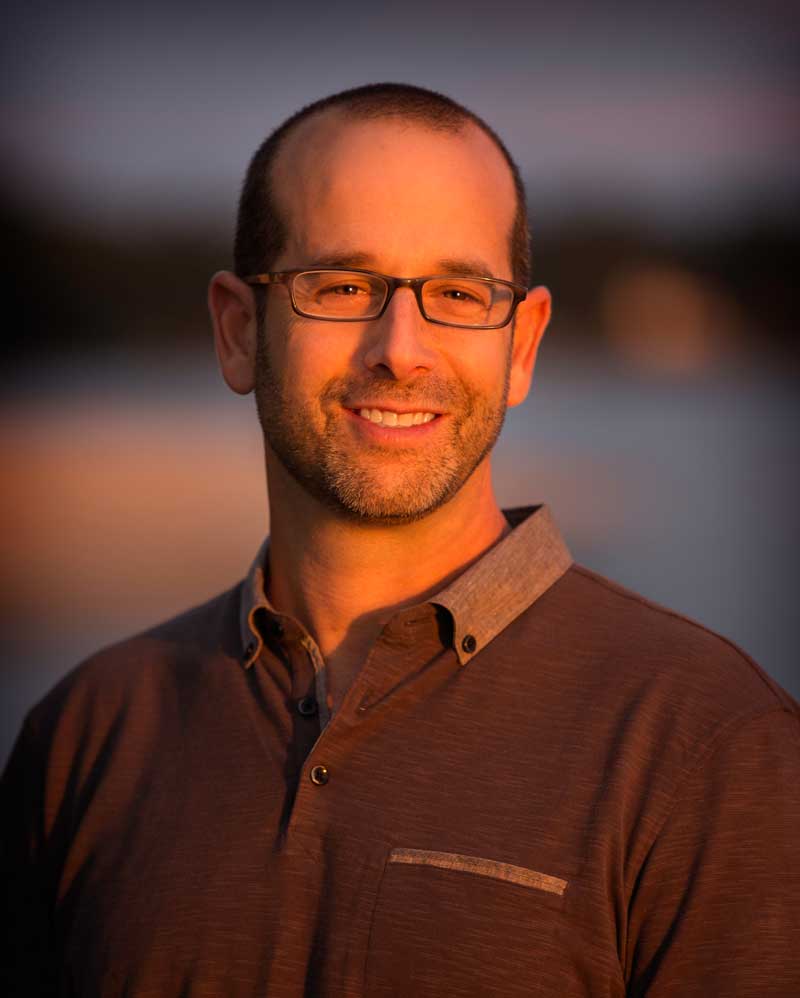 JOHN FEIGENBAUM
Publisher & Managing Partner

John has been a professional numismatist since 1979. Formerly president of David Lawrence Rare Coins, John has taken on Publishing and executive responsibilities for CDN Publishing. John has written for numerous trade publications and published "The Complete Guide to Washington Quarters" in 1991. In 2014, John received the PNG Abe Kosoff Founders Award for "his steadfast dedication to the entire numismatic community".


PATRICK IAN PEREZ
Editor & Pricing Manager

Patrick began as a full time numismatist in June of 2008. For six years he owned and operated a retail brick and mortar coin shop in southern California. He joined the Coin Dealer Newsletter in August of 2014 and was promoted to Editor in June 2015. In addition to United States coins, his numismatic interests include world paper money, world coins with an emphasis on Mexico and Germany, and numismatic literature. Patrick has been also published in the Journal of the International Bank Note Society (IBNS).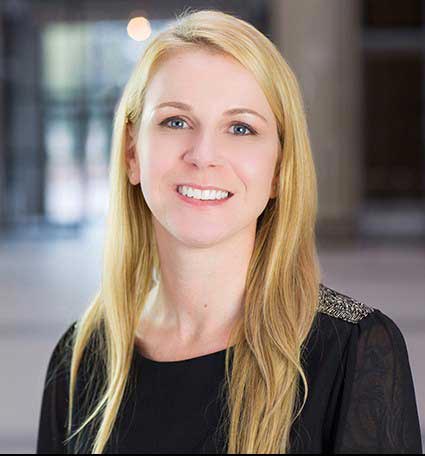 SAM CROW
Production Manager

Sam Crow join CDN in 2016 and quickly took over production management for our broad range of publications. Sam is a master at Adobe InDesign, Photoshop and Illustrator and she is responsible for everything from layouts to graphic design.


Pricing & Production
Our staff of uniquely-qualified individuals is the best in the industry from pricing to customer service.
Pricing and valuation is as much art as it is science. John and Patrick have specialized in the study of collectibles pricing for over 50 years and are dedicated to precision, accuracy and objectivity.
BILLIE BLATTEL
Operations & Advertising Manager

Billie joined CDN in August 2015 with a background in development and sales for over 20 years. She contributes in many areas at CDN Publishing. She manages the daily office operations, as well as creating customized advertising packages and working with her clients. Billie's coin of choice are Chinese Pandas as well as a new found love for collectible currency.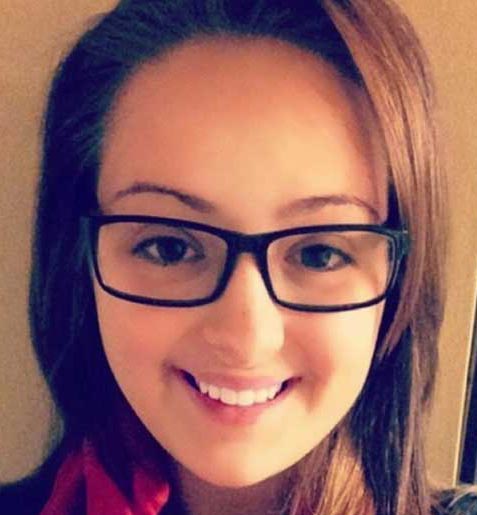 AMBER PEREZ
Admin & Customer Service

Amber joined CDN Publishing in March 2017 she comes from a background of managing customer service with every company she has worked for. She wears many hats at CDN from providing our subscribers with excellent customer service, responding to email, and handling most of the mailroom correspondence, including subscriber renewals. She is a newbie to the coin world and is excited to learn something different and unique. Amber is more than happy to help you with any questions you may have regarding subscriptions or renewals.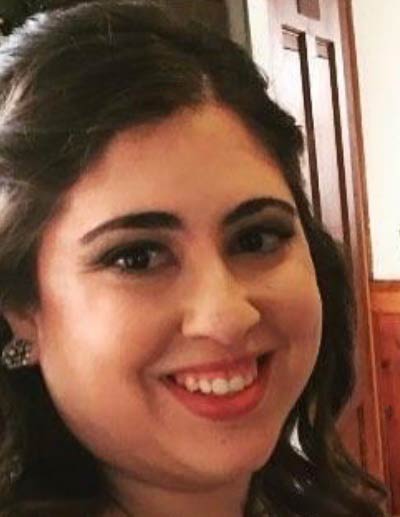 MONIKA EBERTZ
Customer Service & Content Admin

Monika joined the CDN family in February 2021 with a background in customer relations and graphic design. She brings her knowledge of working with a previous printing company in productions to CDN. She will be CDN's coordinator for coins shows, auctions and events in our monthly publications and on our website. She will also be glad to answer any customer inquiries. Monika is brand new to the amazing world of coins and is excited to learn more.


Customer Service
Call 757-656-1056 or email support@greysheet.com
Billie and her support staff are here to help you any time.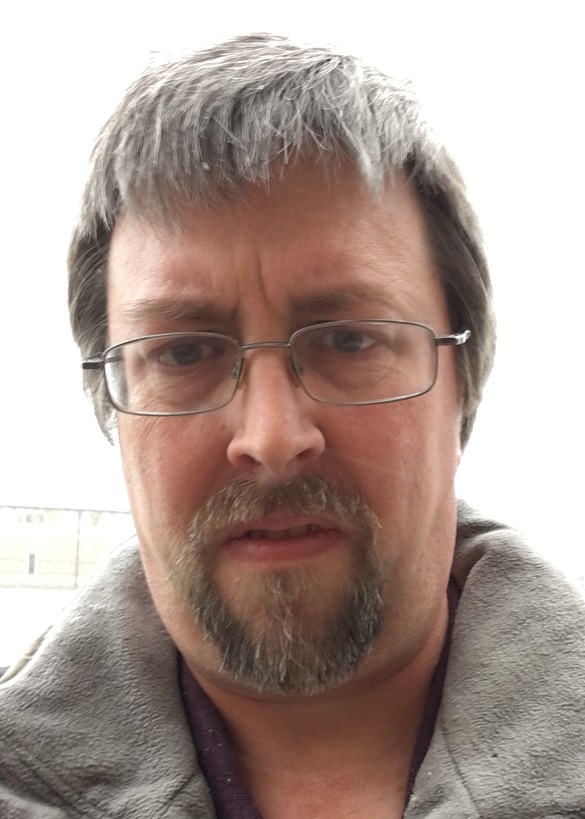 GREG BRADLEY
IT Manager

Greg Bradley is a full time programmer with a broad range of skills and now over a decade of experience in managing IT systems for rare coins and related projects. He and John Feigenbaum have worked together since 2002 on numismatic projects.


Technology Focused
With an emphasis on data and presentation, we're already thinking ahead.
We love data, and crunching numbers, and no other numismatic company offers more pricing than CDN.