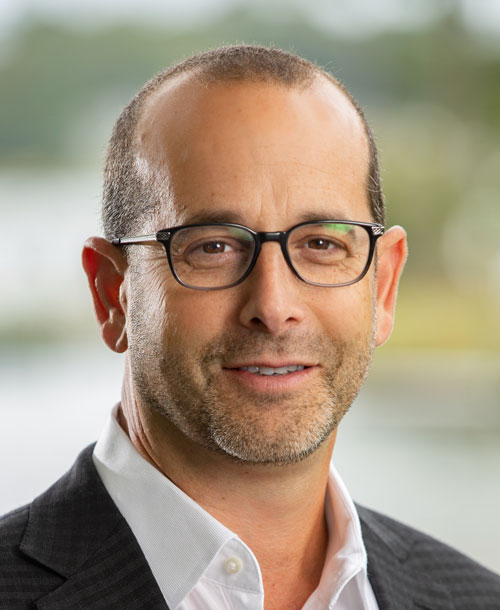 John Feigenbaum
President & CEO
John has been a professional numismatist since 1979. Formerly president of David Lawrence Rare Coins, John has taken on executive responsibilities for CDN Publishing. John has written for numerous trade publications and published "The Complete Guide to Washington Quarters" in 1991. In 2014, John received the PNG Abe Kosoff Founders Award for "his steadfast dedication to the entire numismatic community."
In 2023 John will also take over the role of Executive Director of the Professional Numismatists Guild (PNG).

Important writings:
The Complexities of Rare Coin Valuation: A Nuanced and Precarious Balancing Act (2021)

Patrick Ian Perez
Vice President Data & Content
Patrick began as a full time numismatist in June of 2008. For six years he owned and operated a retail brick and mortar coin shop in southern California. He joined Coin Dealer Newsletter in August of 2014 and was quickly promoted to Editor in June 2015. In 2022, Patrick was promoted to Vice President of Data and Content for CDN Publishing.
In 2022 Patrick was named Executive Director of the Numismatic Literary Guild (NLG). In 2023, Patrick will takes the role of Chair at the National Coin & Bullion Association (NCBA, formerly known as ICTA)..
In addition to United States coins, his numismatic interests include world paper money, world coins with an emphasis on Mexico and Germany, and numismatic literature. Patrick has been also published in the Journal of the International Bank Note Society (IBNS).
Important writings & contributions:
Early Paper Money of America (pricing editor) (2022)
The Banknote Book (pricing editor)
(2021-)
Modern Chinese Paper Money (author)
(2022)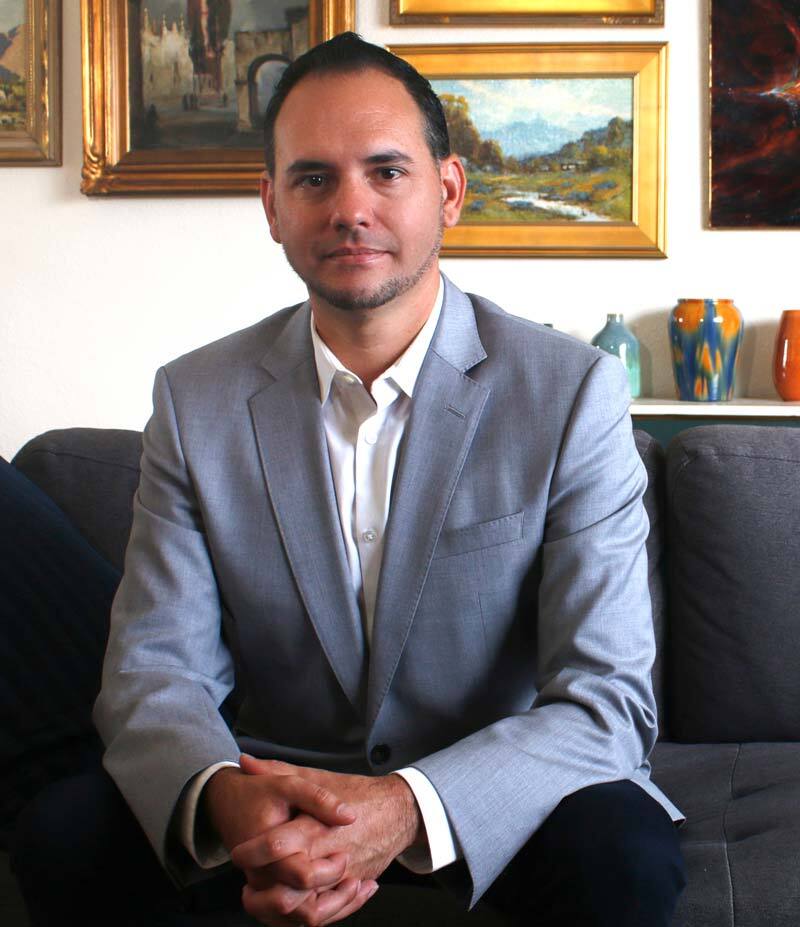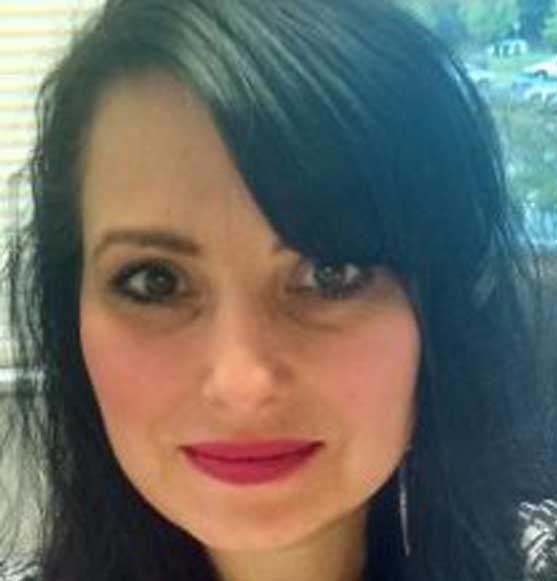 Billie Blattel
Vice President of Operations, Advertising Manager
Billie joined CDN in August 2015 with a background in development and sales for over 20 years. She contributes in many areas at CDN Publishing. She manages the daily office operations, as well as creating customized advertising packages and working with her clients. Billie's coin of choice are Chinese Pandas as well as a new found love for collectible currency.
Amanda Blattel
Vice President of CDN Exchange
Amanda is the executive vice president of CDN Exchange and works directly with the executive Greysheet team in development and operations. Amanda is an alumnus of Virginia Tech and TCC. She holds two degrees in business administration and neuroscience. She joined the Greysheet team in 2015 and grew a passion for the trading industry, meeting many knowledgeable coin dealers, and learning more about coins and currency every day.

Amanda's goal is to provide exciting ideas which incorporate information technology while using a fresh new generational outlook to meet consumer needs for the present and future generations of the trading community. Fully passionate and astute, Amanda is looking forward to supplying consumers and businesses the information and access they need to ensure success in today's modern markets online and in person.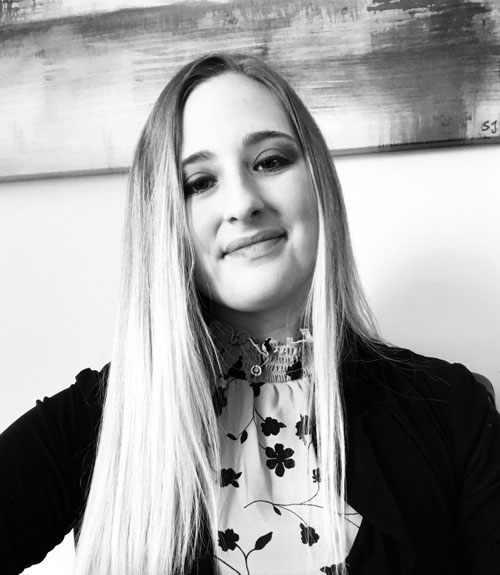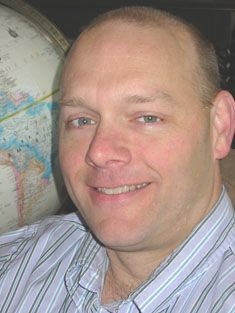 Owen Linzmayer
The Banknote Book, Editor
Owen has been an avid collector of world banknotes since the late 1990s. In the early 2000s, he became the editor of the International Bank Note Society's award-winning journal, and began self-publishing The Banknote Book catalog in early 2011. A decade later, with more than 310 country-specific chapters completed, The Banknote Book was acquired by Greysheet. As editor, Owen is constantly revising chapters as needed and creating new content to ensure The Banknote Book remains the hobby's indispensable reference for collectors and dealers alike.
Amber Perez
Admin & Customer Service
Amber joined our CDN team in March of 2017. With exceptional experience, creative problem solving, and customer service management, Amber makes a great fit for our Customer Service Team here at CDN. From handling customer inquiries, email correspondences, and providing excellent customer service, she has shown that her care for the customers is a number one priority. As the market has made drastic changes, Amber has taken on the role of Shipping Department Coordinator, ensuring that through all of the new USPS regulations, the shipping department has continued to operate without having to shut down. As the orders continue to roll in, you can ensure she is on top of getting your order delivered to you. Since working for CDN, Amber has found a new interest and enjoyment in collecting foreign currency and is excited to continue her curiosity in the numismatic world. She is more than happy to answer any questions or inquiries you have in regard to shipping and mailing, or customer inquiries to subscription accounts and orders.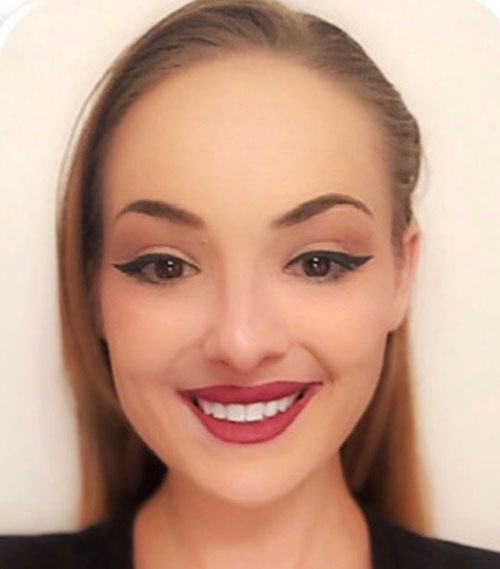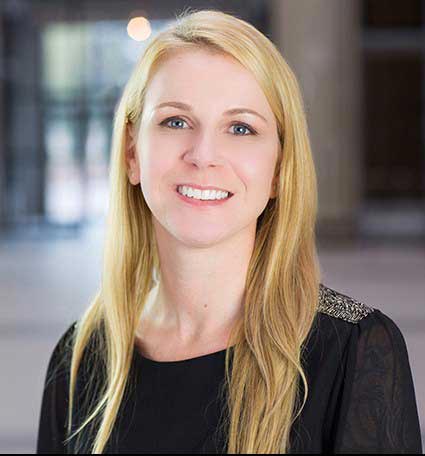 Sam Crow
Production Manager
Sam Crow join CDN in 2016 and quickly took over production management for our broad range of publications. Sam is a master at Adobe InDesign, Photoshop and Illustrator and she is responsible for everything from layouts to graphic design.
Colleen Benkovitz
Customer Service & Shipping Coordinator
Colleen joined the CDN Publishing team in early 2022 to help with customer service. Our team was in sore need of depth to assist in all manner of customer requests and Colleen immediately jumped in and hit the ground running. She also assists with the daily shipments and post office runs to ensure packages are dropped off in a timely manner.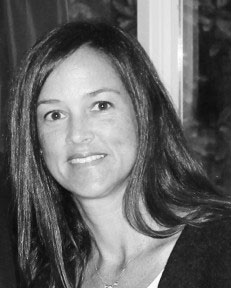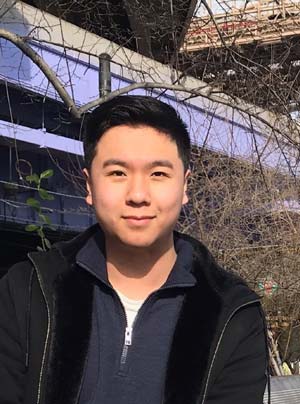 Willis Chen
Administrative Assistant/Customer Service
Willis Chen is a 2022 addition to the CDN Team. He has years of experience in finance and accounting from Virginia Commonwealth University. Willis has been in the service industry for over 10 years and makes it a mission to bring his expertise in customer service and precise analytical skills to bring unique ideas to the numismatic market. Willis is currently in training at CDN Publishing learning more about numismatics every day, while finding his own passion for collectibles. He has a young generational output and brings a fresh new outlook on the collectible industry we know today.
Rachael (and Wesley) Feigenbaum
Controller
Rachael has been an instrumental team member of CDN Publishing since 2015, handling financial matters from payroll and employee benefits to book-keeping functions and banking relationships. She is a 1992 graduate of Virginia Tech with a bachelor's degree in accounting management.
Wesley helps out at CDN by ensuring that no squirrels are permitted to enter the premises. Ever.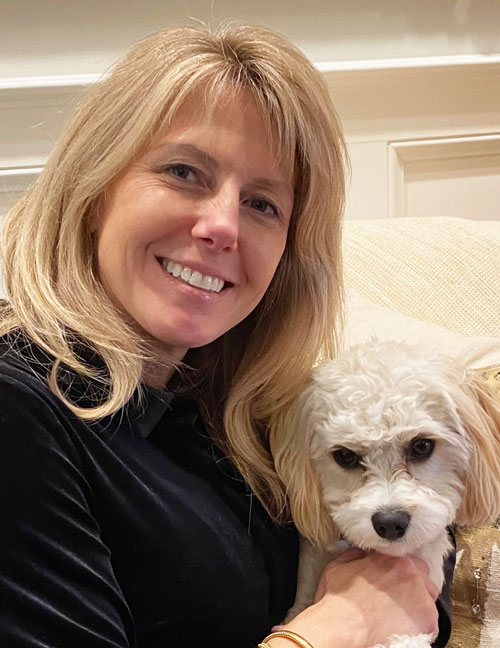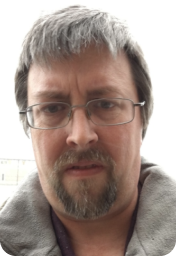 Greg Bradley is an expert programmer with a broad range of skills and now two decades of experience in managing IT systems for rare coins and collectibles-related projects. He and John Feigenbaum have worked together since 2002 on numismatic projects.
---