Palladium:

$2,182.00
$30.00
Bitcoin:

$23,794.24
$142.37
Ethereum:

$1,877.16
$1.35
Collecting Capped Bust Half Dollars
There are few United States' coin series that can rival the fervent and dedicated following of Capped Bust half dollars. With the exception of large cents, no other series is as popular to collect, study, and attribute by die variety as the Capped Bust half. In this article we will look at ways to collect this very interesting series.
There are few United States' coin series that can rival the fervent and dedicated following of Capped Bust half dollars. With the exception of large cents, no other series is as popular to collect, study, and attribute by die variety as the Capped Bust half. In this article we will look at ways to collect this very interesting series.
The Capped bust half (CBH) dollar design made its debut in September 1807 with the minting of 750,000 pieces. Interestingly, Draped bust halves dated 1807 were also issued that same year. The Capped bust design was struck every year until 1839, except for the year 1816, when the Mint was undergoing repairs caused by a fire in January. There are three major design types within the series: lettered edge, reeded edge with "50 CENTS" on the reverse, and reeded edge with "HALF DOL." on the reverse. The lettered edge type was issued until 1836 and the reeded edge type ran from 1836 until 1839. The highest mintage issue is 1836 with more than 6.5 million coins struck, and the lowest mintage year is 1815 with just over 47,000 pieces struck. It is important to note that the reeded edge coins are not included in most texts about the capped bust series, but because of the similarity of their designs they are included for the purposes of this article.
Among the more appealing aspects of collecting this series is general availability. A set of CBH can span every budget level—from a modest investment to seven-figures. The most basic "type" collection consists of just two or three coins: one each of the lettered edge and reeded edge types (there are two distinct reverses for the reeded edge). Beyond the type coins, the aspiring collector must decide to take on the complete date (year) set consisting of 32 coins. The good news is that 26 different CBH dates have a mintage greater than 1 million pieces and are readily available in circulated grades. While a high mintage does not guarantee a given date will be inexpensive, many of the later dates are affordable indeed. A majority of the date set can be acquired in an average grade of VF for approximately $100 per coin (prices we report in our Quarterly II newsletter).
The capped bust half was the workhorse of the contemporary economy, and was the most requested coin of the Mint by banks of the time. They were used to pay workers' wages, settle merchant accounts in foreign trade, and were held by banks as reserves. While this series suffered over time from extensive melting, many have survived. As often happens, these coins eventually made their way into the collecting community and remain affordable today, despite their age. Indeed, it is still commonplace for these halves to show up in small accumulations of non-collectors, most likely passed down through inheritance, something that is quite unusual for other pre-1840 coin types. These aspects combine to make the goal of completing a date set more realistic than one may think.
Collectors who take the time to research the date set often end up falling in love with this particular series for a multitude of reasons, not least of which is that the coins are beautiful in almost any grade. Once hooked, a portion of collectors will take their CBH passion to the next level with a dive into varieties, which are the real essence and allure of the capped bust half dollar series. The origins of these varieties are due to the fact that the obverse lettering, date, and stars were hand punched. Likewise on the reverse, the lettering, denomination, and shield lines were hand punched. As these dies were prepared by hand, no two prepared dies came out the same, resulting in the proliferation of variants known, and heavily studied today. While the most popular type of variety is an overdate, other interesting differences include the size of the stars, numeral punches, and edge types. The initial standard reference which detailed these varieties was "Early Half Dollar Die Varieties: 1794-1836" by Al C. Overton. First published in 1967, Overton documented all known capped bust lettered edge half dollar varieties. This book is now in its 5th edition (last published in 2014). The Overton, or "O" numbers, are universally recognized by the numismatic community to identify CBH varieties. "The Ultimate Guide to Attributing Bust Half Dollars" by Glenn R. Peterson, M.D., is another must for the CBH specialist library.
The most popular way to build a CBH variety set is to attempt the "Red Book" set. According to the 2017 edition of "Guide Book of United States Coins" (Whitman Publishing), this set consists of 83 coins, not including proof strikes. This undertaking alone can keep the collector occupied for the duration of his or her collecting life. For those fortunate enough to own or have a chance to view a complete such set, the result is an incredible window into the early manufacture of our nation's coinage. The side-by-side comparison of multiple varieties of the same date is highly satisfying and educational. Before embarking on any new set, the savvy collector checks to see what the "stoppers" of the set are, that is the rarest and most expensive. For the Red Book set of CBH, this title unquestionably goes the 1817/4. A famous coin that transcends the series, there are only eight specimens known to date, none in mint state. Another key date is the 1815/2 (also the only variety of the year). The 1807 "Bearded Goddess" is an interesting variety that is highly desirable, while 1839 Small Letters reverse is a very rare issue that has only recently become interesting to collectors. The 1812/1 Large 8, 1820 No Serifs, and 1836 Reeded Edge are all better varieties as well.
Finally, it should be noted that the ultimate achievement in CBH is the complete Overton variety set. Almost impossible to achieve, this monumental effort consisting of 453 coins, was recently completed by collector Chuck Link.
The numismatic community has been fortunate in recent years to witness two of the greatest collections of CBH ever sold: the Eric P. Newman and D. Brent Pogue collections. The majority of Newman's bust halves were sold in part 2 of his sales in November 2013 (Heritage Auctions). Like so many of Newman's silver coins, the halves exhibited outstanding quality and original toning. The sale toppers included the NGC/CAC MS65 1807 Large Stars at $152,750, the NGC/CAC MS67+*1813 at $141,000, and the NGC/CAC MS64+ 1815/2 at $117,500. The Pogue CBH were sold into three separate parts (Stack's Bowers). The 1807-1822 issues were sold in September 2015; the 1823-1836 issues sold in February 2016; and the reeded edge types in May 2016. A discussion of the quality of the Pogue bust halves could fill multiple articles by themselves. Many of Pogue's halves were graded MS65 and MS66 making them ideal representatives of their respective date and variety. The PCGS MS66 1808/7 sold for $49,938, the PCGS MS67 1817 at $64,625, the PCGS MS66 1829/7 at $51,700, and the PCGS MS67 1834 Large Date Small Letters at $64,625. Lastly Pogue had two 1839-O halves, with the PCGS MS66 piece realizing $99,875 and the PCGS MS67 example bringing $211,500. Many of the Pogue halves blew away their presale estimates, showing collector demand for the best bust halves in existence. These respective auction catalogs are essential references for the CBH specialist.
Whether you are already an advanced collector of U.S. coinage, or just beginning to get your feet wet, the Capped Bust half dollar series is an ideal entry point if you are interested in coins from the early 19th Century. The availability, relatively low entry cost, and wide variety of collecting strategies provide wide appeal and fertile ground to develop beginning collectors into ardent numismatists. This type should be at the top of dealers' lists in introduce to fledgling clients. If you are a collector, we encourage you to do your research first, which also includes talking to multiple dealers, visiting your local shows, and really get an understanding of this series before you spend significantly.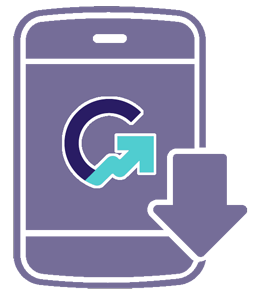 Download the Greysheet app for access to pricing, news, events and your subscriptions.
Subscribe Now.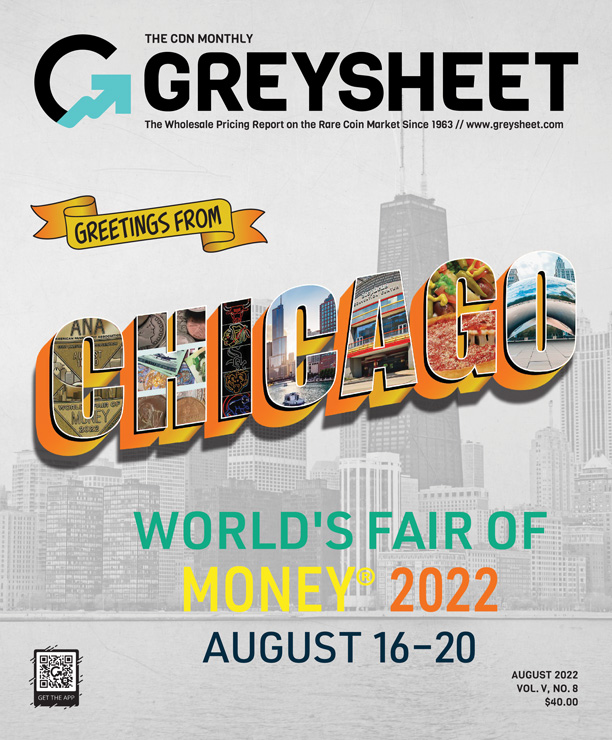 Subscribe to Monthly Greysheet for the industry's most respected pricing and to read more articles just like this.
Visit these great CDN Sponsors
Author: Patrick Ian Perez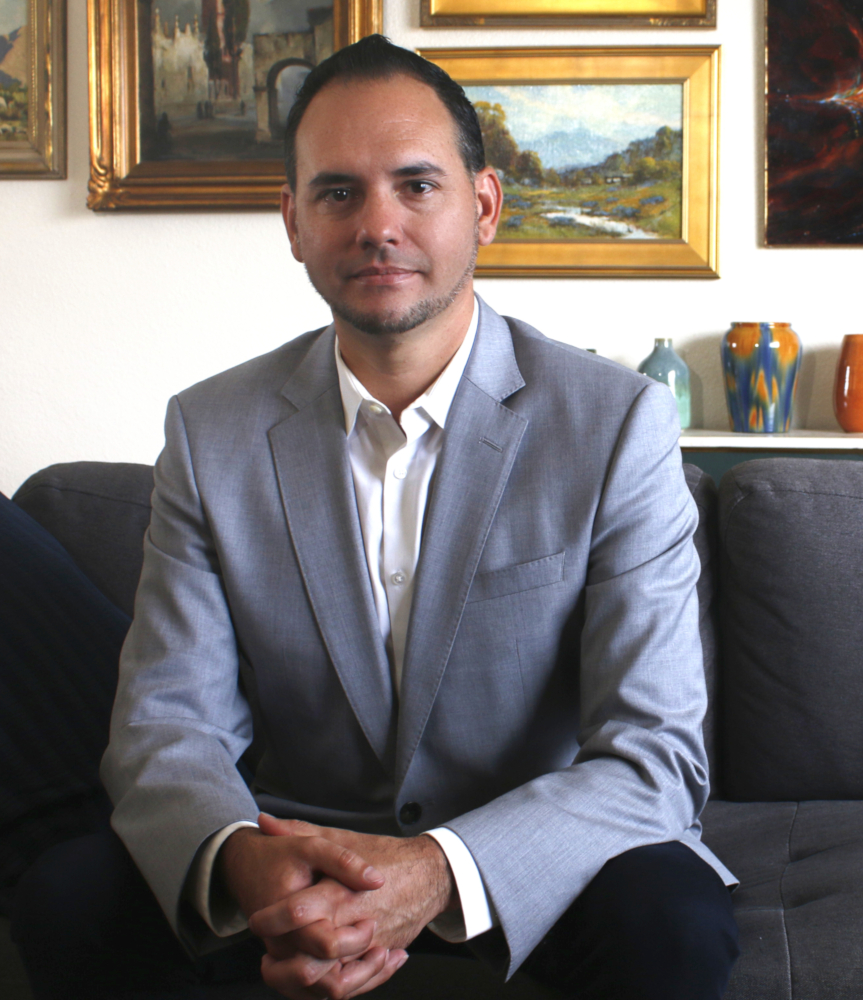 Patrick Ian Perez began as a full time numismatist in June of 2008. For six years he owned and operated a retail brick and mortar coin shop in southern California. He joined the Coin Dealer Newsletter in August of 2014 and was promoted to Editor in June 2015. In addition to United States coins, his numismatic interests include world paper money, world coins with an emphasis on Mexico and Germany, and numismatic literature. Patrick has been also published in the Journal of the International Bank Note Society (IBNS).
---