Palladium:

$2,080.00
$10.00
Bitcoin:

$22,747.65
$601.00
Ethereum:

$1,814.68
$53.03
PCGS Currency Ceases Operations as Independent Company — Brand Reverts Back to CU
By Patrick Ian Perez, Editor One of the primary contributors to the tremendous growth of the United States rare currency market over the past decade-plus has been the a
By Patrick Ian Perez, Editor
One of the primary contributors to the tremendous growth of the United States rare currency market over the past decade-plus has been the arrival of third-party certification. The grading of notes brought a level of standardization and buyer protection that was not previously present in the market. One of the stalwarts of third-party certification was PCGS Currency, which was founded in 2005 as a division of PCGS grading at Collectors Universe, Inc. In February 2009 CU spun off the currency grading unit and licensed the name to Jason Bradford, an independent operator with no reported ties to the CU at all, except in using their brand name.
Thus, over the past 10 years PCGS Currency did not have any affiliation with the coin grading service PCGS. In late January, rumors began to swirl that PCGS Currency was no longer in business, despite being present and taking submissions at the FUN show in Florida a few weeks earlier. Some clarification was made on February 8th, when the new President of PCGS, Brett Charville, posted this short message on the Collectors Universe Forum:
"Hello all, on January 30th the licensing agreement between Collectors Universe and K3b Inc. which allowed K3B Inc. to operate using the trademark and brand "PCGS Currency" expired. At the present time no banknotes are being holdered using the 'PCGS Currency' brand. In the coming months we will explore options to resume grading paper money domestically in our Southern California offices. PCGS will continue to grade and holder banknotes in our international offices under the PCGS Gold Shield brand. If you have any inquiries about outstanding orders with K3b Inc. in Peoria, IL, they can be reached at 309-222-8200. Please note that any claim that anyone will holder your notes in PCGS Currency holders is false."
About five days after this post, Jason Bradford, owner of the licensee, K3B, Inc. and well-known in the U.S. currency community, posted this message on Facebook and various online currency forums:
"As most of you are aware, as of January 31, 2019, the PCGS Currency brand name, which has been licensed by my company for the past 10 years, returned to the full control of Collectors Universe, Inc. Beginning on the same day, our grading team and operations staff began the transition to the next step in our plan to continue and grow the company. An announcement regarding the exciting future of our team will follow in the very near future.
There will certainly be changes coming, and more details will be announced as soon as possible. We will be transitioning the company to streamline our service to collectors and dealers in a more efficient fashion. This transition may take a short period of time to fully implement. We ask that our clients be patient with us while we transition to our new plan. Our graders will continue grading, while our operations staff and management work to make the transition as smooth and quick as possible. There are core aspects of the business that will not change. All current guarantees, liabilities, and obligations will continue to be honored."
At the time of this writing, there has been no subsequent announcement from either company. The website at www.pcgscurrency.com is currently down as of this writing, along with it any information related to graded note populations. Also gone is any information regarding guarantees, or what will be done with notes currently at their office for submission. The most pressing issue right now seems to be the status of notes that have been submitted to PCGS Currency over the past few months and have yet to be returned to their submitters, whether graded or ungraded. There have been a handful of forum users who have openly voiced their concerns about this, and we caution anyone from submitting notes until such time as PCGS and Collectors Universe make an official statement.
Meanwhile, the currency dealer community is gearing up for the Whitman Baltimore Expo. Stacks Bowers will conduct their initial paper money auction of 2019 with nearly 1,500 lots across live and online-only sessions. The sale is led by the fourth part of the landmark Joel R. Anderson Collection, 54 lots of the finest United States paper money in existence. The press (including the Los Angeles Times) has already highlighted the standout piece, the Series 1891 $1,000 Silver Certificate (Fr.-346e). The "Marcy Note" is unique in private hands and has claims to be the most eye-appealing design in all of U.S. currency. Another outstanding piece and this writer's personal favorite note from the entire Anderson Collection is the 1863 $20 Gold Certificate (Fr.-1166b). Featuring a majestic eagle at the left front and a light green tint, the note is hand dated when it was issued on November 27, 1865. The orange reverse features an engraving of the reverse of a $20 gold piece at center, highlighting the connection between specie and currency at the time. Just four pieces are in private hands, and the Anderson example is by far the finest known, grading PCGS Currency AU50. Lastly, a complete set of Series 1869 Legal Tender notes will be offered. The set, comprised of nine notes from $1 to $1,000, is unique because the two highest denominations – $500 and $1,000 – are the only examples available in private hands. All of the notes up to the $100 grade Superb Gem, while the $500 and $1,000 are both About Uncirculated. The $5, popularly known as the Woodchopper, grade Superb Gem 67 and is a wonderful example of the type.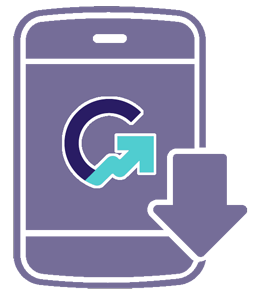 Download the Greysheet app for access to pricing, news, events and your subscriptions.
Subscribe Now.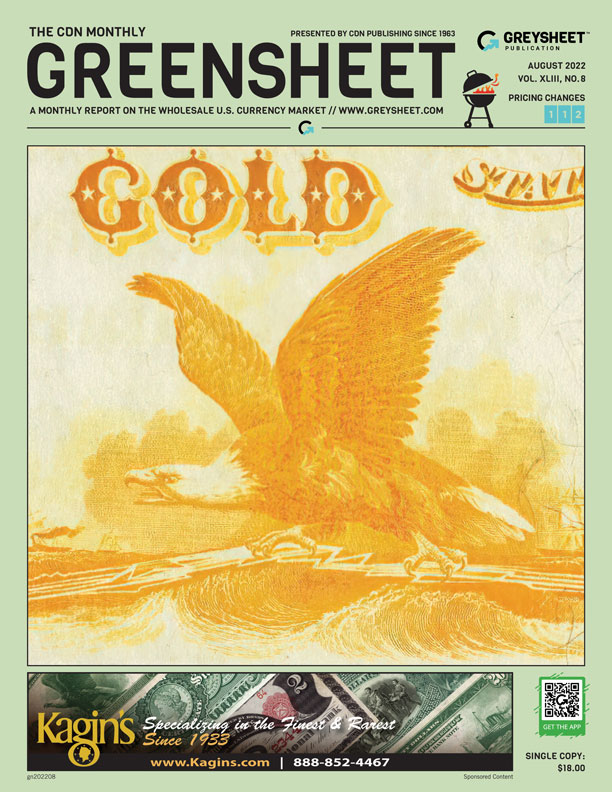 Subscribe to Monthly Greensheet for the industry's most respected pricing and to read more articles just like this.
Visit these great CDN Sponsors
Author: Patrick Ian Perez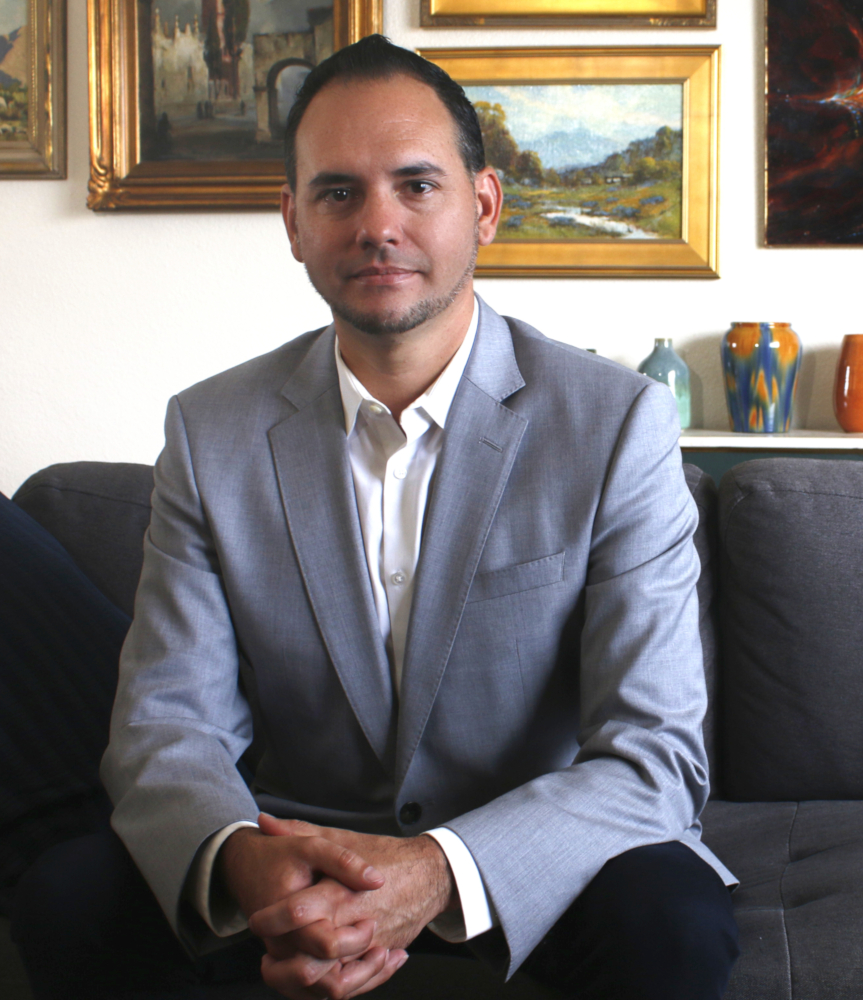 Patrick Ian Perez began as a full time numismatist in June of 2008. For six years he owned and operated a retail brick and mortar coin shop in southern California. He joined the Coin Dealer Newsletter in August of 2014 and was promoted to Editor in June 2015. In addition to United States coins, his numismatic interests include world paper money, world coins with an emphasis on Mexico and Germany, and numismatic literature. Patrick has been also published in the Journal of the International Bank Note Society (IBNS).
---