Platinum:

$1,041.00
$1.00
Palladium:

$1,830.00
$7.00
Bitcoin:

$17,116.12
$28.94
Ethereum:

$1,282.76
$5.16
Rare Currency Note From Beleaguered Bank Highlights New York State Paper Money Collection
National currency is a competitive area of collecting
Heritage Auctions will be holding a special Monthly Auction in February featuring a single-owner collection of New York State National Banknotes. Hotly contested by those who collect each of the state-authorized banknotes, national currency is a competitive area of collecting. Also, with more than 12,000 different banks across the US that issued notes, there are tons of ways to collect!
Between the 1860s and 1929, all 50 states and even Puerto Rico issued national bank notes. Banks that were nationally chartered had the ability to deposit bonds with the federal government that would act as collateral for issuing paper money with the bank's name and other locally-identifying features. Because the town and state that the bank was located in is featured prominently on these notes, the concept of collecting them regionally (ie all New Jersey or a certain town in Illinois where you grew up) is hugely popular. While national currency featured each local bank's details, the notes were printed at the Bureau of Engraving and Printing in DC. It was then legal not just in that state or town, but anywhere in the country.
The consignor of the Collar City Collection offers an array of notes to collectors, but one that caught my eye is a $1 National note from Troy, New York. Not only are there only 2 of these known in any condition, but the bank itself has an infamous backstory. Our catalogers explain the details:
"Certainly one of the highlights of this great sale of upstate New York Nationals, this is an excessively rare note from the city of Troy's most short-lived issuer. The bank, originally established as a state-chartered institution in 1829, was dominated by the Vail family, a prominent old Dutch family in the Troy area. Originally opened by the patriarch of the family, George Vail, his son, D. Thomas Vail, obtained National status for the bank in 1865. However, the Vails were known as risk takers and, after just three years of National Bank Examiner supervision, the family gave up its federal charter and returned to the more relaxed auspices of a state-chartered institution. However, investing in over-valued assets finally caused even the then-complacent New York State Banking Department to close the doors in 1878 whereupon the Vail family was subjected to a series of lawsuits that lasted well into the 1880s.
For many years, the note we are offering was the sole example known from this briefly tenured bank. It has a provenance that traces back to Lot 2543 in Barney Bluestone's sale of the fabled Albert Grinnell collection in 1945. The note was acquired at the sale by pioneer paper money collector/dealer Bill Donlon who, years later, sold this Original Series ace to another old-time paper money collector, Forrest Daniel of North Dakota. Ironically, Mr. Daniel did not care about the bank's rarity - he just wanted an Original Series ace for a type set and liked the bank's title! Then, at the 1996 Memphis show, with your cataloger acting as broker, Mr. Daniel sold the note to an upstate New York collector who needed it in order to achieve a complete set of examples from all twelve of Troy's note-issuing National Banks. The collector passed away in 2009 and his collection was then dispersed in a 2010 Stacks sale. It was at that sale that our consignor acquired this extremely rare note.
It is a moderately circulated note that was obviously rescued after spending some time in the channels of commerce. However, aside from a small tape repair, it is very attractive for the grade with pleasing color and bold pen signatures, including that of the infamous D. T(homas) Vail as President. At the time of its last auction appearance, it was still unique for the bank. Since then, another note has finally turned up but that piece is now ensconced in a long-term holding and will not be available until its owner leaves this mortal realm. Therefore, any collector seeking to obtain as many charters as possible from the "Collar City" needs this Original Series ace and should be prepared to pay whatever is necessary to bring it home."
Check it out, then view the whole collection, here: https://currency.ha.com/itm/national-bank-notes/troy-ny-1-original-fr-380-the-merchants-and-mechanics-national-bank-ch-904-pmg-fine-12/p/62169-11100.s?ic4=ListView-Thumbnail-071515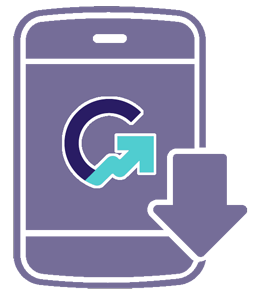 Download the Greysheet app for access to pricing, news, events and your subscriptions.
Subscribe Now.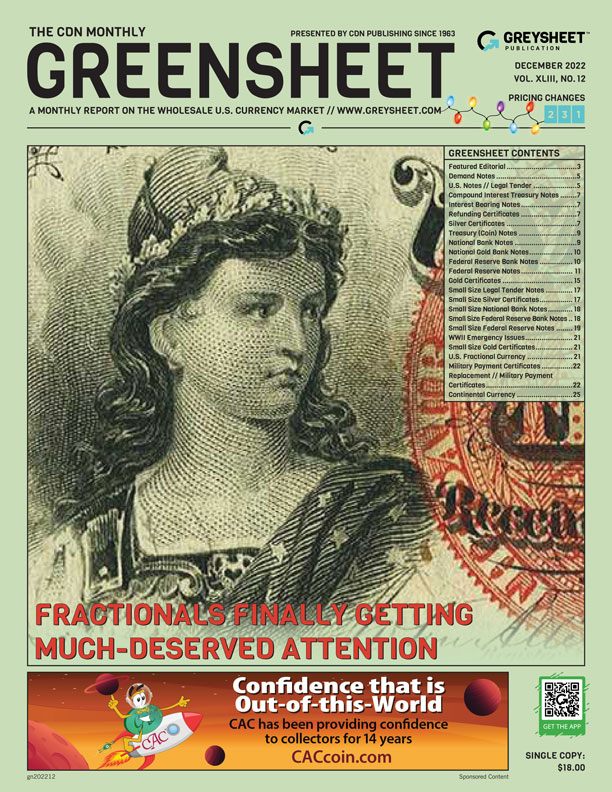 Subscribe to Monthly Greensheet for the industry's most respected pricing and to read more articles just like this.
Visit these great CDN Sponsors
Source: Heritage Auctions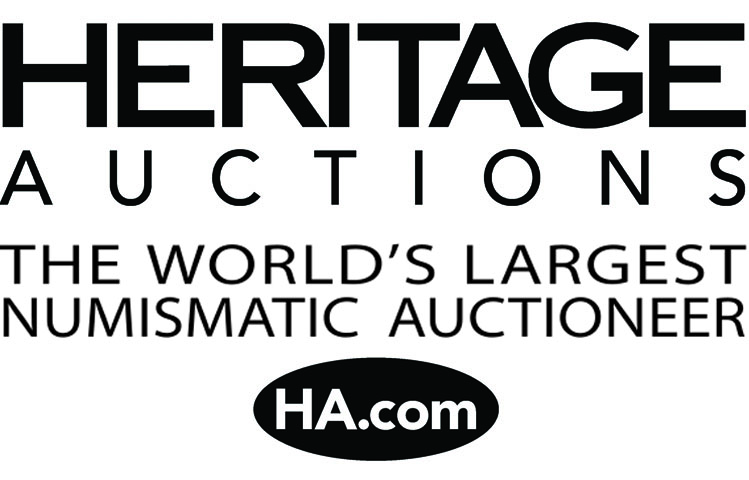 Heritage Auctions is the largest collectibles auctioneer and third largest auction house in the world, as well as the largest auction house founded in the U.S. We are also the undisputed Internet leader in our field, with more than 1 million online bidder-members registered on HA.com.
---