Palladium:

$2,182.00
$30.00
Bitcoin:

$23,794.24
$142.37
Ethereum:

$1,877.16
$1.35
The Story of the 19th century Starfish Tokens from Hawaii
These historic private issue tokens from Hawaii sugar plantations area are a very popular, niche collectible.
At many points in history, tokens have been struck to help fill the void in commerce due to a lack of circulating coinage. Civil War tokens are a famous example and helped everyday people to make the purchases that they needed to, including making change without having to resort to the barter system. Besides Civil War Tokens, another favorite area of American token collecting is the Hawaii issues of the sugar plantations, such as the Wailuku and Haiku plantations. This brings us to the story of the starfish.
Heritage Auctions will be offering an 1871 Wailuku Plantation Token in the April US Coin Auction #1329, graded PCGS XF40. During the 1800s, the Kingdom of Hawaii did not have its own mint or easy access to the metals needed to mint coinage, so they relied upon a ragtag supply of other coins from the Spanish American colonies and the mainland United States to get by. Because this was often not entirely sufficient, some of the sugar plantations started to strike their own charming tokens. These tokens were made in Maui by blacksmiths to be paid out to plantation workers in lieu of Spanish-American coinage. While these tokens have a somewhat homegrown appearance due to not being made in an official mint with fancy machinery, their somewhat crude nature only adds to their appeal to collectors today.
A 1 real token was equivalent to 12 1/2 cents, or one-eighth of a Spanish dollar, the value of a Spanish 1 real piece. By sticking to a system of money that Hawaiians would have been familiar with (the Spanish system), these tokens were easier to understand at the time. They were minted with different starfish designs, categorized today as the "broad starfish" or "narrow starfish" varieties. While this may have occurred by chance at the time, it makes for a fun opportunity to categorize which variety of starfish token--plantation token--that you have in your collection today.
While the plantation tokens were not legal tender, they circulated as money throughout the Hawaiian islands in the late 1800s. They could be redeemed for the merchandise at the company store. By 1880 (another year that these tokens were struck), the Wailuku Plantation employed 160 men and produced 1,500 tons of cane sugar.
The piece that is coming up for bid will likely sell for around $2,000 or so, making this a scarce but also affordable example of financial and Hawaiian history!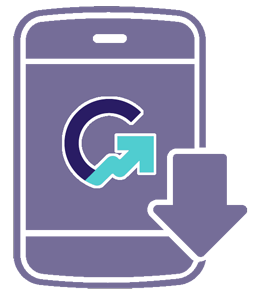 Download the Greysheet app for access to pricing, news, events and your subscriptions.
Subscribe Now.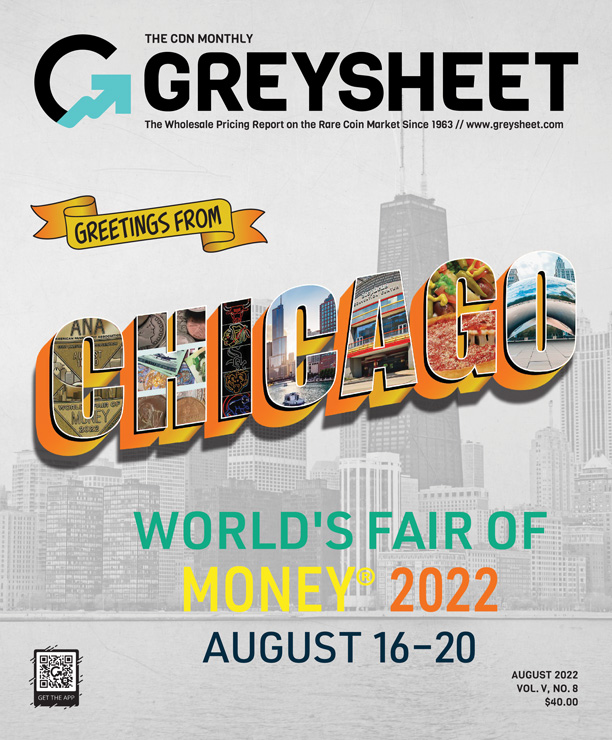 Subscribe to Monthly Greysheet for the industry's most respected pricing and to read more articles just like this.
Visit these great CDN Sponsors
Source: Heritage Auctions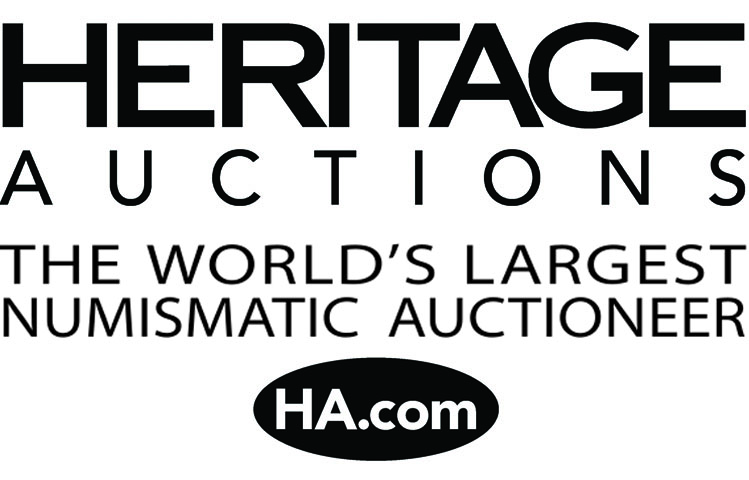 Heritage Auctions is the largest collectibles auctioneer and third largest auction house in the world, as well as the largest auction house founded in the U.S. We are also the undisputed Internet leader in our field, with more than 1 million online bidder-members registered on HA.com.
---