Platinum:

$1,005.00
$1.00
Palladium:

$1,409.50
$9.00
Bitcoin:

$27,220.01
$258.61
Ethereum:

$1,905.22
$27.48
The Business of Numismatics: July 2022 Greysheet
The July 2022 column by Patrick Ian Perez discussing the current numismatic marketplace.
As we enter the sweltering summer months the overall collectibles markets around the globe find themselves in a cooling cycle. Observable slowdowns can be found in the previously-surging prices of certified sports cards, playable card games, and comics, along with vintage video games. This could only be expected, and healthy, as the past two years have witnessed extreme price peaks in these categories. There is still demand, of course, but we are not seeing new highs made on a regular basis, which had been a common occurrence of late.
Any time we talk about shifting market conditions in collectibles we also need to examine at the wider equities markets and even the cryptocurrency space. The reality is that there is much interconnectedness between the three, because today the same people playing in the crypto space are investing in collectibles, and stock and option traders are speculating in crypto, and so on. It's a virtuous circle of sorts.
These markets are all amalgamating into one massive tech-driven field. The recent whipsaw volatility in stocks, the surge in certain commodities, and the collapse of certain digital currencies—Ethereum in particular—all impact price trends in collectibles. One can read these other markets to gauge the potential trends in the rare coin market.
As for rare coins specifically, the Stack's Bowers Spring (April) U.S. coin auction may be the high watermark of the market for the foreseeable future, with many records set and some truly astounding prices realized. Even on the heels of that sale, the Heritage Central States auction did more than $42 million. Anchored by the Simpson Part VIII and Long Island Part III Collections, gold coinage was the star of these sales with a single million dollar-plus coin and numerous pieces in the mid to high six-figure range.
On the ground, the market remains very active, especially for those who are able to quickly adjust to new pricing levels as they become apparent.
In this issue we report price increases, among others, in Proof Indian Cents, Three Cent Nickels, and Shield Nickels. There has also been significant wholesale bidding activity on CDN Exchange for Proof Like and Deep Mirror Proof Like Morgan Dollars. The leading dealers in these two series are making a market in an area that has long been overlooked.
Pricing activity in modern Proof American Gold Eagles should also be mentioned as the premium on these coins surged last year before tailing off sharply. Now, they are back being strongly bid with most top market makers offering to pay more than $550 per ounce over gold spot at the time of writing. Modern bullion products in general are still persisting with very high premiums when viewed from a historical perspective. Despite spot silver losing $5 in less than one month in April/May, wholesale ask prices on Silver Eagles are still greater than $10 over spot.
One area that is seeing a slight correction is (non-PL/DMPL) mint state Morgan Dollars. This series has been on a relentless surge the past 14 months and some of the steam is now coming off. Based on recent sales observations, prices are anywhere from five to fifteen percent off their tops. The exception is CAC-stickered coins, which continue to maintain their strong performance.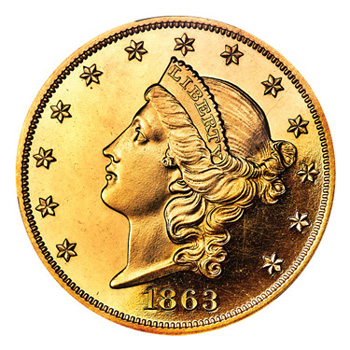 One can speculate the significant prices realized that have been achieved over the past two years are drawing many collections, large and small, into the market. This additional supply could meet up with now less demand, which has the potential to dampen prices. A similar phenomenon could play out in your local large retail store. A year ago, inflation was set alight because of snarled supply chains and strong demand, sending prices higher for consumer goods. Now, the supply chains are wide open, and the previously needed (and over-ordered) inventory is arriving to less demand, which was stunted by the higher prices and may result in discounting to move the excess.
Observing the Stack's Bowers June Baltimore sale and the Heritage Long Beach/Summer FUN combo sale will give a good indication as to the state of the market as we head into the ANA World's Fair of Money this August.
Sincerely,
Patrick Ian Perez
patrick@greysheet.com
Cover image courtesy of PCGS.com.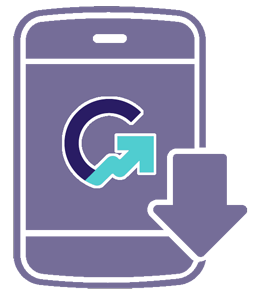 Download the Greysheet app for access to pricing, news, events and your subscriptions.
Visit these great CDN Sponsors
Author: Patrick Ian Perez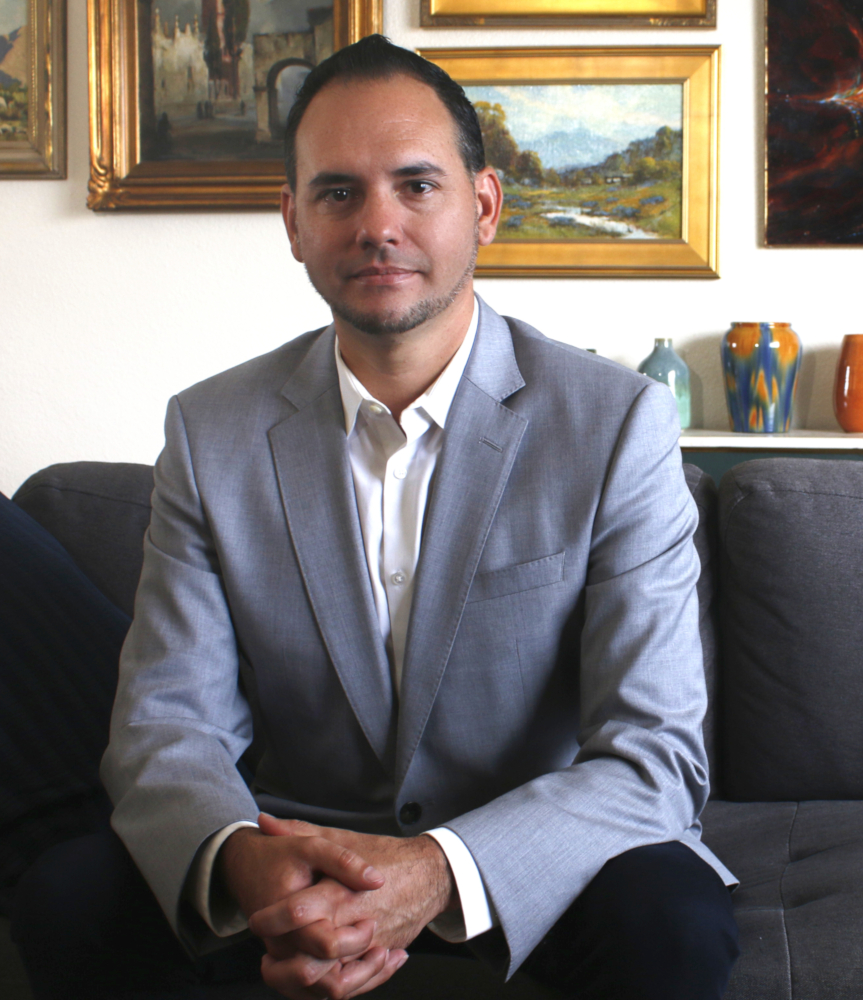 Patrick Ian Perez began as a full time numismatist in June of 2008. For six years he owned and operated a retail brick and mortar coin shop in southern California. He joined the Coin Dealer Newsletter in August of 2014 and was promoted to Editor in June 2015. In addition to United States coins, his numismatic interests include world paper money, world coins with an emphasis on Mexico and Germany, and numismatic literature. Patrick has been also published in the Journal of the International Bank Note Society (IBNS).
---