1999-W $100 NGC PR70 DCAM
Buy it now... $1,800

1999-W $100 NGC PR70 DCAM
Source: Heritage Coin Wholesale

1999-W $100 NGC PR70 DCAM
Source: Heritage Coin Wholesale
Greysheet & CPG® PRICE GUIDE

About the Greysheet Marketplace
The Greysheet Marketplace features auction and buy-in-now listing from CDN Exchange (CDNX) members. The Marketplace does not get involved in any transactions. We simply connect sellers to buyers. If you see an item for sale or auction, click the related link to transact directly with the seller. CDN and its affiliates take no responsibility for errors or transactions. While CDN Exchange members are vetted as a normal course of joining the platform, we cannot be responsible for payment or delivery issues. As always, please be careful in your transactions. Learn more about being a seller, or report any issues to marketplace@greysheet.com .
Seller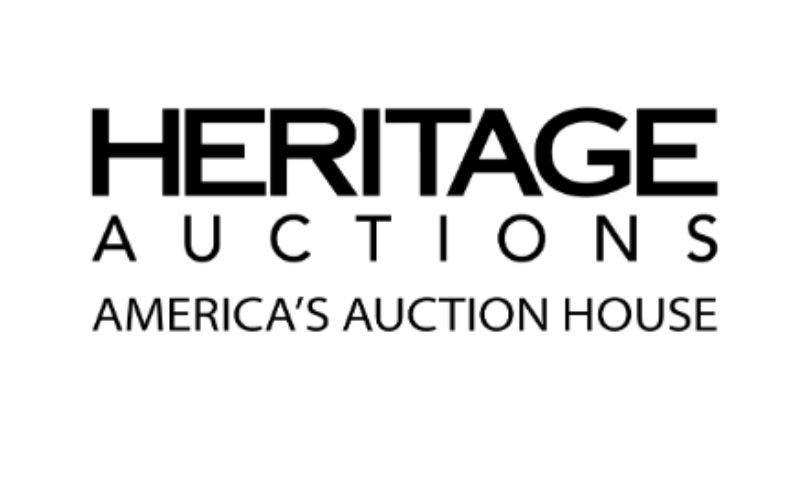 Heritage Coin Wholesale
Heritage Auctions is the largest collectibles auctioneer and third largest auction house in the world, as well as the largest auction house founded in the U.S. We are also the undisputed Internet leader in our field, with more than 1 million online bidder-members registered on HA.com. This loyal and growing community of collectors is a testament to the usefulness of our website, our reputation for professional business practices and our vast expertise in the field of art and collectibles.
Our knowledgeable staff of more than 130 experts and 400 additional service-oriented professionals, utilize our suite of services to help our customers develop the best collections possible.
(for quickest answers:
please text: 214-729-0523)
Contact
About the Greysheet Marketplace (Video)