Platinum:

$1,028.00
$22.00
Palladium:

$1,792.00
$8.00
Bitcoin:

$16,873.12
$20.03
Ethereum:

$1,266.90
$2.35
A Word Regarding USPS Mailing Delays and the Greysheet
Due to the delays CDN can no longer send free replacements of the Greysheet but there are other options...
editor: this letter was sent to all our Greysheet subscribers. We are publishing it here on the blog for future reference. 
Dear Greysheet Subscriber,
Due to recent USPS delayed delivery announcements and supply chain issues affecting nearly every aspect of life I am compelled to send this statement to update you on our perspective.
For starters, the printing industry is having enormous challenges sourcing paper and employees at their production plants. This is not limited to our supplier, but all the major companies we have spoken to. Everything from trucking to bankruptcies in the paper mill industry to the fact that Amazon is sucking up all the paper to make boxes contribute to the production issues.
Second, as you probably know, the USPS has been a mess for the past year, and finally came clean recently about their problems. USPS spokesperson, Kim Frum, recently announced that they will deliberately "slow down deliveries of periodical and first class mail by as much as 30%." Ugh! If you are on a standard mail subscription, you can expect long delays in delivery.
We saw this coming months ago which is why we converted to a subscription model giving all subscribers access to digital editions, as well as a free app for viewing a publication as well as access to pricing. All at no extra charge.
We have also moved our shipping dates of publications by a week, or more, to get these into the system faster. Magazines are going in the mail as early as the 15th of the prior month.
Beyond this, there's not much we can do short of hand-delivering magazines, which sadly is not possible. However, our customer service team suggests the following steps you can take to ensure you accurate pricing data on time:
1: Upgrade to First Class Mail Service for a faster delivery. Note: First Class Mail does not guarantee delivery by the 1st of the month but does speed up the delivery service by a week or more. Send an email to orders@greysheet.com with your name and we will upgrade you for the next issue. (If really need the magazine quickly... we can send it via Fedex on your account.)
2: Access digital publications at www.greysheet.com/cdni the second they are released on your subscriber dashboard online! This works great on a desktop, and also really well on a tablet with our app.
3: Download the Greysheet App on any smart device which gets hourly pricing updates to pricing as well as seamless access to the digital publications. Click here to download.
4: Confirm your mailing information at www.greysheet.com/cdni

Frequently Asked Questions:
1: Will CDN replace late or delayed issues? Due to the amount of delayed mail instances we can no longer replace missing or delayed issues. Sadly, this is a chronic USPS problem and we cannot financially sustain resending magazines that are delayed in the system.
2: Who do I contact about missing mail? Please refer to the USPS missing mail investigation form to file a request for delayed mail." https://www.usps.com/help/missing-mail.htm
Please know that we are as frustrated with this mess as you are. We take our responsibility to get your magazine to you on time as possible very seriously.
If you have any specific questions or need your login, please send an email to support@greysheet.com. We will get back to you ASAP.
Sincerely,
John Feigenbaum,
Publisher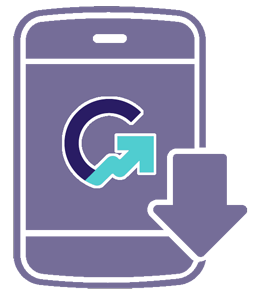 Download the Greysheet app for access to pricing, news, events and your subscriptions.
Subscribe Now.
Subscribe to Monthly Greysheet for the industry's most respected pricing and to read more articles just like this.
Visit these great CDN Sponsors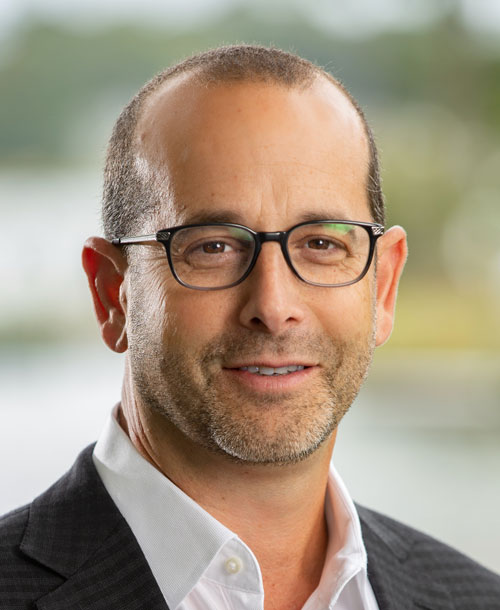 The President, CEO and managing partner at CDN Publishing, John Feigenbaum, has been a professional numismatist since 1979. Formerly president of David Lawrence Rare Coins, John has taken on Publishing and executive responsibilities for CDN Publishing. John has written for numerous trade publications and published "The Complete Guide to Washington Quarters" in 1991. In 2014, John received the PNG Abe Kosoff Founders Award for "his steadfast dedication to the entire numismatic community".
---