Palladium:

$1,766.00
$1.00
Bitcoin:

$16,205.77
$31.49
Ethereum:

$1,171.80
$0.14
Activity across the market (February 2020 Greysheet)
Patrick Ian Perez summarizes the current state of the U.S. rare coin market in the February 2020 Greysheet.
I'd like to start this month's column with a word of thanks to those dealers who have provided us valuable feedback via our Request Review function on CDN Exchange. These include Tim Carroll and Matt Kleinstuber of NFC Coins, John Brush of David Lawrence Rare Coins, Tom Caldwell of Northeast Numismatics, John Albanese of CAC, Mike Bianco of Mike Bianco Rare Coins, and Jim Stoutjesdyk of Heritage. While we have developed sophisticated reporting for price analysis in-house, receiving this additional feedback, particularly on seldom-traded or rare coins, is very helpful and makes our data that much more accurate. One aspect that goes overlooked in pricing (and the rare coin market overall) is that many high-value coins each year are traded via private treaty and do not go to public auction. The only way to be informed of these transactions is to have open lines of communication with the sellers of this material. Any member-dealer of CDN Exchange can utilize this function.
MARKET REPORT:
Bullion: Surging precious metals prices so far in 2020 have provided a major spark in the modern bullion market. Premiums have gapped up and traders are paying strong prices, especially for American Gold Eagles. The wider non-numismatic market is even recommending gold, something that has not happened in a very long time. Silver has not yet followed suit but it may not be far behind.
Indian Cents: This series was a bright spot throughout 2019, and this month we show upticks in circulated grades for multiple dates. These were based on dealer bids. It will be interesting to follow if the fierce competition for registry quality Red cents will continue into this year.
Bust Dimes: Many varieties in this series do not trade often, and there a numerous price increases for these, mostly in the circulated grades. The weakness here is for the common-date type coins in mint state, which do not enjoy the demand right now from type collectors, who can afford to be selective.
Barber Halves: Some of the better dates benefit from price increases in grades Very Fine through About Uncirculated, as these pieces are proving to be ever-tougher to find in the market. Like Bust Dimes above, common dates, particularly at the Gem level, show weakness. Too many bland and otherwise uninspiring coins in MS65 holders have been on the market, causing prices to suffer. Whether these coins are upgrades, have unoriginal surfaces, or other reasons, buyers have not yet stepped up to the plate.
Early Gold: As we continue to fine tune non-CAC versus CAC pricing across all major series, many price changes are the result. This month this mainly applies to early $2.50 and $5 gold. These changes are primarily confined to the type dates within each sub type. To properly price the type coins—common dates—for CAC wholesale, according to market-maker bids, it is necessary to differentiate between the non-CAC price, which will be lower. Thus, as has been the case with other series, it is not so much that the prices have fallen recently; rather we are reporting another layer of pricing that has always been there. Specialists is this area are very familiar with the numerous pitfalls that can be present for potential buyers, and so experience is key.
Indian Gold: Both $5 and $10 Indians have been the beneficiary of strong bids placed by market makers on CDN Exchange. While being helped by the surging gold spot price in lower grades, there is also strength in MS63 and MS64. It is a welcome sight to see activity return to these series because they are an important part of the wider U.S. rare coin market.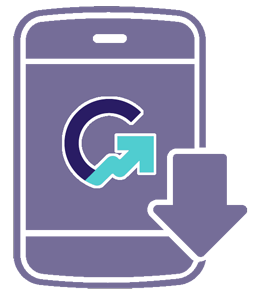 Download the Greysheet app for access to pricing, news, events and your subscriptions.
Visit these great CDN Sponsors
Author: Patrick Ian Perez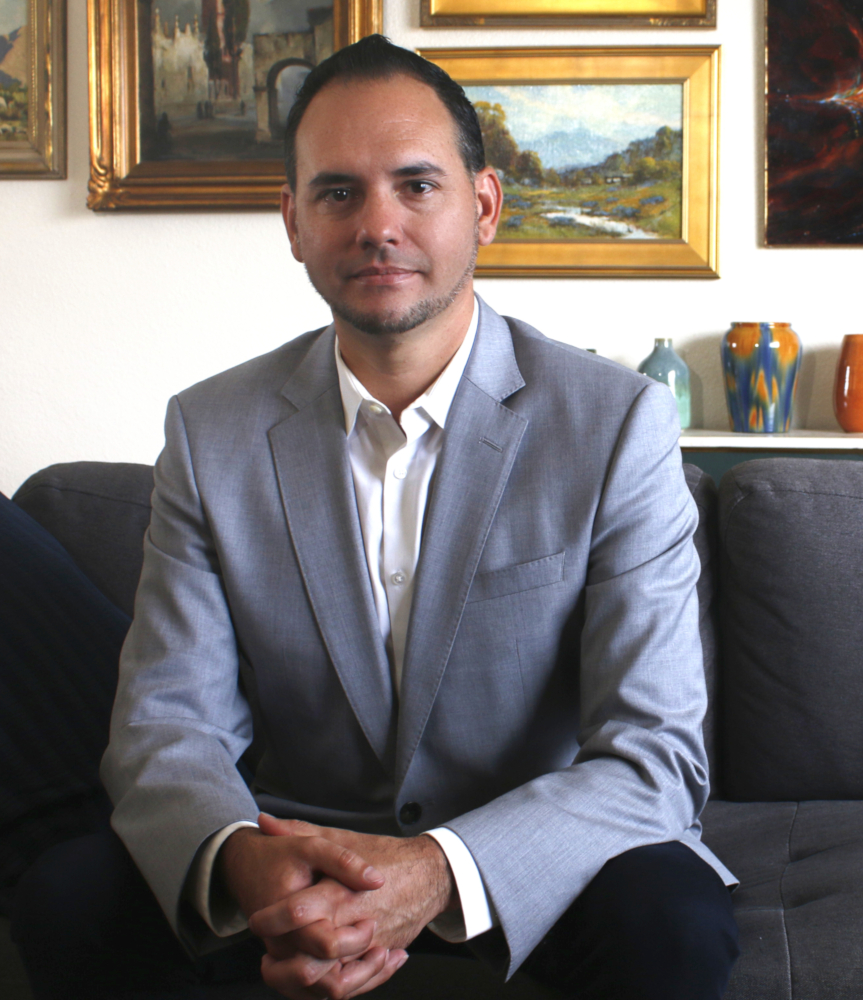 Patrick Ian Perez began as a full time numismatist in June of 2008. For six years he owned and operated a retail brick and mortar coin shop in southern California. He joined the Coin Dealer Newsletter in August of 2014 and was promoted to Editor in June 2015. In addition to United States coins, his numismatic interests include world paper money, world coins with an emphasis on Mexico and Germany, and numismatic literature. Patrick has been also published in the Journal of the International Bank Note Society (IBNS).
---