Platinum:

$1,023.00
$15.00
Palladium:

$1,674.50
$6.00
Bitcoin:

$23,530.67
$339.90
Ethereum:

$1,641.88
$30.13
Activity Across the Market (January 2022 Greysheet)
The market remains to be strong, with certain rare pieces selling for multiples of their previous highs.
I write this month's column while en route to the Whitman Winter Expo, better known as the Baltimore show. Anticipation is high as this is the first Baltimore show in nearly two years. A couple dealers I spoke to prior to the event felt that the show would be busier than expected; by the time this issue is in your hands we will have had the answer, and there is no reason to expect that it will not be bustling.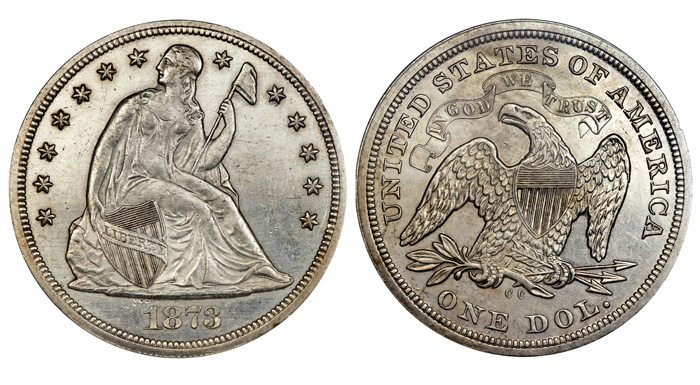 Speaking of action, Heritage held a Signature U.S. coins auction in mid-November that sneakily realized more than $11 million and contained some results that are worth a deeper dive. The sale was anchored by the Prestwick Collection, which consisted exclusively of Carson City mint pieces. There have been numerous Carson City-focused collections that have come to market over the past decade, the most famous of which was the Battle Born Collection, and they all seem to generate great interest when they are sold. The immediate standout result was the $1.62 million paid for the PCGS AU53 1870-CC Double Eagle. The previous high watermark for this issue was $414,000 for an NGC AU55 example, which was sold in March 2009. As far that the most recent appearances of this date, three have also sold in 2021, a PCGS XF40 piece in October at $360,000, an NGC XF40 in April at the same price, and an NGC XF45 also in April at $384,000. This same coin last changed hands in 2015 at $411,250. It has been long established that there are no extant examples of an Uncirculated 1870-CC $20, and the finest known example, a "recently discovered" NGC AU58 was stolen and its whereabouts is currently unknown. As an aside, can this coin, in forty or fifty years from now, become the next 1854-S half eagle?
Back to the matter at hand, what market forces drove the new record for this coin to nearly four times its previous high? Clearly there are multiple collectors seeking to build a high end assemblage of Carson City gold, which may or may not be part of a more complete overall set of CC coins. The dealers/advisors to these collectors may feel that the AU55 NGC coin will not come to market any time soon, thus making this PCGS AU53 coin the best that will be available for their collecting window. It can also be that this coin, while always expensive, was undervalued in the context of its condition rarity. Another example that can be cited, while not as dramatic, is the Prestwick 1873-CC Seated Dollar, NGC MS61. This coin has progressed from $80,000 in 2005 to $105,750 in 2015 to $114,000 in November. That numerous price records for coins were set in 2021 is proof of this "catch up" in valuations. It also shows that it is nearly impossible to speculate on how values progress over time, particularly in a bull market such as we have had the past year and a half. We have seen this same phenomenon in the fine art market, which always stages major sales for two weeks in November: many pieces sold for three to four times their high estimates with numerous artists' records being set.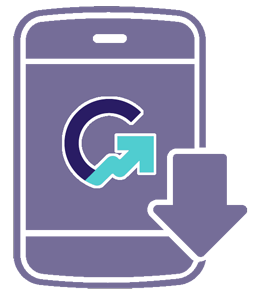 Download the Greysheet app for access to pricing, news, events and your subscriptions.
Visit these great CDN Sponsors
Author: Patrick Ian Perez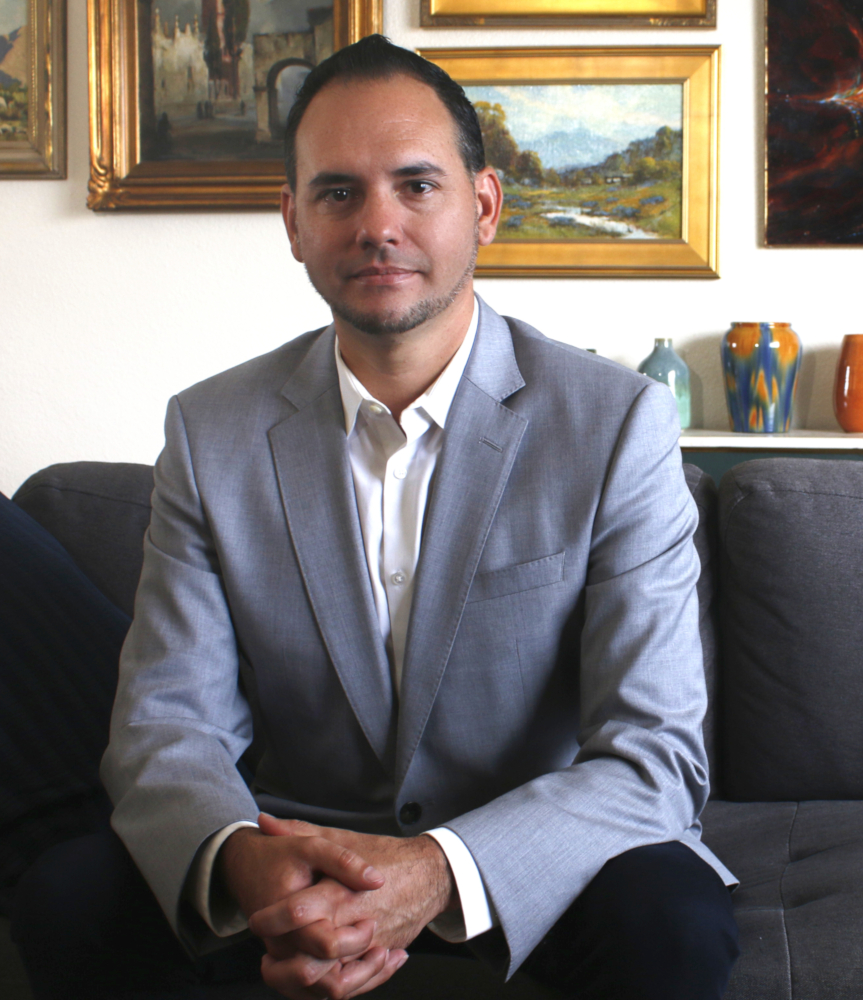 Patrick Ian Perez began as a full time numismatist in June of 2008. For six years he owned and operated a retail brick and mortar coin shop in southern California. He joined the Coin Dealer Newsletter in August of 2014 and was promoted to Editor in June 2015. In addition to United States coins, his numismatic interests include world paper money, world coins with an emphasis on Mexico and Germany, and numismatic literature. Patrick has been also published in the Journal of the International Bank Note Society (IBNS).
---