Palladium:

$2,166.00
$102.00
Bitcoin:

$24,092.55
$844.73
Ethereum:

$1,796.19
$91.52
Canadian Dollar:

$0.78
$0.01
Australian Dollar:

$0.70
$0.01
Activity across the market (May 2020 Greysheet)
Patrick Ian Perez summarizes the current state of the U.S. rare coin market in the May 2020 Greysheet.
While there were rumblings, it would have been impossible to envision one month ago just how much market activity has happened over the past 30 days since I wrote my previous report. As I write this, the first quarter of 2020 has just concluded, and it can only be described as historic. Worldwide market capitalization decreased by $19.6 trillion, with the Dow Jones Industrial Average suffering its worst Q1 ever and the S&P 500 recording its worst Q1 since 1938. However, more relevant to the coin market, gold recorded its sixth straight quarter of percentage gain (+4.1%), and the yellow metal has posted a positive gain in 12 of the last 14 Q1s. Remarkably, silver was down more than 21% over the first three months of the year, which sparked massive demand and which essentially cleaned out the physical market overnight. We have seen this happen multiple times over the past 12 years; a precious metal's spot price falls precipitously, then physical demand skyrockets and suddenly there is no supply. This sends premiums surging, with everything from 90% junk silver, bars, and Silver Eagles to levels (relative to spot) not seen in years. For example, the price of 90% silver bags went from being bid back of spot to now around $2.75/oz. over spot, and Silver Eagles are generally $4 over in the wholesale market. Many dealers are offering more to cover small amounts or short-term needs. Proof Gold Eagles, which have been trading at spot for some time are now bid at $95 over spot. Even though this cycle has repeated itself, retail customers and even some dealers were still caught off guard. In the physical gold market, there are serious supply problems for deliverable bars on the two major world exchanges, mostly due to major refineries shutting down due to COVID-19. This includes the Royal Canadian Mint (RCM), which ceased operations on March 20. There has also been a knock-on effect for classic generic U.S. gold, with premiums surging after being depressed for an extended amount of time. So-called generic gold does not seem, as of yet, to have as severe of a supply crunch as modern bullion. One gets the feeling that there are ample stocks of these coins waiting in the wings and are being dispersed to the market in a controlled manner.
In the rare coin market, Stack's Bowers pulled off quite a feat. With significant auctions scheduled to be held in Baltimore, the firm was forced to scramble after the cancellation of the Whitman Expo and relocate the sales to southern California, first to a local hotel venue then to their offices. As someone who planned to attend the sessions, it was quite a week but in the end the coins sold very well, with the total auction netting better than $26.5 million for the U.S. coins alone, with the total auction bringing in over $37.5 million. Of course, the highlight session was the part VII of the Pogue Collection, and the prices realized were commensurate with the quality and eye appeal of the coins on offer. Look for a thorough discussion on the Pogue coins in our next issue. Later in March, Legend Auctions conducted a successful Regency 37 sale, which was relocated to their facilities in New Jersey. Clearly the investment in online bidding platforms by the industry saved the day, with participation levels strong overall. This resiliency in the face of severe economic shock has been confidence boosting for all of us involved in the numismatic market. It is important to recognize the unique position our market is in; as capital and equity markets become less and less free of intervention from policy makers, collectibles will be one of the few markets left in the world that has true price discovery, making is very attractive to investors.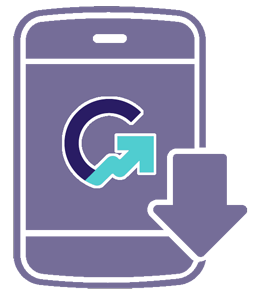 Download the Greysheet app for access to pricing, news, events and your subscriptions.
Visit these great CDN Sponsors
Author: Patrick Ian Perez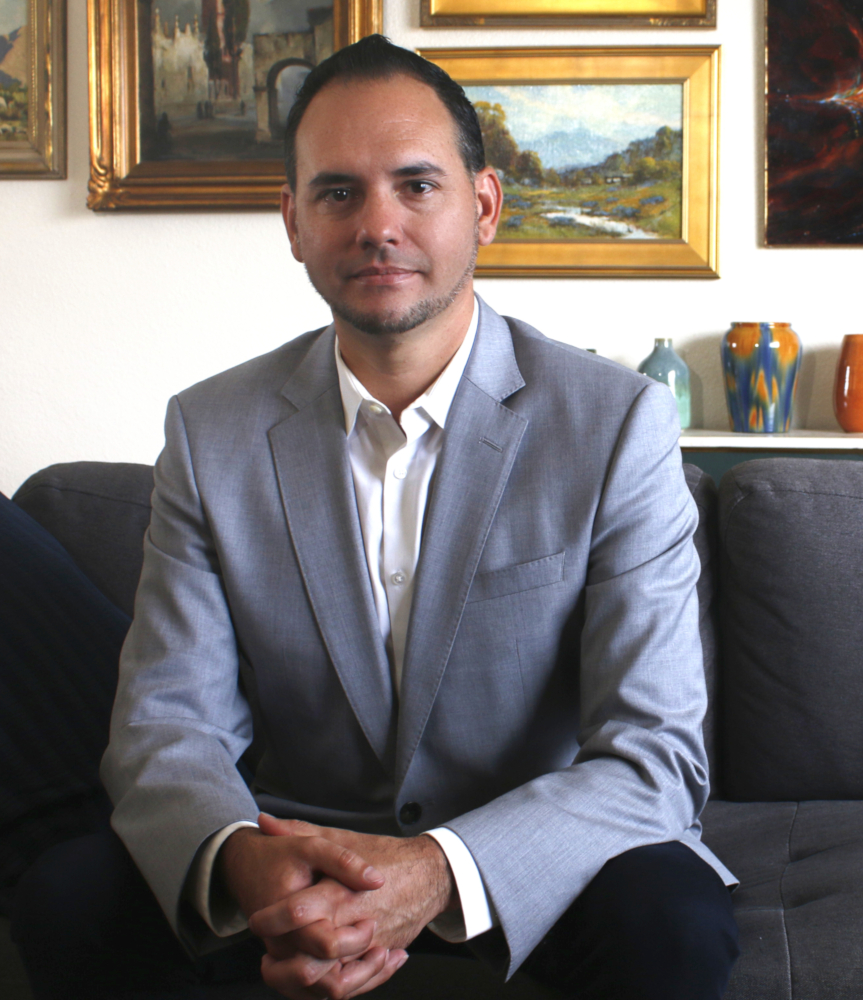 Patrick Ian Perez began as a full time numismatist in June of 2008. For six years he owned and operated a retail brick and mortar coin shop in southern California. He joined the Coin Dealer Newsletter in August of 2014 and was promoted to Editor in June 2015. In addition to United States coins, his numismatic interests include world paper money, world coins with an emphasis on Mexico and Germany, and numismatic literature. Patrick has been also published in the Journal of the International Bank Note Society (IBNS).
---