Palladium:

$2,080.00
$10.00
Bitcoin:

$22,747.65
$601.00
Ethereum:

$1,814.68
$53.03
Activity Across The Marketplace: October 2018
By Patrick Ian Perez, Editor The tidal wave of market activity from the ANA World's Fair of Money and Long Beach Expo has yielded much data on the current rare coin mar
By Patrick Ian Perez, Editor
The tidal wave of market activity from the ANA World's Fair of Money and Long Beach Expo has yielded much data on the current rare coin market. Updates to be found in the October 2018 issue of Monthly Greysheet include:
Half Cents: A small but impressive collection of these early coppers crossed the auction block via the Heritage ANA sale, with mostly impressive results, although some of the 1804 varieties sold at a slight discount to previous levels. One eye-popping result was the $16,800 paid for a PCGS/CAC MS64RB 1849 Large Date, as the previous equally-graded example that had sold in auction, albeit in 2015 and without a CAC sticker bringing a relatively pedestrian $2,115.
Early Half Dimes: The better Draped Bust dates have performed strongly as of late, warranting an increase in the bid levels for the 1800, 1803 Small 8, 1805, and the well-known rarity 1802.
Mercury Dimes: This series has been unusually quite as of late, as no major collections have been offered recently. Thus it may be a good time to scoop up some of the better dates, as many of the early Full Bands dates have come down slightly in price. As we have seen with other popular series, when a fresh collection comes to market it buoys the whole market.
Walking Liberty Halves: The late dates of this highly popular series have been extensively updated, with some slide in the sight-seen prices, as numerous frosty white coins traded hands at lower levels recently. Sight-unseen
Classic Commems: While there was a stunning display of one of the finest sets of silver commems at the ANA, recent results for all but the top pop coins have been underwhelming. However, there are plus signs mixed in with the minus signs in the extensive update in this series this month. Easily the most polarizing grade level for these low mintage coins in the MS67 grade, with both CAC and non-CAC coins showing lots of price movement.
Gold Type: Although the gold spot price has been doing the numismatic business no favors, gold type in the higher mint state grades, with some market makers posting higher bids for certain types in MS64 and above. Meanwhile, CAC-endorsed generic gold continues to have broad support, with multiple dealers regularly topping each other's bids on CDN Exchange in an effort to fill their customers' want lists.
$4 Stellas: These rare and desirable pieces are on many well-heeled collector's radar, and there have been quite a few bought and sold recently, all at higher levels than a few years ago. We have refreshed the bids on these coins in light of this demand, and have also added prices for the Cameo and Deep Cameo designation on the 1879 Flowing Hair.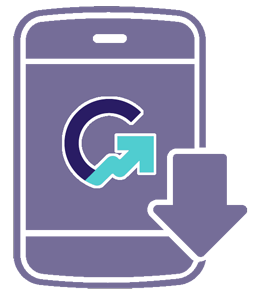 Download the Greysheet app for access to pricing, news, events and your subscriptions.
Subscribe Now.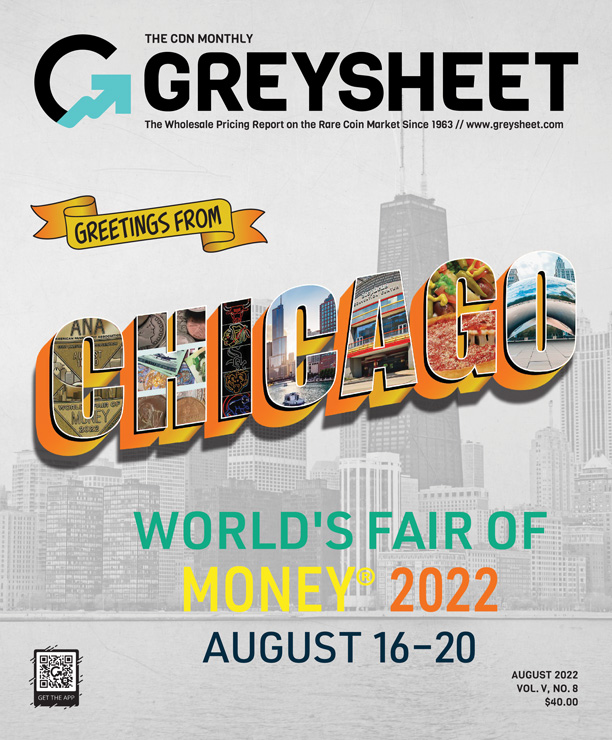 Subscribe to Monthly Greysheet for the industry's most respected pricing and to read more articles just like this.
Visit these great CDN Sponsors
Author: Patrick Ian Perez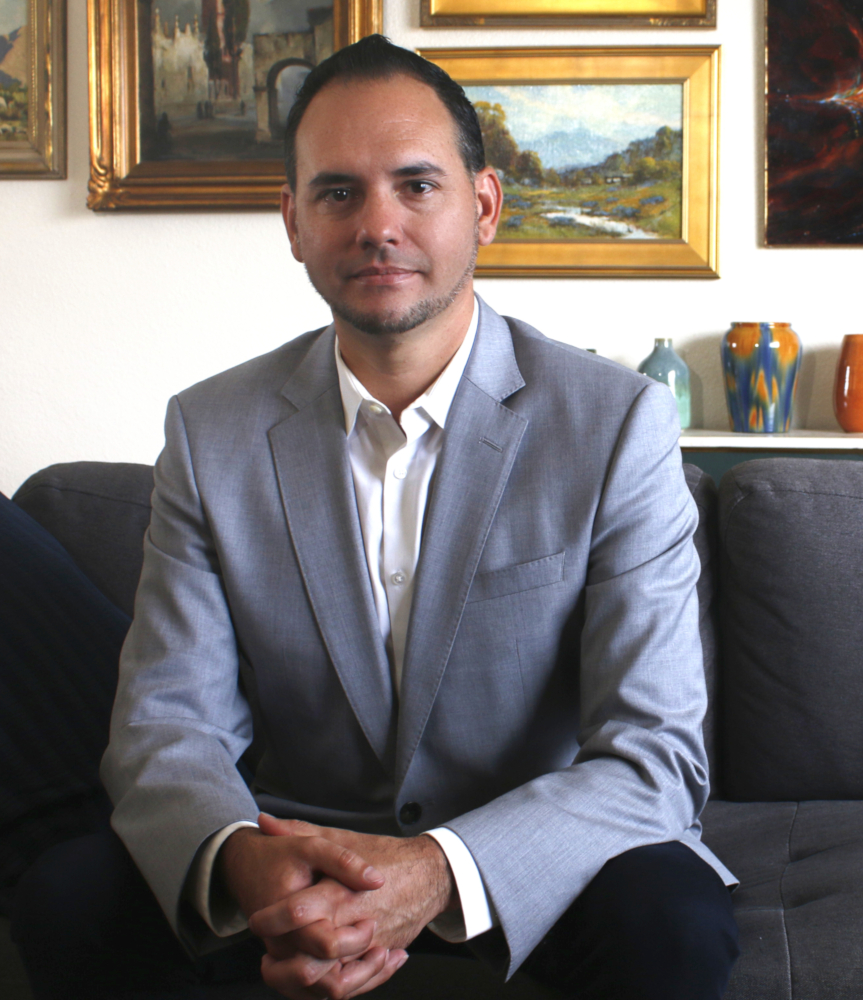 Patrick Ian Perez began as a full time numismatist in June of 2008. For six years he owned and operated a retail brick and mortar coin shop in southern California. He joined the Coin Dealer Newsletter in August of 2014 and was promoted to Editor in June 2015. In addition to United States coins, his numismatic interests include world paper money, world coins with an emphasis on Mexico and Germany, and numismatic literature. Patrick has been also published in the Journal of the International Bank Note Society (IBNS).
---