Palladium:

$2,080.00
$10.00
Bitcoin:

$22,747.65
$601.00
Ethereum:

$1,814.68
$53.03
BLUESHEET: A CLOSER LOOK: MS67 WASHINGTON QUARTERS
Throughout the course of reviewing every United States coin series on a weekly or monthly basis, we often spot trends in the market. With the vastness of the rare coin
Throughout the course of reviewing every United States coin series on a weekly or monthly basis, we often spot trends in the market. With the vastness of the rare coin market, these trends can go unnoticed and/or catch buyers and sellers off guard if they are not keeping close watch on a given series. It can also create a buying opportunity.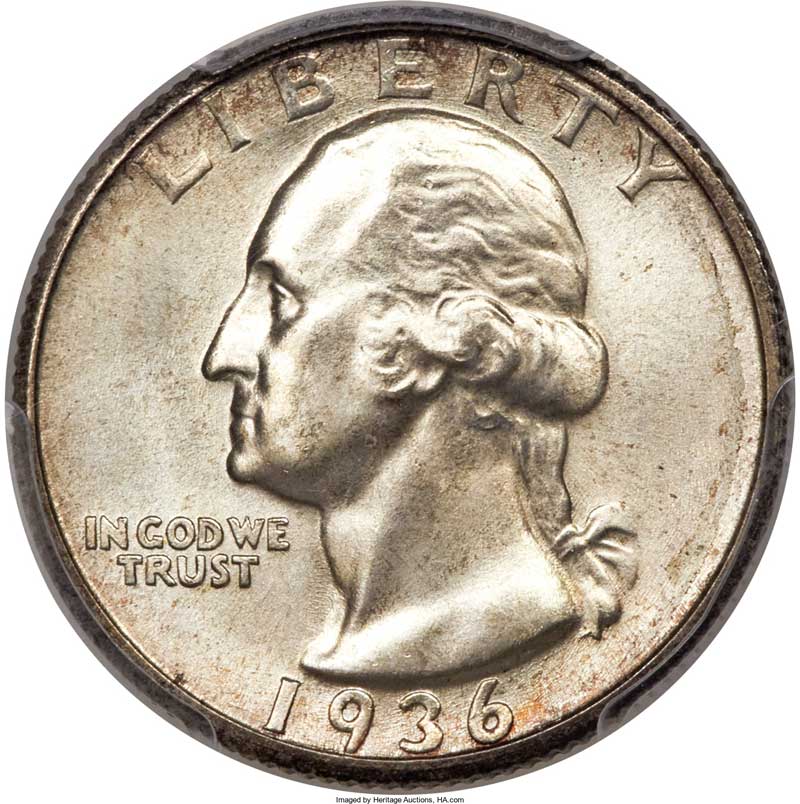 One area that falls in this category right now are MS67 Washington Quarters. This article will take a look at the first years of the series, 1932 through 1939. Right now there are 1,257 combined registry sets between PCGS and NGC which include these dates as part of the set composition, so there is not a lack of collectors for the series. High grade Washington Quarters, like many other series, show a wide spread within a given certified grade. Looking at the most plentiful date, 1939, we find that PCGS has certified 359 MS67s and NGC has certified 278 (population figures include Plus graded coins). Over the past 12 months, PCGS coins have sold for a range between $141 and $375. In the same time frame, NGC coins have sold between $88 and $192. On the other extreme, the scarcest date in this range in MS67 in the first, the 1932 (as is well known the two key dates, 1932-D and 1932-S do not exist at the MS67 level). There are just 11 coins at this level, 4 at NGC and 7 at PCGS, and just one with a CAC sticker. The last MS67 to sell was at the 2016 January FUN Heritage auction, PCGS/CAC, which sold for $28,200. The last NGC 1932 MS67 to sell at auction was back in June of 2015, selling for $8,813. Interestingly, in the lot description for that coin we learn that there were just six MS67s at the time, three from each service. Therefore, over the past two years the population nearly doubled. The final example we will look at is one of the key dates, the 1936-D. Seven to eight years ago, this was a coin that regularly traded in the $8,000 to $10,000 range at auction. Today, the Greysheet bid sits at $4,500. The combined population is currently 35 coins, so not exactly common, but the most recent sales for each service are: PCGS last month at $2,820; NGC in January at $2,585; CAC stickered in June at $5,640. In this case, the census data is telling. In March of 2011 the PCGS population was 10, in December 2014 the NGC population was 7, and in February 2015 the PCGS population was 16. Taking all of this into account, a CAC stickered coin with a population of five at less than $6,000 looks like a good buy.
Pricing updates this week consist of Gold Commems, Morgan Dollars, Gold Type, and Saint-Gaudens. Gold Commems are mixed, but do show some plus signs which are welcome in this series. We will be doing our usual full review of the Morgan dollar series over the next few weeks, with this week covering the first dates. Gold type and Saints have been propelled by the positive gold spot price, although premiums for sight-unseen coins remain historically low.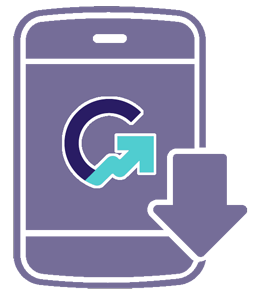 Download the Greysheet app for access to pricing, news, events and your subscriptions.
Subscribe Now.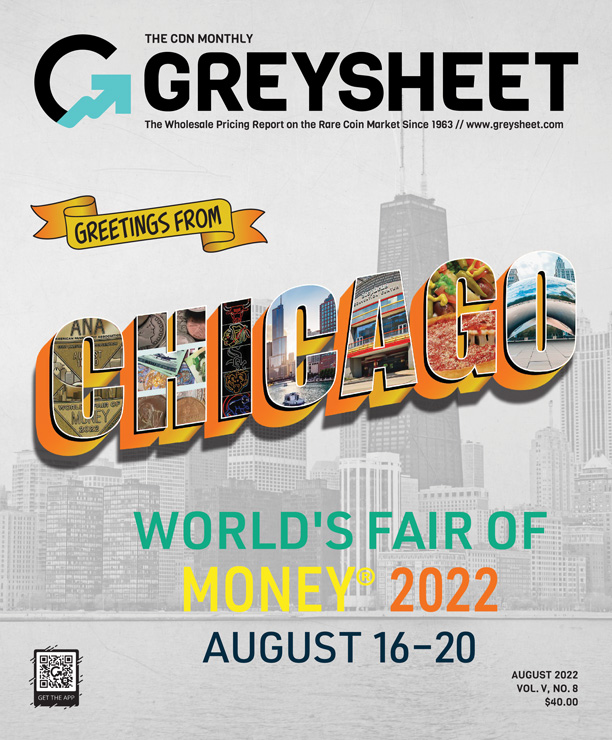 Subscribe to Monthly Greysheet for the industry's most respected pricing and to read more articles just like this.
Visit these great CDN Sponsors
---