Palladium:

$2,124.00
$32.00
Bitcoin:

$23,492.49
$321.00
Ethereum:

$1,737.38
$41.80
BLUESHEET: BLUESHEET EXPANDS COVERAGE TO CAC PRICING
In the first major pricing expansion for the publication in decades, this issue of the Bluesheet introduces pricing to included CAC-approved coins. CAC has made signifi
In the first major pricing expansion for the publication in decades, this issue of the Bluesheet introduces pricing to included CAC-approved coins. CAC has made significant strides in the rare coin business over the past ten years* by adding a layer of review on PCGS and NGC certified coins.
To the uninitiated, the concept of approving coins already certified by a major grading service would seem redundant at best. However, the person behind CAC, John Albanese, has significant credentials in the rare coin business as cofounder of PCGS in 1986, and founder of NGC in 1987. Albanese and his team are uniquely qualified to render an opinion on certified coins, and the CAC service is an incredible bargain ($13-27 per coin to review) for the benefit of getting their second opinion.
WHAT MAKES THE CAC APPROVAL STICKER VALUABLE TO COLLECTORS?
There are numerous interpretations to this question, and some dispute this value. CAC's web site home page (www.caccoin.com) is somewhat understated and will tell you that their role is to verify a coin "as meeting our strict quality standards." They also mention, however, that "CAC is an active bidder on many CAC coins… CAC has purchased nearly $500 million of CAC verified coins." Now this is where the rubber meets the road in the rare coin business. As we constantly write in these pages, the current market lacks a depth of market makers willing to place open-ended bids to support certified coins over the long term.
In recent weeks the Heritage wholesale department (www.ha.com) has expanded their coverage of market bids to include numerous NGC-certified coins—a move that has been extremely well received across the industry.
CAC's trading arm leads the industry by far with over $100 million in active bids on CDN Exchange (www. cdnExchange.com). These bids are sight-unseen for CAC-approved coins by either service. No questions asked. These bids set a rock-solid floor for the market and many dealers and auction bidders are now willing to pay significantly more then the posted CAC-bid levels. John Albanese reports to us that, "while we have millions of dollars in market leading bids out there at any given time, we rarely get folks who sell coins to us at our bid." This is reflected in the fact that most auction results for CAC coins at Heritage and Stacks Bowers exceed the exchange bids.
We expect that our readers will find this information incredibly useful and we look forward to your feedback at editor@greysheet.com.
*CAC was founded in October 2007.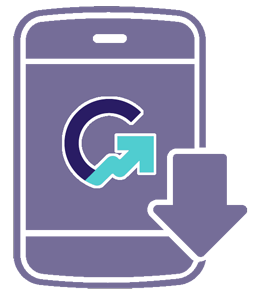 Download the Greysheet app for access to pricing, news, events and your subscriptions.
Subscribe Now.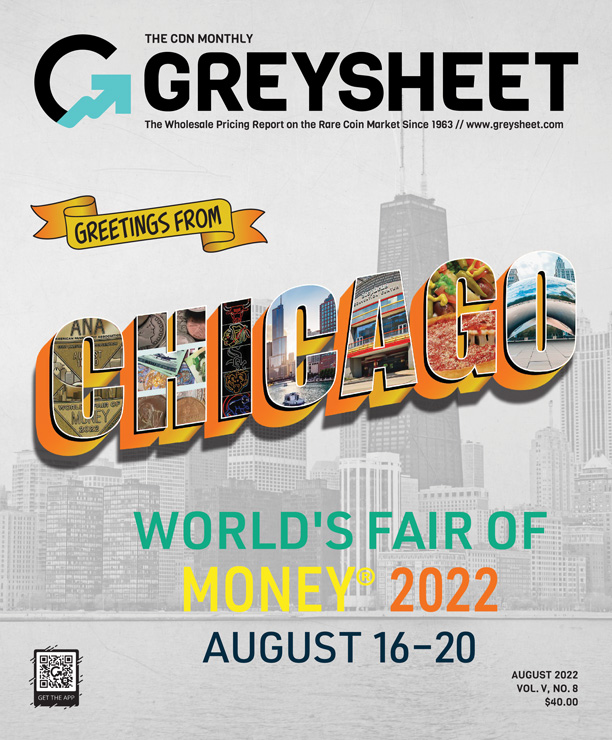 Subscribe to Monthly Greysheet for the industry's most respected pricing and to read more articles just like this.
Visit these great CDN Sponsors
---