Platinum:

$1,041.00
$1.00
Palladium:

$1,835.00
$12.00
Bitcoin:

$17,115.71
$29.35
Ethereum:

$1,283.85
$4.07
Bluesheet: BOTTOM END OF THE MARKET INCREASINGLY GAINING IN STRENGTH
This week, we have continued our review of Classic Commemoratives, Morgan dollars and Saint-Gaudens, among others. Classic Commems are still lackluster, however most of
This week, we have continued our review of Classic Commemoratives, Morgan dollars and Saint-Gaudens, among others. Classic Commems are still lackluster, however most of the other coins we've reviewed are showing surprising strength and gains at auction. More often than not, coins are now selling over Bluesheet levels on the market and buyers need to be prepared to pay up before increases continue.
As pricing editors, we have found that it is much easier to lower coins on the Bluesheet as opposed to raising them when monitoring market trends. When we evaluate a series in the Bluesheet, the first thing we look for is higher sightunseen bids on exchanges like CCE and Coin Exchange. Unfortunately, there are few dealers willing to place bids in this manner. The second look we'll take is to see if recent auction activity has resulted in levels lower than current Bluesheet levels. If so, we reduce Bluesheet accordingly for that grade and grading service.
This evaluation is based on over three decades of experience buying and selling coins as a dealer in the trenches of our hobby, and we feel this valuation is unique in our hobby.
The next level of evaluation requires a deeper dive that is also more art than science: raising Bluesheet levels in the absence of higher sight-unseen bids. Our predecessors at CDN were extremely reluctant to raise levels without an active system bid. Our perspective is different. If we see a pattern of higher auction records for a given issue in the same grade and grading service, we make a determination as to whether a price increase is justified, and how much. This evaluation is based on over three decades of experience buying and selling coins as a dealer in the trenches of our hobby, and we feel this valuation is unique in our hobby. Nobody applies this level of experience and immediacy to coin pricing anywhere.
A good example of this can be seen in this week's pricing on the Morgan dollar series. On evaluation, it was clear to us that certain dates and grades had been trading comfortably above their sight-unseen levels and warranted an increase. While still representing a "safe" sight-unseen price, these increases will give that coin a more accurate spread. As a buyer, you are not well served by a Bluesheet level below the market. In other words, if half the room would pay $500 for a coin, we shouldn't list it on the sheet at $400.
PROOF-LIKE MORGANS STRONGER
We also looked at Proof-Like (PL) Morgans, a sub-series that can show great volatility. Multiple dates show increases this week, and recent performance has been very solid for PL dollars. Of course, there are coins that "fall through the cracks" of the grading services, when a dollar is given the PL designation that is not actually PL, and the price realized reflects this. The subjective nature of the designation can also lead to large price swings, as coins that are closer to full Deep Mirror (DMPL) bring especially strong numbers. Another interesting find is that price performance between NGC and PCGS coins is increasingly similar in many cases. The most frequently traded PL dollars are certainly Carson City pieces, and the large quantity of the common dates available keeps their prices steady, with not much of a premium above their mint state versions.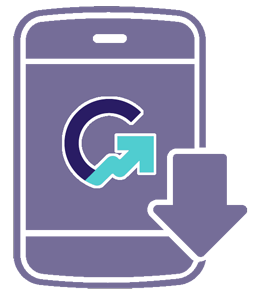 Download the Greysheet app for access to pricing, news, events and your subscriptions.
Subscribe Now.
Subscribe to Monthly Greysheet for the industry's most respected pricing and to read more articles just like this.
Visit these great CDN Sponsors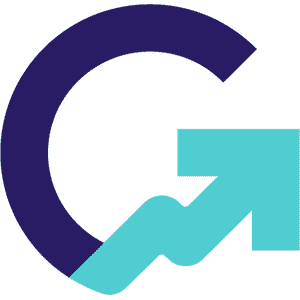 The trusted name in numismatic pricing since 1963, CDN Publishing is home to important industry reference and price guides, including the Greysheet, Greensheet, CPG Rare Coin Market Review, and the CAC Rare Coin Market Review, and the Banknote Book. Located in Virginia Beach, you can find out more at www.greysheet.com, or call 757-655-1056.
---