Bitcoin:

$23,246.51
$123.19
Ethereum:

$1,604.84
$5.33
BLUESHEET: CAC VALUES EXPANDED INTO BLUESHEET CENTERFOLD
Building on last week's rollout of CAC pricing in these pages, we have expanded the listings to include the 20th century gold prices that were previously found in the M
Building on last week's rollout of CAC pricing in these pages, we have expanded the listings to include the 20th century gold prices that were previously found in the Monthly Supplement. This includes $2½, $5, and $10 Indians and $20 Saint-Gaudens. The CAC pricing now occupies two pages and we have placed them back to back on pages seven and eight for ease of use. We also have added additional grades for various series. One important item to note is the due to page constraints, certain weeks will not contain the page which has GSA and proof like Morgan dollars. Please be aware of this before contacting CDN asking where these prices are during these weeks. Simply refer to the prior week. Additionally, these CAC prices are available via the new CDN Pricing App and via CDN Exchange.
One question that may arise is how many values does one coin need? Using the example of a Morgan dollar, CDN now offers five prices for a given date and grade: PCGS Bluesheet, NGC Bluesheet, Greysheet, CAC Bluesheet, and Collectors Price Guide (CPG). To an inexperienced collector or even dealer, this array of varying prices may be confusing, even not necessary. However, every industry in today's world is marked by an increased amount of data. Why should the rare coin market be any different? Granted, we deal with collectibles and not commodities, but access to a greater number of data points is a favorable asset long-term. It places a greater responsibility upon the dealer community to help collectors understand and interpret these varying prices, and also to explain why these varying prices exist in the first place. And why do they exist? Has the rare coin business gotten unnecessarily complicated? There are many factors which drive one to become involved in the hobby of numismatics. At one extreme, there is the purely academic side, where coins are collected and researched and used to learn about such detailed facts as die varieties and emission sequences, with no concern of what they may be worth monetarily. On the other extreme is the purely commercial side, where one accumulates coins for the sole purpose of making a profit. The majority of collectors fall somewhere in between these two ends of the spectrum, but certainly price (or value) is one of, if not the, most important aspect of their collection. The industry as a whole: dealers, auction houses, grading services, pricing editors, all must keep in mind the end user: the collector, who finds in the coins they purchase enjoyment and pleasure. The better they can understand price, the more peace of mind they will have. The idea that secrecy about what a piece is "really" worth is outmoded thinking that leads to a shrinkage, not an expansion, of our great hobby.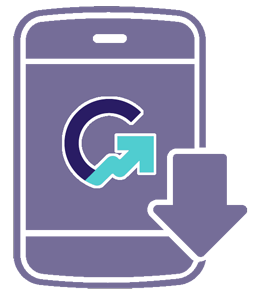 Download the Greysheet app for access to pricing, news, events and your subscriptions.
Subscribe Now.
Subscribe to Monthly Greysheet for the industry's most respected pricing and to read more articles just like this.
Visit these great CDN Sponsors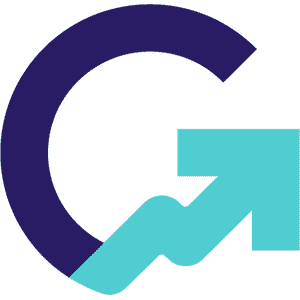 The trusted name in numismatic pricing since 1963, CDN Publishing is home to important industry reference and price guides, including the Greysheet, Greensheet, CPG Rare Coin Market Review, and the CAC Rare Coin Market Review, and the Banknote Book. Located in Virginia Beach, you can find out more at www.greysheet.com, or call 757-655-1056.
---