Platinum:

$1,020.00
$3.00
Palladium:

$1,427.50
$1.00
Bitcoin:

$28,096.93
$990.15
Ethereum:

$1,907.24
$59.76
Bluesheet: CONVERSATIONS FROM ANAHEIM, PART 1
As we go to press this week, the ANA show in Anaheim is just wrapping up. Sunny skies, moderate temperatures and a close proximity to Disneyland make for a beautiful en
As we go to press this week, the ANA show in Anaheim is just wrapping up. Sunny skies,
moderate temperatures and a close proximity to Disneyland make for a beautiful environment, but not necessarily ideal conditions for a coin show. In general, most dealers felt that the show was too closely located to Long Beach to offer retail buyers a compelling reason to attend a fourth Southern California in a 10-month span. Nonetheless some dealers still reported some brisk activity and success at this seminal event. Read more on this topic by CDN Editor, Patrick Ian Perez, in this week's Greysheet.
The show also afforded us the opportunity to have some great conversations with our readers as well as some of the biggest market makers of certified coins in the country. Following is the first in a short series we will present in the next several Bluesheet editions.
ARE WE GIVING AWAY THE KEYS TO THE STORE?
One topic of concern we heard from several prominent dealers including Laura Sperber of Legend Numismatics, is that the CDN Publications are dangerously giving away vital wholesale pricing information to collectors who, in turn use this information against the seller during negotiations. Ms. Sperber's argues that if she is paying $4,000 for a certain gold coin, and CDN picks up this "bid" for our publications she is unable to convince her customers to pay a premium for said item. This is a very interesting logic puzzle for us at CDN. We believe that arming our readers with the most accurate market data is essential to helping you make informed buying decisions. That is our mission. On the other hand, as a buyer of such coins, the reader must appreciate that dealers need to make a profit for their time, expertise, expenses, and simply to make a reasonable profit at the end of the day.
In my past life as a coin seller, I always felt very comfortable sharing my cost basis with my clients. It's not always appropriate to do so, but in most cases this sharing of information enhances the dealer-client relationship in several ways. First, it brings a level of trust to the relationship that you will share this information with your client. Second, it helps a buyer understand his/her risk profile for the coin. If you can honestly tell the client that you paid $4,000 for this coin and would gladly do so in the future, then a price of $4,400 is entirely reasonable. These discussions are also an opportunity to share your enhanced knowledge of our complex industry and pricing quirks to your client. An informed buyer is a confident buyer.
Looking at this argument from the other perspective would suggest that CDN build in a sort of hidden buffer between actual wholesale market bids and perceived wholesale market levels. Of course, this is something we simply will not do. At CDN we strive to bring you the most accurate market data possible and any arbitrary manipulations of these price levels would put us in an impossible situation with our readers, who have learned to depend on our reliability.
It is also important to note that the lines between investor, collector and dealer are blurry and many of our readers cross-over these categories – often at the same time. It's not unusual for an advanced collector to set up an eBay store, or hold a booth at a local coin show to sell off extras from his collection. Investors need to be
equally informed. As an industry we rely on hundreds of millions of dollars in transactions for certified generic coins. Often these coins trade within a very small margin and the marketplace wants and needs investors to play a significant role here.
In conclusion, we may indeed be handing over the keys to the store by providing accurate pricing data, but we also expect our readers to handle those keys responsibly. It's unreasonable to assume that a dealer should take the risk of traveling across the country to hand-select choice material and sell it their buyers at their cost.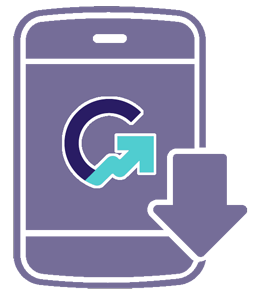 Download the Greysheet app for access to pricing, news, events and your subscriptions.
Subscribe Now.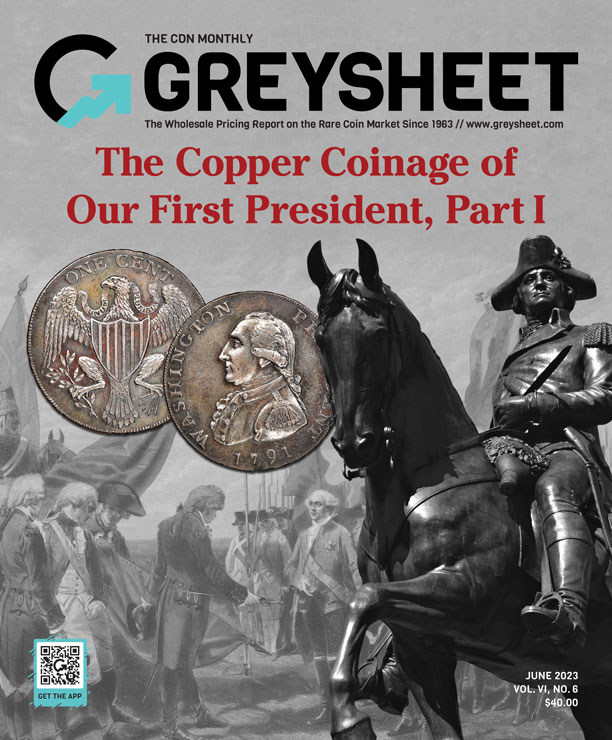 Subscribe to Monthly Greysheet for the industry's most respected pricing and to read more articles just like this.
Visit these great CDN Sponsors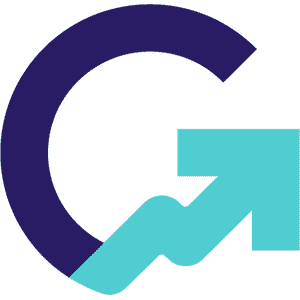 The trusted name in numismatic pricing since 1963, CDN Publishing is home to important industry reference and price guides, including the Greysheet, Greensheet, CPG Rare Coin Market Review, and the CAC Rare Coin Market Review, and the Banknote Book. Located in Virginia Beach, you can find out more at www.greysheet.com, or call 757-655-1056.
---