Palladium:

$2,124.00
$32.00
Bitcoin:

$23,492.49
$321.00
Ethereum:

$1,737.38
$41.80
BLUESHEET: METALS SLIDE ON FED RATES PRESSURE
In what turned out to be a short-term rally, precious metals find themselves under pressure again as gold has fallen back below $1,300 per ounce and silver below $17 pe
In what turned out to be a short-term rally, precious metals find themselves under pressure again as gold has fallen back below $1,300 per ounce and silver below $17 per ounce. One major contributor to this price movement is the meeting of the Federal Reserve FOMC meeting on September 20th. At this meeting, which some market pundits are terming as "historic", the Fed officially announced the beginning of the end (or tapering) of its reinvestment program, popularly known as quantitative easing, thus allowing the Fed's balance sheet to normalize. This program, which began on November 25th, 2008 was an unprecedented policy action which allowed the Fed to buy assets in the open market in order to inject liquidity and prop up the market. It also ballooned the nation's balance sheet to $4.4 trillion; for context, the balance sheet prior to the financial crisis was around $800 million. The program will initially reduce reinvestment by $10 billion per month, increasing gradually until the reduction reaches $50 billion per month. It is important to note that the Fed is not actually selling any assets, but simply allowing maturing securities to roll off rather than rolling them over. While the Fed has not given any guidance on what size they want to "normalize" the balance sheet to, most expect it to fall around $2.5 trillion. On the interest rate side, there was no change at this meeting, however the large majority of the market expects a rate increase in December, along with three total increases in 2018. The long term view is that the federal funds rate will be 2.8%, still not great for savers. The outlook for growth was 2.4% for 2017, an improvement over earlier forecasts. It should also be noted that gold is the best performing asset since the July FOMC meeting, up 4.9%, so the present decline in the spot price may be a temporary blip.
As we wrote in the September 8th issues of the Greysheet, the economy appears to be improving. There is no question the policies discussed above made those who already had assets in the market wealthier over the past nine years. Putting it bluntly, the rich got richer. This is playing out in the rare coin market, where there is significant money for the top, premium quality coins. The primary issue facing the coin market is building a larger base, those who are content with collecting lower value coins. Improving economic conditions most affect these buyers, and an increase in their disposable income would help widen this base.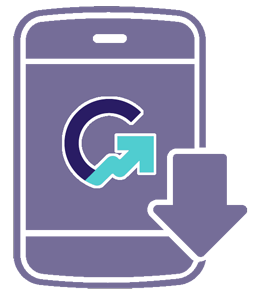 Download the Greysheet app for access to pricing, news, events and your subscriptions.
Subscribe Now.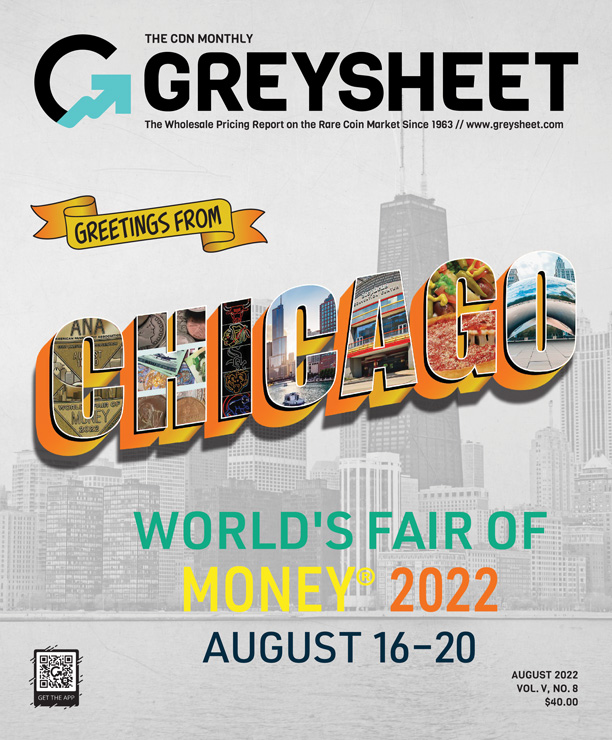 Subscribe to Monthly Greysheet for the industry's most respected pricing and to read more articles just like this.
Visit these great CDN Sponsors
---