Palladium:

$2,078.00
$12.00
Bitcoin:

$22,943.09
$405.56
Ethereum:

$1,826.39
$41.32
Bluesheet: NEW ORGANIZED LAYOUT FOR BLUESHEET
We've got two exciting announcements for the Bluesheet this week. We've been working on adding pricing for American Silver Eagle (ASE) dollars for quite som
We've got two exciting announcements for the Bluesheet this week. We've been working on adding pricing for American Silver Eagle (ASE) dollars for quite some time, and making room for this series has given us the opportunity to better organize the entire sheet. Silver and gold commemoratives are still listed on pages 2-3, but from there we have placed series in
their logical order, with type coins near the end. Take a look at the "Contents" table to the right to note these changes.
PRICING ADDED FOR PCGS/NGC CERTIFIED ASE'S
Acting on the requests of many readers of our publications for wholesale pricing of American Silver Eagles (ASE) in certified grades, we have decided upon the Bluesheet as the ideal publication. Pricing certified ASE's breaks several barriers for us, as this marks the first time we have set prices for 69/70 graded modern coins. You will still find non-graded ASE pricing in the weekly Greysheet with the gold and platinum counterparts, but we now feel that the market for MS/ PR 69/70 coins has matured to the point where we can accurately represent their levels.
It is very important for readers to understand that the value of MS/PR70 modern issues tends to be quite volatile and far more dependent on retail transactions than wholesale spreads, which has been a primary reason why we've stayed out of this pricing for so long.
Buyers of PR70 modern coinage should keep in mind that the majority of dealers selling these coins "make" them at
the grading services themselves. In essence, they buy large quantities of government-packaged coins and submit to PCGS/NGC in bulk with the hope that enough 70-graded coins will be graded to cover the cost of the overall activity. The larger the spread (from the "raw" coins) to the 70-graded coins, the better, of course. As a rule, these submitters are making a market in the raw coins, but not the 70's in the aftermarket. In other words, if you see a coin on their web site for $1,000, you may be surprised to learn that they will not offer a buy price, or the discount will be much larger than expected. Such is the nature of the modern "70" market.
With that said, the consumer market for 70's (especially in ASE's) is quite large, and possibly bigger than other coin series-even classic commemoratives, for example. There is a brisk activity of MS/PR70's selling on eBay, Great Collections, David Lawrence, Heritage and others-especially in the internet only auctions.
Based on reader feedback, we will endeavor to price more modern issues in the future, so we'd love to hear from you at editor@greysheet.com.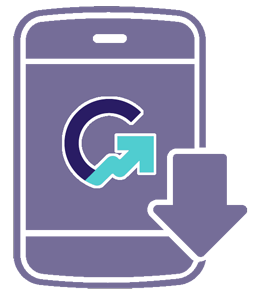 Download the Greysheet app for access to pricing, news, events and your subscriptions.
Subscribe Now.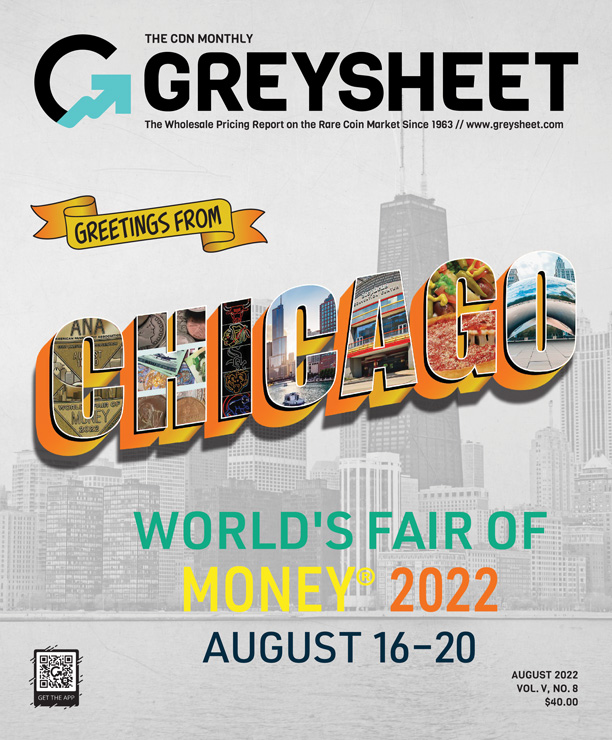 Subscribe to Monthly Greysheet for the industry's most respected pricing and to read more articles just like this.
Visit these great CDN Sponsors
---