Palladium:

$2,168.00
$44.00
Bitcoin:

$23,700.28
$236.33
Ethereum:

$1,870.97
$4.84
CDN Changes Digital Access Format -- Active Print Subscribers Now Have Access to Digital Media [Video]
As part of our ongoing improvements to our platform, we have made a fundamental change to access of our digital media.
Earlier this week we switched over to our new publication viewing model which replaces the former PDF download option. The new viewer on the web site is really slick and is a great experience for the user. It is a different experience, but we are confident that once you get used to it, you will love it.
If you subscribe to any of our publications, your subscription now includes access to the digital media as well -- at no extra cost.
Our new smartphone and tablet app also offers direct access to your publications within the app [download link], which is super helpful, and looks great on a tablet. Unfortunately, the PDF download is no longer available.
Why did we make this change?
The USPS has gotten really slow at delivery: we realize that all our subscribers deserve direct access to the publications as soon as possible. Your print copy will still come in the mail.
Sharing of the PDF download has gotten out of hand: we have been advised by many people that the PDF download is being shared, which is the same as stealing from us. Every publication that is shared with a non-subscribers hurts CDN and our ability to deliver accurate pricing information.
I need a printed copy for shows. What do I do?
Your printed copy will still come as usual (if you were a print subscriber already) but we recommend using a tablet like iPad or Android device. You may not use of these devices yet, but they come in really handy and once you get used to them you'll love it. If you are a digital-only subscriber and want to get a printed copy mailed, give the ladies a call and they'll give you a really good deal to upgrade your subscription.
Need multiple copies? Give us a call.
This change is part of an ongoing upgrade to our subscription systems at CDN. You may not realize it but your subscription is intended for single-use only. It is not okay to share your login information with others. If you need multiple copies, or access for more users in your store or organization, please call us. Existing subscribers can add additional subscriptions at 1/2 price. You can send us an email [click here] or call our office at 757-656-1055.
We sincerely apologize for any inconvenience generated by this new system, but we are certain you will learn to love it. Also, we ask for your polite consideration when dealing with our customer service team. Thank you for your continued and loyal support of CDN Publishing.
We appreciate you greatly.
John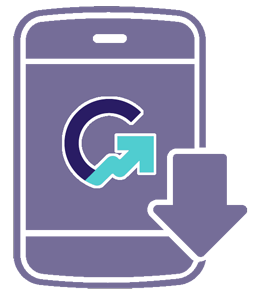 Download the Greysheet app for access to pricing, news, events and your subscriptions.
Subscribe Now.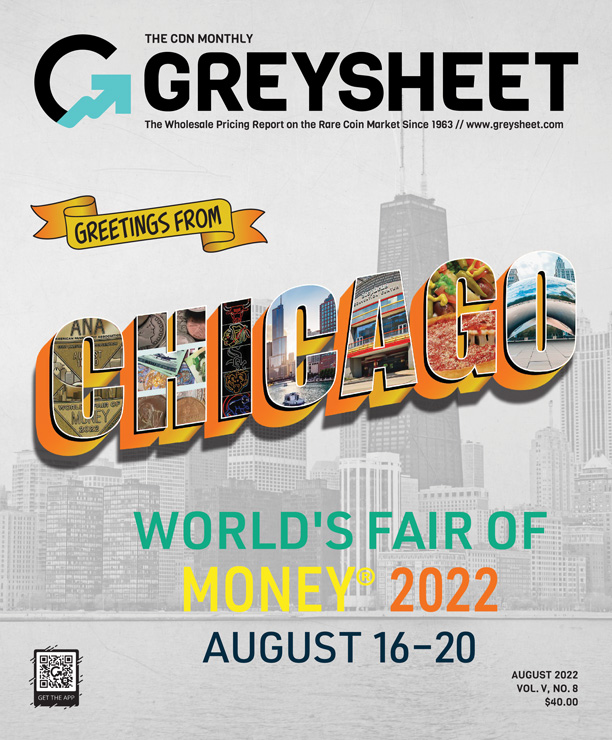 Subscribe to Monthly Greysheet for the industry's most respected pricing and to read more articles just like this.
Visit these great CDN Sponsors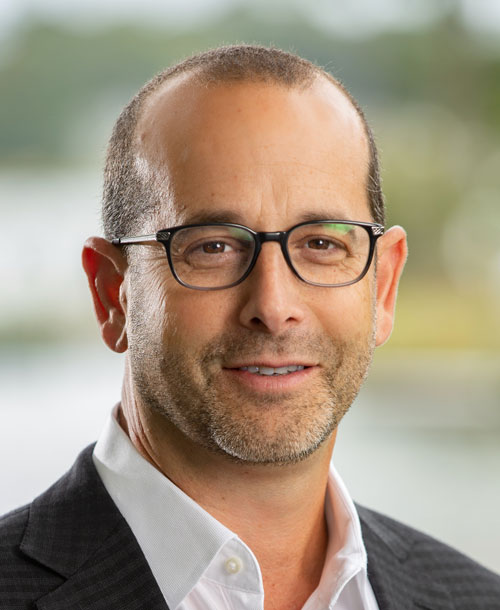 The President, CEO and managing partner at CDN Publishing, John Feigenbaum, has been a professional numismatist since 1979. Formerly president of David Lawrence Rare Coins, John has taken on Publishing and executive responsibilities for CDN Publishing. John has written for numerous trade publications and published "The Complete Guide to Washington Quarters" in 1991. In 2014, John received the PNG Abe Kosoff Founders Award for "his steadfast dedication to the entire numismatic community".
---