Palladium:

$2,084.00
$8.00
Bitcoin:

$23,730.15
$281.99
Ethereum:

$1,875.44
$19.04
Canadian Dollar:

$0.78
$0.01
Collectors Price Guide (CPG) Fall 2020 Editors Commentary
Patrick Ian Perez presents his Fall 2020 Editor's Commentary Report for the CPG quarterly price guide.
In the last issued of the CPG® Market Review, my Editor's message was, like many other writings at the time, inspired by the global pandemic. In my mind's eye, my next message would be much different, sharing my observations from the annual ANA World's Fair of Money and its impact on the market. Unfortunately, this is not the case as the world finds itself anywhere between fully locked down and halfway open depending on locale. Fortunately for dealers and collectors, the auction sales that were scheduled forged on. Indeed the sales held by Heritage, Stack's Bowers, Legend and the weekly auctions by such firms as David Lawrence Rare Coins and GreatCollections have kept a steady supply of coins to the market. The staff of these firms have been working full out to meet the schedules and should be commended. For the August sales alone, Heritage sold $33.07 million and Stack's Bowers sold $21.74 million worth of material across all categories. Continuing this trend, the rest of the year features some very important offerings, with Legend selling the Morelan Collection of early silver dollars and Heritage selling parts of the Simpson Collection and the Partrick Collection.
Since our last issue, the market has also received the tremendous benefit of a record gold price and surging silver. Many dealers are busier than ever, and there is a generally good mood in the industry, contrasting with many other business sectors. This has placed upward pressure on values for many coins, and it appears thus far that many individuals are happy to pay these higher prices to acquire the piece they desire. What areas are the hottest? In our view, all three Indian gold series are white hot, Morgan and Peace dollars are enjoying a strong resurgence, and even Classic Gold Commemoratives have active buyers. The very high premiums for silver bullion have alleviated somewhat, but proof Platinum and Gold Eagles are strongly bid. I have also heard that collector coins from all series in the $1,000 to $500 range are moving briskly.
The U.S. dollar has been another key to pushing prices and demand higher. Over the past decade, Americans have taken advantage of a strong dollar to travel and purchase overseas extensively. With travel curtailed and the dollar weakening significantly, there were other outlets needed for cash to flow; one of these outlets are collectibles and by extension rare coins and bullion. Another one of these outlets has been the stock market, which has seen tremendous retail inflows, but historically this ends poorly. The rest of year promises to bring much more uncertainty. The specter of a contentious Presidential election and important stimulus decisions by Congress, along with policy moves by the Federal Reserve will have a serious impact. Strictly economically speaking, the policy actions taken in 2020 will be felt for the next decade or more.

Sincerely,
Patrick Ian Perez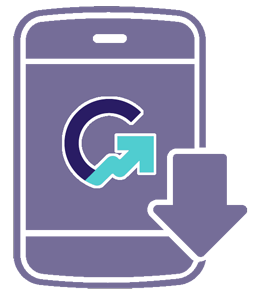 Download the Greysheet app for access to pricing, news, events and your subscriptions.
Visit these great CDN Sponsors
Author: Patrick Ian Perez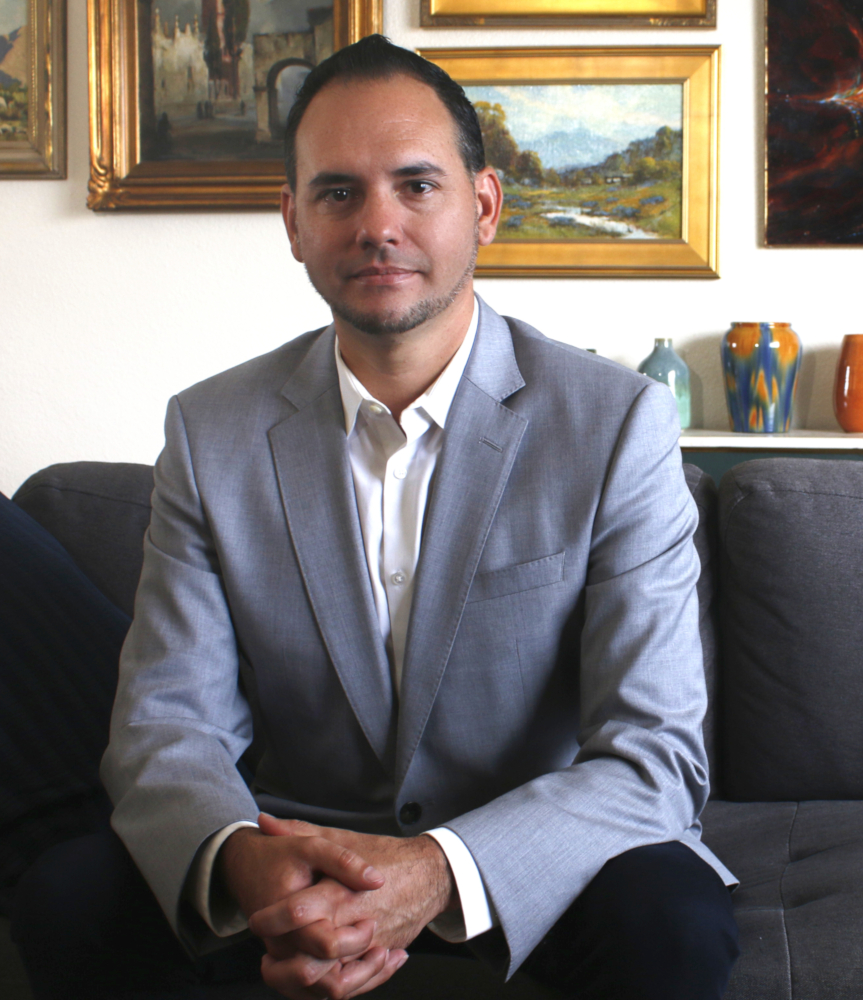 Patrick Ian Perez began as a full time numismatist in June of 2008. For six years he owned and operated a retail brick and mortar coin shop in southern California. He joined the Coin Dealer Newsletter in August of 2014 and was promoted to Editor in June 2015. In addition to United States coins, his numismatic interests include world paper money, world coins with an emphasis on Mexico and Germany, and numismatic literature. Patrick has been also published in the Journal of the International Bank Note Society (IBNS).
---