Palladium:

$1,766.00
$1.00
Bitcoin:

$16,205.77
$31.49
Ethereum:

$1,171.80
$0.14
A PROFITABLE APPROACH TO COIN COLLECTING: DR. STEVEN DUCKOR
CDN Editor, Patrick Ian Perez, recently had the pleasure of sitting down with this prominent collector to find out more about what drives his passion for fine coins, how he builds his collection, stories on some of his favorite coins and transactions, and advice for collectors who wish to pursue the best of the best.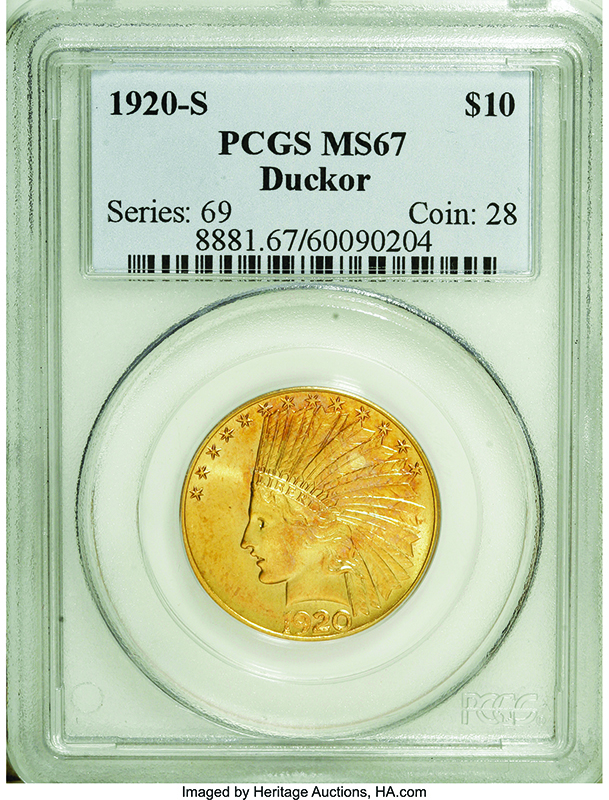 Dr. Steven Duckor is a well-known name in United States rare coin collecting circles. He has built numerous landmark collections throughout his numismatic career. Counted among Duckor's holdings have been the finest set of Barber half dollars ever assembled, a complete collection of exquisite Walking Liberty half dollars, a world-class set of gold dollars, and a legendary assemblage of Saint-Gaudens $20 gold coins, among other record-worthy sets. His insatiable appetite for building top-ranking registry set collections encompassing some of the finest coins known has helped make Duckor one of the most respected coin connoisseurs of our time. CDN Editor Patrick Ian Perez recently had the pleasure of sitting down with Duckor to find out more about what drives his passion for fine coins, how he builds his collection, stories on some of his favorite coins and transactions, and advice for collectors who wish to pursue the best of the best.
PP: How long have you been collecting coins at a high level?
SD: I've been collecting 65 years; at a high lever level probably since 1971 when I graduated medical school, came to California, had enough income during my internship and bought a Coin World [magazine issue], and I said, 'Hey, I think I'm going to get back into coins,' and that's how it happened.
PP: Would you consider yourself a "professional" collector?
SD: I have no idea what a "professional" collector is. I collect consistently every year. I love coins, I love collecting coins, I love talking about coins, my friends in the coin field are very close and I talk to them all the time. I'm a collector. I'm not a professional, I wouldn't call myself a professional, although I've been doing it for so long.
PP: Clearly what you do is you build sets. What's your decision process of what set you choose to build at different points in your life?
SD: I started in 1971 collecting a Washington quarter, and then I went to a show they used to have back in the early '70s, California State Coin show, and a dealer had Buffalo nickels sitting out, like a 1917-D, '19-S, '15-D, and in those days nothing was slabbed. It was just sitting there and I said, "wow, this is great." So, I got into Buffalo nickels and from Buffalo nickels I eventually, in the late '70s—76-77—I said, "I think I want to collect 20th century gold." And I was off and running, and I bought Saints, $10 Indians, $5 Indians, and $2.50 Indians. Gold at that time bottomed, in 1976, at $120 an ounce. And the dealer I used at the time, we had a good relationship. Then in 1981 or so, I changed relationships with dealers, and I met David Akers of course. We had a 30-year friendship, not only [in] coins but just talking about politics, world events, things of that sort. Interestingly, in a 1979 Stack's auction, I bought the 1920-S $10, which later slabbed [MS]67 and I sold in 2007. What's interesting about that auction was there were cameras all around the room from news media, things of that sort. And there was an Ultra High Relief [1907 Saint Gaudens $20] being auctioned off. That's what they were there for. That coin probably sold for about $225,000. The coin that I bought went for $80,000. And I think I got the better deal, because I eventually sold the coin for $1.725 million. I know the whole story because three years later when I met Dave Akers, he said, "oh, you got the '20- S," we didn't know each other. What it turned out was when Dave came to my bank and those days [the set] was in a Capital holder, he looked at the coins and he said, "you need to upgrade certain coins." I upgraded probably 80% of the collection over the 10 years.
PP: How do you decide your timing on when to sell one of the sets that you've built?
SD: You know, I didn't sell coins until about 2006, and as I get older I hold onto the coins for shorter periods of time. The Saints I held onto for 30 years, probably the $10 Indians 22-23 years, $5 Indians 20 years. Barber halves I held onto about 12 or 13 years. $1 gold, which I sold in 2015, five or six years. It's just a gut feeling, it's time to move on to something else. I'm collecting pennies now. Never collected copper before. Only Red Gem, PCGS- and CAC-approved 1909 to 1934 at this time.
PP: You've said in the past that you don't think it's absolutely critical to have every coin in a set, if certain dates are not available in certain grades. Could you expand on that a little bit?
SD: So, initially I felt you did up until about 10 years ago. So the $1 gold, my goal was just to find MS64 and better quality. It turned out I only finished 75% of the collection because it wasn't the quality that I wanted. So, I only go for Gem at the present time. The same feeling on Lincoln pennies. I mean, if I can't find MS65 Red or better PCGS/CAC, I won't put it in the set. '22-D or the '22 Plain only comes in maybe MS64; The '26-S as-is only in 64 CAC. I won't get it in the set. That's okay. Walkers you can get in Gem, and I wasn't going to get a '19-D because I couldn't find a CAC beauty that I wanted. I did find one and it sold for $240,000, which tells you quality counts. CAC counts, absolutely. Although PCGS has certified 11 in 65, CAC has only approved 1. And I had that coin.
PP: What advice would you give someone who wishes to collect coins at a high level whether they have collecting experience or not?
SD: Well, always find a mentor. I mean, Dave Akers was my gold expert. He passed away about four years ago. Doug Winter took over the $1 gold as my mentor. Stewart Blay is my copper mentor. Always have a mentor. And my mantra has always been buy the very best you can buy, even if you can't afford it, hold onto it. Those two key points I think are very important. Don't compromise. If you can't afford it and you can't stretch to buy it, don't buy it. Patience is a key in everything. I mean, whether it's coins or stocks or whatever, buy the very best and hold, don't go in and out, in and out. Don't get into the upgrade game.
PP: How important is numismatic knowledge, we'll call it "book knowledge," in your opinion as a collector?
SD: I think it's 100 percent. I mean, you go back 30, 40 years there was nothing available to read really on numismatics. Now there's so much, whether John's father [David Lawrence Feigenbaum] with Barber halves and quarters. I've bought all the books. I was knowledgeable on it. Same thing on gold. David Akers original book on 20th-century gold [A Handbook of 20th Century United States Gold Coins: 1907- 1933, Zyrus Press]—it was written in 1986, pre PCGS. And it's accurate today. It's amazing. And if you read David Hall's book from 1984 he gave each series his experience. It's true today. Prior to PCGS, he's hit 90% without a pop report. So I think book knowledge is very important.
PP: Obviously this is opinion, but do you think there's a lack of knowledge today amongst the dealers and collectors?
SD: I think one problem with third-party grading is it's made a lot of dealers lazy because they rely on the grade on the holder. CAC has been wonderful because it tells the public what really is in the upper echelons of the grade. The old-time dealers are no longer around, a lot of them are unfortunately dying off. They were grading raw coins and a lot of them couldn't grade either, you know, that was the problem also. So third-party grading, it's helped a great deal. Take your dealers carefully. You want dealers that are knowledgeable in the area that you're collecting. And definitely use CAC. What John Albanese had done has been wonderful for the hobby and for the collector.
PP: What is the favorite series that you've collected, if you had to pick one?
SD: I'll give you my favorite series, and then I'll give you my favorite coins. I mean, my favorite series is Saints. My favorite coin would be the '20-S $10 Indian that I bought raw. And my second favorite, which is a surprise, is the 1904 Barber half. In the Barber half series, all the P-mints from 1901 to 1905 are rare, people don't know that. The 1905 Barber half is the only coin I bought in an NGC older in my life. It was an MS68, and I told the individual I would only buy it if it crosses to PCGS. So I took it to PCGS as a walkthrough and they crossed it to an MS68 and I bought it. I got a call from Dave Akers and he said, "you know, I saw a 1904 that was incredible, it's a MS67 gem." I said, "who owns it?" He said, "a guy named Dale Friend." I said, "oh, really? Can you get his phone number?" So I called Dale, never talked to him before. He was a lawyer in Houston. And he says, "well, I'm coming to California for the Long Beach show. I'll bring some Barbers and the 1904." So he comes to my bank and he looks at my collection, and this is where [there is] camaraderie among collectors, he said, "I'm going to sell you the 1904 and three others that are better than what you have." And I said, "really?" And he sold them to me. They were incredible, and I think I had them re-certified before the sale, and two of them upgraded. In Saints, probably my favorite would be to the '30-S in MS66 that I bought in 1984 out of the Stack's Amon Carter sale and probably the second is the '25-S in MS66
I bought from Dave Akers. The story behind that coin is, probably in 1985, he calls me from MTB in New York and he says, "you won't believe this. A woman in tennis shoes, 75 years old, walks in with an envelope with a '25-S that her father got from the bank. She didn't know it was an 'S,' she thought it was a '25-P." He buys the coin, sells it to me for I think $11,000 and it's certified as MS66. Incredible coin.
PP: You recently sold your Walking Liberty half dollar set. How do you view the results and what do you think contributed to them?
SD: Well, I was thrilled at the results. The night before, I tried to estimate in my mind what it would bring and it brought probably 40% higher than I thought it would bring. I think quality is the important point. They were all [certified by] PCGS, which I think is important. And of most importance, it was CAC approved. All of the coins. This is what I thought about three months prior. I called John Albanese, and I said, "can you supply me with the number of coins in each grade and the number you passed?" If you look at the report, it will say how many are higher. That was incredibly important because the one coin I thought was undervalued was the '17-D Reverse in MS65. CAC has only approved 13% of submissions with none higher. So I did that for all the coins and I think that was an extremely important [move]. I had bought several of the coins at a Heritage sale three years before called the Cajun Collection. People came up to me afterwards and said you overpaid for some of those coins. Well, those coins brought up to 100 percent more than I paid for.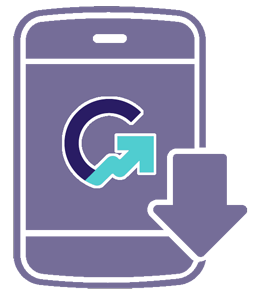 Download the Greysheet app for access to pricing, news, events and your subscriptions.
Subscribe Now.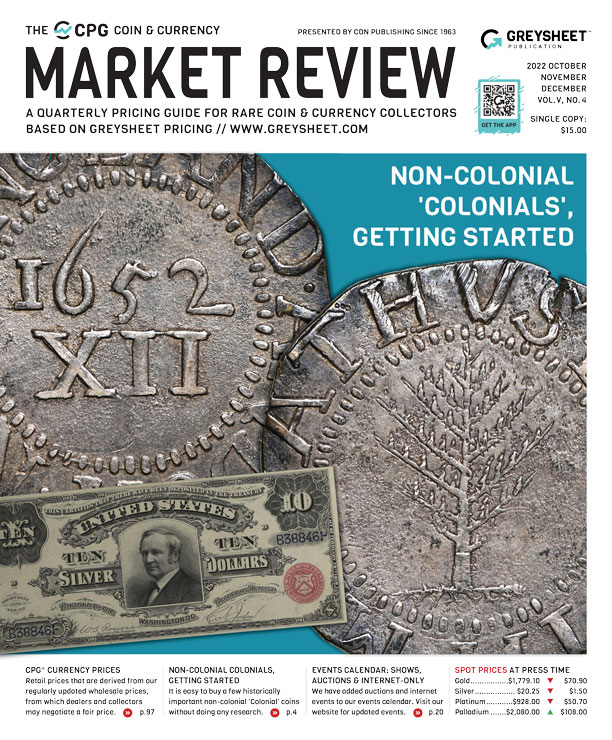 Subscribe to CPG© Coin & Currency Market Review for the industry's most respected pricing and to read more articles just like this.
Visit these great CDN Sponsors
Author: Patrick Ian Perez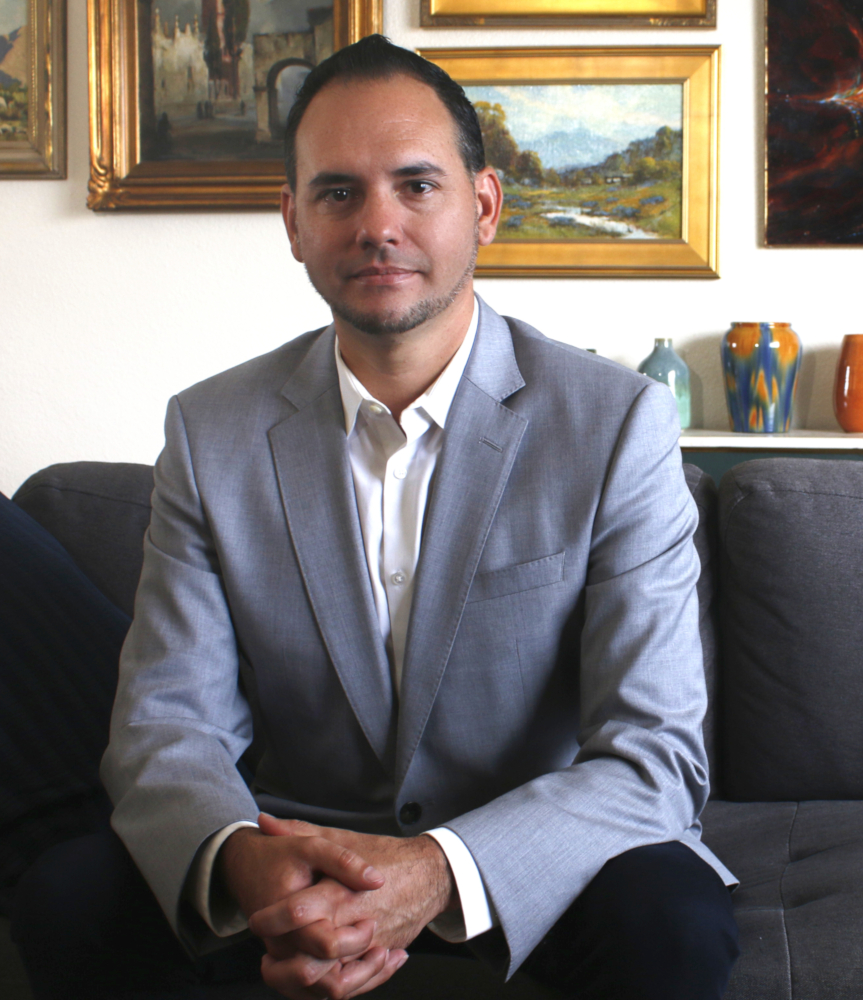 Patrick Ian Perez began as a full time numismatist in June of 2008. For six years he owned and operated a retail brick and mortar coin shop in southern California. He joined the Coin Dealer Newsletter in August of 2014 and was promoted to Editor in June 2015. In addition to United States coins, his numismatic interests include world paper money, world coins with an emphasis on Mexico and Germany, and numismatic literature. Patrick has been also published in the Journal of the International Bank Note Society (IBNS).
---