Palladium:

$1,882.00
$1.62
Bitcoin:

$19,241.02
$95.23
Ethereum:

$1,049.71
$12.44
Editor's Message (CAC Rare Coin Market Review: May-Jun-Jul 2020)
CDN Publisher, John Feigenbaum, discusses his quarterly report on the CAC coin market as it appears in the May-June-July issue of the CAC Rare Coin Market Review.
What a difference three months can make. When we last went to press with the The CAC Rare Coin Market Review, the world was humming along on all cylinders. Throngs of people ebbed in and out on a daily basis of the world's major cities, taking for granted a host of freedoms that, quite literally, nobody can assume today. Today, just the idea of walking out of your apartment, or home, or to the grocery store involves a greater perceived risk than ever before thanks to the COVID-19 pandemic.
[Subscribe to The CAC Rare Coin Market Review for just $29.99 per year. Click here for details.]
Part of the reason I specify the name of the crisis when it is obvious to all of us is for historical purposes. In just a year, or two, or three, we will recall this major event and series of inconveniences, but they will already be fuzzy and we will have moved on. Such is human nature—and that's a good thing in this case.
So, I want the readers of the future to be able to refer back to the CDN publications (Greysheet, Greensheet and CPG® pricing guides) to have a historical reference, so you know this actually occurred.
Just as important to readers of our numismatic journals, we want to know how this singular event affected the rare coin market. In the case of this publication, I refer directly to CAC coins and related topics and the affects of the pandemic.
For starters, the first major impact was that the CAC offices were closed for business as of April 1. The state of New Jersey, where they are located, mandated stay-at-home orders for its citizens and only companies deemed essential to the economy were permitted to operate normally.
This, in itself, was a dramatic event. Of course, it followed PCGS who similarly had to close their California operation (and headquarters) while NGC is operating in Florida under very limited circumstances. In other words, the certification world has slowed to a crawl, and the stickering of new coins at CAC has completely stopped.
What's the affect of this? For starters, the wholesale side of the trade is tremendously hampered by the fact that they cannot get freshly-graded material to the market. If you just purchased a beautiful collection of previously-graded Barber quarters and want to submit them to CAC for approval, you cannot. So you decide to either sell them as-is, or hold them back. Dealers and collectors are choosing some form of both, of course. I imagine the real affect of this will be a lagging indicator. In other words, the major auction companies and retailers of coins have 30-60 days of coins in their pipeline. Major events starting this summer, including the ANA auctions will likely be lean of freshly-graded and stickered material.
This means, of course, you can count on a decreased supply of an already-scarce commodity in CAC-approved coins, and likely spreads will increase over this time between CAC and non CAC.
As I have written about in other recent blog posts and published articles, numismatics is faring quite well during the pandemic. The Stack's Bowers sale of Pogue Collection coins, part VII, was controversial because it occurred during the week of huge change in nationwide travel. Everyone had a different opinion as to whether the auction should be held. Some said it was a travesty to the consignors. However, the sale went extremely strong, and a majority of the Pogue coins were CAC approved. As Patrick Ian Perez discusses in his market editorial, CAC coins continue to outperform the overall market, and there are few signs this is going to change any time soon.
In the meantime, thank you for reading, subscribing and recommending our publication. It means everything to the life-blood of this organization and we remain committed to delivering the most accurate and informative pricing in the rare coin industry. Stay safe and healthy!
Sincerely,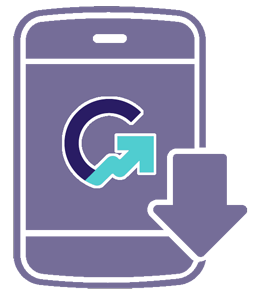 Download the Greysheet app for access to pricing, news, events and your subscriptions.
Visit these great CDN Sponsors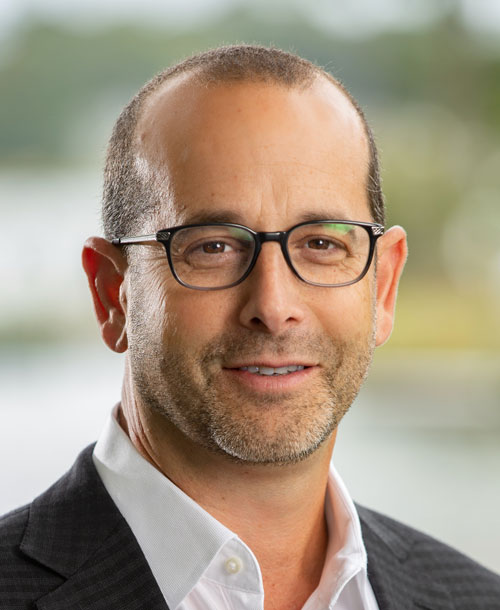 The President, CEO and managing partner at CDN Publishing, John Feigenbaum, has been a professional numismatist since 1979. Formerly president of David Lawrence Rare Coins, John has taken on Publishing and executive responsibilities for CDN Publishing. John has written for numerous trade publications and published "The Complete Guide to Washington Quarters" in 1991. In 2014, John received the PNG Abe Kosoff Founders Award for "his steadfast dedication to the entire numismatic community".
---