Platinum:

$1,036.00
$2.00
Palladium:

$1,410.00
$9.00
Bitcoin:

$26,869.70
$96.57
Ethereum:

$1,869.73
$7.79
CPG Market Update (CPG Market Review April 2022)
The Spring 2022 quarterly collector market commentary by Patrick Ian Perez, CDN Publishing Vice President.
It is a dizzying time to be a coin collector. Scarcely a month passes without a new press release or news article highlighting a record price for a given coin or touting an auction sale total that blew past the pre-sale estimates by orders of magnitude. If you are a buyer, you may be experiencing a major case of FOMO and feel like you must buy the pieces you want as fast as possible before prices surge even higher. If you are seller there is the real struggle to decide to sell at today's prices or wait for potential greater gains in the future. Both of these situations involve opportunity, the volume of which should be matched by equal measures of rationale and responsibility. Be that as it may, we humans often forego the latter in pursuit of profit. Recently there has been a few consumer advisory-type articles circulated in the numismatic press, cautioning collectors to buy from well-established dealers to prevent falling into a fraudulent situation in which numismatic items are being misrepresented or to prevent overpaying for substandard items. While any advanced or experienced collector would scoff at the thought of being "taken," it is remarkable how often this still occurs. Like so many things in life, it boils down to integrity. For dealers, this means that they charge a fair price for their inventory and provide proper service to their customers, promoting education and offering insight. There have been handfuls of dealers who have passed in and out of the rare coin business over the decades that have distinctly lacked this trait. For collectors, this means exhibiting a certain amount of loyalty to the dealers they trust and not being overly aggressive in price negotiations.
As I have written in the past, one of the best ways to balance all of these factors is education. Not only are the current market prices contained in these pages important, but researching historical prices for a given issue can be very helpful in making buying or selling decisions. Where is today's price relative to the historical high and low? Is it in the 90th percentile or the 60th percentile, for example? One of the most interesting aspects that I have observed over the past six months is that while certain coin series/dates are trading near their all-time highs, many others still have more upside potential. Also, now that coin prices have been "strong" for more than a year, there is enough price data to view and understand the overall curve of the market. What stands out is just how weak rare coin prices were in 2105, 2016, and early 2017. If we use year 2000 as a starting point, many coins set their all-time low during these years. Extensive historical pricing data is available on our website and our mobile app for our subscribers. Using our online pricing tool, selecting a coin and then selecting a given grade, there is a "View Auction and Price History" option which provides abundant data. Using a random coin as an example, I chose a 1932-S quarter in MS64 and as of this writing we have 688 auction records going all the way back to 1993. If you are a dealer, this data, and much more, is available on CDN Exchange. It is also presented in a different, more user-friendly way that is tailored to the numismatic professional.
All told, being in the rare coin market right now is very exciting, and using the research and educational tools we provide at CDN can enhance this sensation.
Sincerely,
Patrick Ian Perez,
patrick@greysheet.com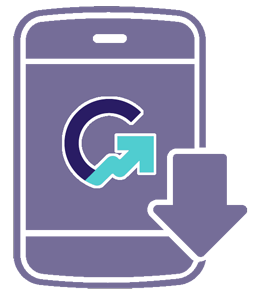 Download the Greysheet app for access to pricing, news, events and your subscriptions.
Visit these great CDN Sponsors
Author: Patrick Ian Perez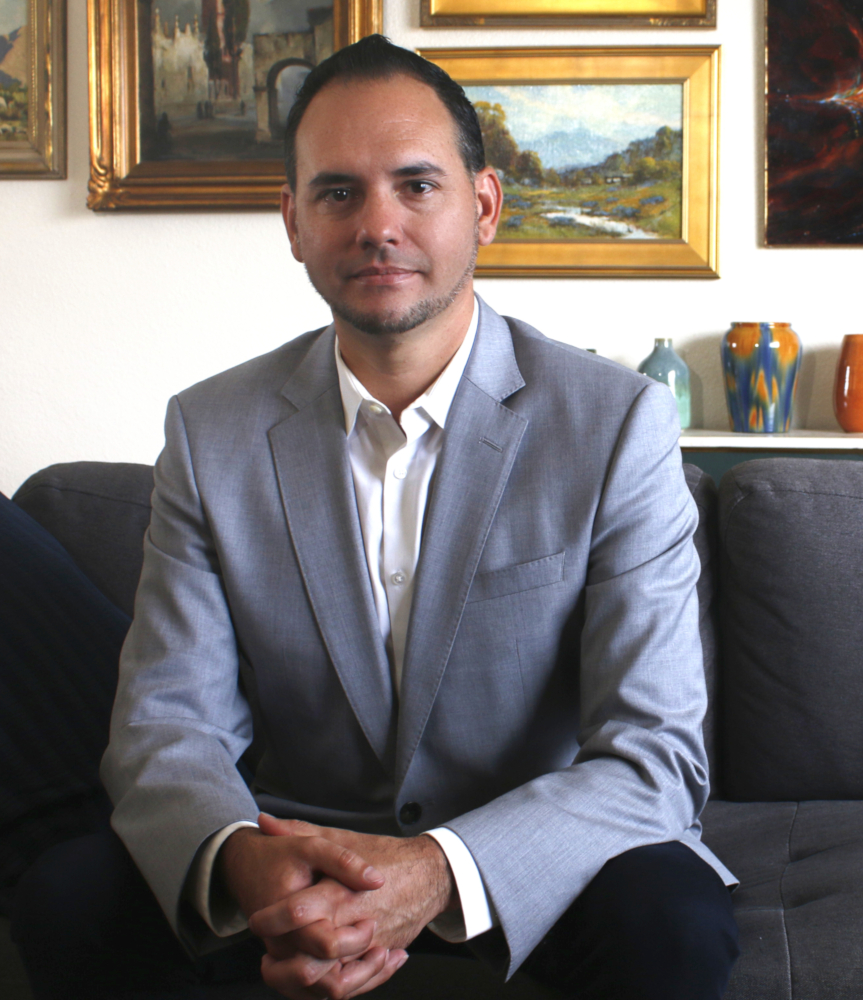 Patrick Ian Perez began as a full time numismatist in June of 2008. For six years he owned and operated a retail brick and mortar coin shop in southern California. He joined the Coin Dealer Newsletter in August of 2014 and was promoted to Editor in June 2015. In addition to United States coins, his numismatic interests include world paper money, world coins with an emphasis on Mexico and Germany, and numismatic literature. Patrick has been also published in the Journal of the International Bank Note Society (IBNS).