Bitcoin:

$23,171.46
$28.71
Ethereum:

$1,589.87
$5.40
Editors Message (CPG Market Review January 2023)
The year 2023 promises to be an exciting one in the field of rare coin collecting. The announcement of the new CAC Grading service brings a third certification company to the marketplace, and it promises to be one of, if not the, story of the coming year.
For many years PCGS and NGC have held a hegemony over third-party coin grading, and while both firms have their positives and negatives—some justified, some not—the emergence of a third option will impact the rare coin market. Once the CAC Grading slabs actually appear on the market, I feel it will take at least six to nine months for there to be enough sales data to establish reliable pricing and to observe how coins in CAC Grading holders perform relative to PCGS and NGC. After all, a coin is a coin is a coin is a coin, regardless of the holder. The Greysheet has stood fast for nearly 60 years that a coin must stand on its own merits, a concept that is sometimes forgotten. There is also the fact that collectors, at least initially, will not fully understand the relationship between CAC stickered coins and newly graded CAC Grading coins. It is also important to point out the goals of CAC Grading as a company are quite different than those of PCGS and NGC, and while this does not guarantee "better" grading—it is being done by humans after all—this new company will strive to work in the best interests of the numismatic hobby. I highly encourage readers to listen to the two-part interview by Greysheet President John Feigenbaum, with CAC founder John Albanese, which can be found in the News section of our website (www.greysheet.com/news/categories/podcast).
In addition to the new grading service, collectors have multiple new products to look forward to in the new year. Here at CDN we have been rapidly increasing our pricing and catalog data and technology infrastructure for the past two-plus years, and 2023 promises to see numerous of these projects come to fruition. We are now into our second full year of ownership of The Banknote Book, and the pricing updates and completion of the remaining chapters are the top priority. The speed of the pricing updates will continue to increase, and a few special, limited edition print runs of particular sections are being looked at. We are also very excited to be fully engaging with world coins in the near future. This includes a comprehensive catalog system, along with accurate pricing, starting with some of the most popular countries and eras. Our Canadian coin price guide is very comprehensive, and is the first of its kind for dealers and collectors in America to finally have a reliable source of pricing data. As a company we have traveled to Europe multiple times during 2022 in order to build contacts and create partnerships, as this is the only way to understand the nuance of pricing international coins and paper money. It has been a joy to experience how much dedication and passion there is for numismatics in all corners of the world, and it certainly brings confidence that the hobby is built on a very strong foundation.
Sincerely,
Patrick Ian Perez,
CDN Editor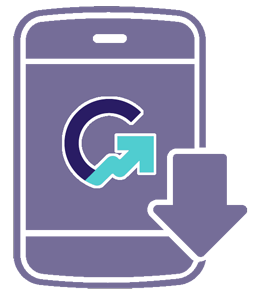 Download the Greysheet app for access to pricing, news, events and your subscriptions.
Visit these great CDN Sponsors
Author: Patrick Ian Perez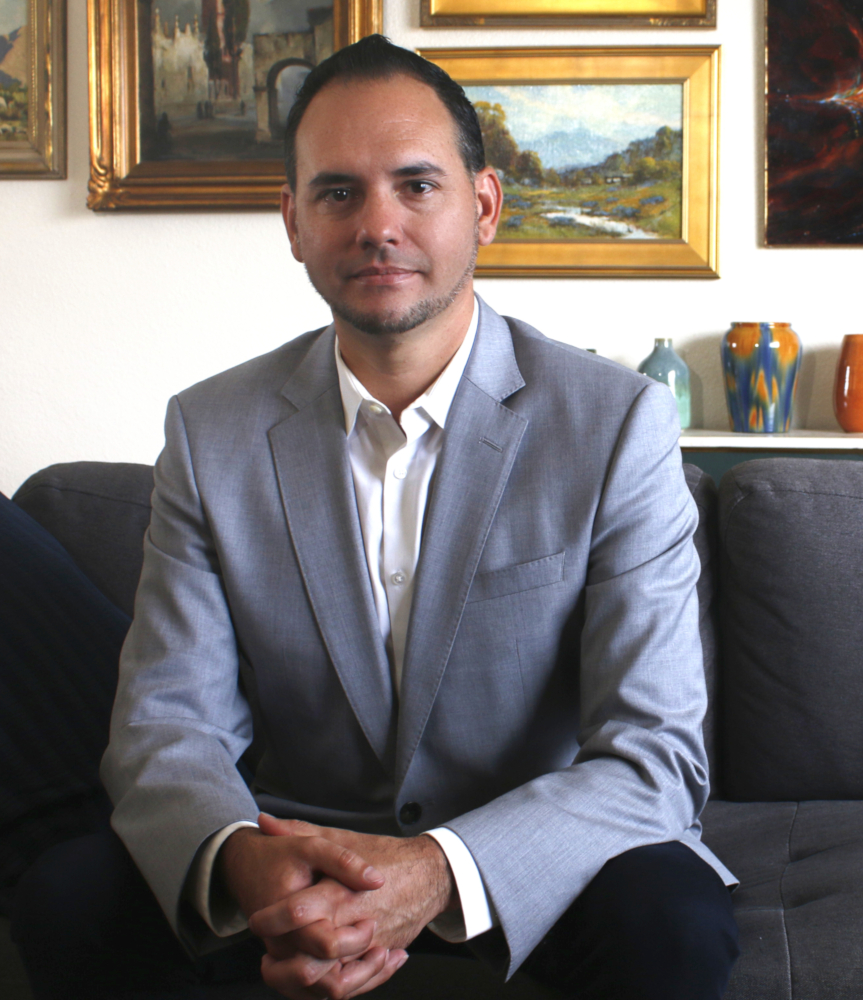 Patrick Ian Perez began as a full time numismatist in June of 2008. For six years he owned and operated a retail brick and mortar coin shop in southern California. He joined the Coin Dealer Newsletter in August of 2014 and was promoted to Editor in June 2015. In addition to United States coins, his numismatic interests include world paper money, world coins with an emphasis on Mexico and Germany, and numismatic literature. Patrick has been also published in the Journal of the International Bank Note Society (IBNS).
---