Palladium:

$1,415.00
$13.00
Bitcoin:

$28,075.64
$161.42
Ethereum:

$1,789.30
$24.83
Australian Dollar:

$0.66
$0.01
El Salvador Chapter of The Banknote Book Features Fully Revised Collector Prices
The El Salvador Chapter of The Banknote Book is now available with up-to-date market pricing.
Previously published as a draft, we are proud to announce the publication of this 100-page catalog covering 808 varieties of notes issued in El Salvador from 1877 to 1999. This included the early Private Bank issues, along with the early Republic notes and all notes issued by the Banco Central de Reserva. For the first time ever, all of these notes are cataloged together and illustrated in full color with accurate descriptions. Additionally, all notes are priced up to the current market using the latest sales and auction data, revealing the true scarcity of many El Salvador notes. 
---
About the Banknote Book >>
Comprising 316 individual country chapters (and growing!), with over 9,000 pages covering more than 80,000 types and varieties, the Banknote Book is the most comprehensive catalog of world paper money in existence.
Content Editor: Owen Linzmayer
Pricing Editor: Patrick Ian Perez
Subscription Info >>
Available as a digital subscription only, with PDF and pricing access via the greysheet.com web site and smartphone app.
Subscribe to The Banknote Book today. Subscriptions start at just $10/month, or $99/year.
Save by bundling >>
The Banknote Book is also available as part of the Greysheet Subscription packages.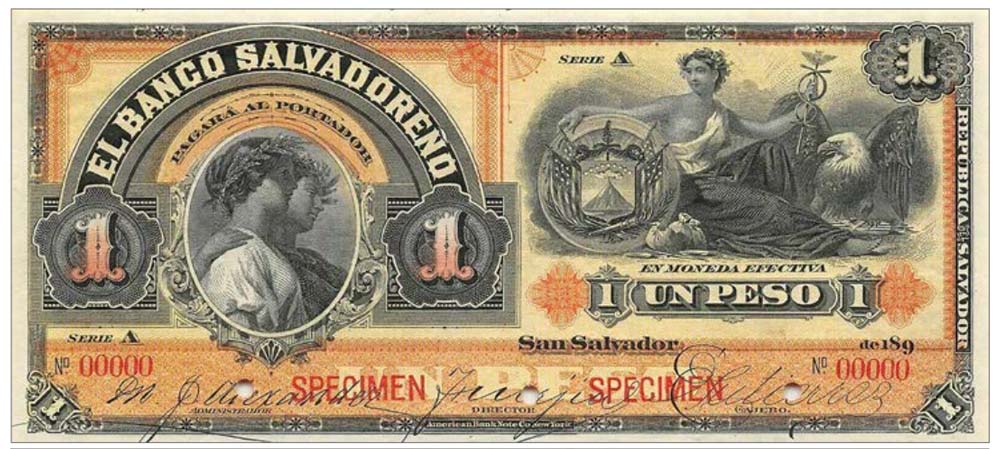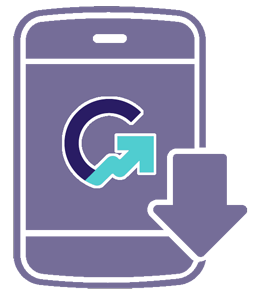 Download the Greysheet app for access to pricing, news, events and your subscriptions.
Subscribe Now.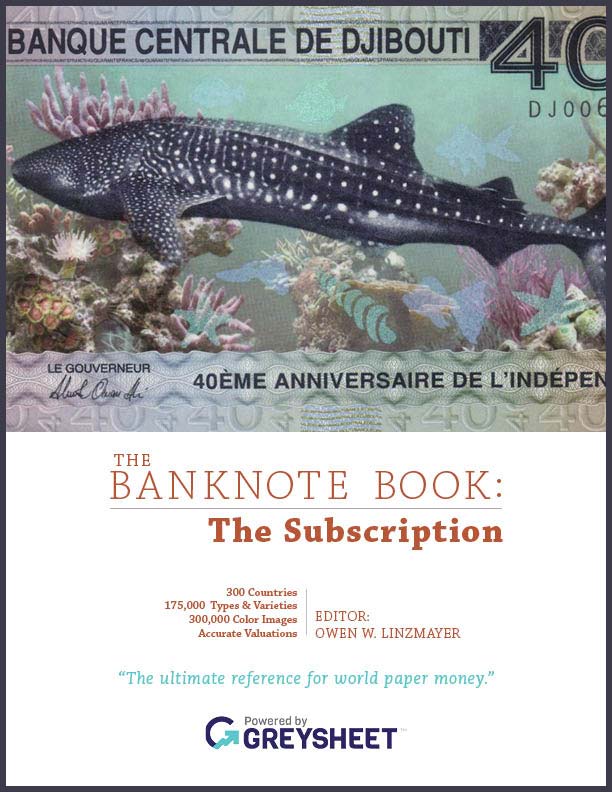 Subscribe to The Banknote Book for the industry's most respected pricing and to read more articles just like this.
Visit these great CDN Sponsors
Author: Patrick Ian Perez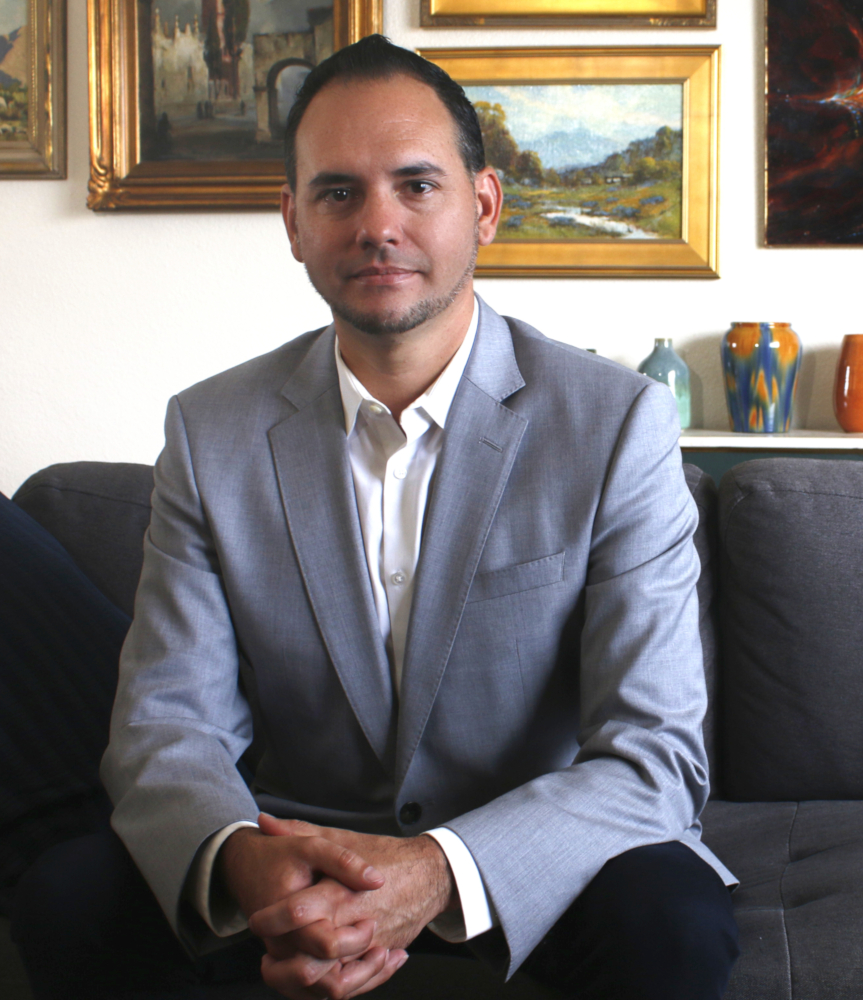 Patrick Ian Perez began as a full time numismatist in June of 2008. For six years he owned and operated a retail brick and mortar coin shop in southern California. He joined the Coin Dealer Newsletter in August of 2014 and was promoted to Editor in June 2015. In addition to United States coins, his numismatic interests include world paper money, world coins with an emphasis on Mexico and Germany, and numismatic literature. Patrick has been also published in the Journal of the International Bank Note Society (IBNS).
---