Platinum:

$1,011.00
$4.00
Palladium:

$1,650.00
$4.50
Bitcoin:

$22,865.02
$835.65
Ethereum:

$1,570.79
$67.44
Australian Dollar:

$0.70
$0.01
Exclusive Podcast with Ian Russell of GreatCollections
John Feigenbaum and Patrick Ian Perez chat with the GreatCollections founder and owner for a deep dive about the rare coin market, auctions, and collectors.
This week Patrick and I sat down with GreatCollections' founder and owner, Ian Russell, for an exclusive interview. We talk about Ian's background in numismatics, his ambitions for the future of GC, with a focus on his firm's current auction sale of the Red Copper Collection, formed by eponymous collector Stuart Blay.
It's a long conversation and audio is available with many of your favorite podcast providers (see links below).
If you have any feedback, or further questions you'd would like me to ask Ian in a future interview, please email me directly.
---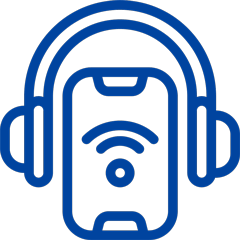 Listen to the conversation on your favorite podcast provider:
Apple Podcast: https://podcasts.apple.com/us/podcast/greysheet-podcast/id1654186056?uo=4
Spreaker: https://www.spreaker.com/show/greysheet-podcast
Spotify: https://open.spotify.com/show/7e25caAaA9fAxEumbrqRrF
iHeartRadio: https://iheart.com/podcast/104478516
Google Podcast: https://www.google.com/podcasts?feed=aHR0cHM6Ly93d3cuc3ByZWFrZXIuY29tL3Nob3cvNTcxMzM1OC9lcGlzb2Rlcy9mZWVk
Castbox: https://castbox.fm/channel/id5223047
Deezer: https://www.deezer.com/show/5376027
Podcast Addict: https://podcastaddict.com/podcast/4143842
Podchaser: https://www.podchaser.com/podcasts/greysheet-podcast-4974608
JioSaavn: https://www.jiosaavn.com/shows/Greysheet-Podcast/1/AwAAZ1DNptA_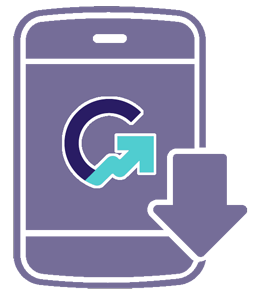 Download the Greysheet app for access to pricing, news, events and your subscriptions.
Subscribe Now.
Subscribe to Monthly Greysheet for the industry's most respected pricing and to read more articles just like this.
Visit these great CDN Sponsors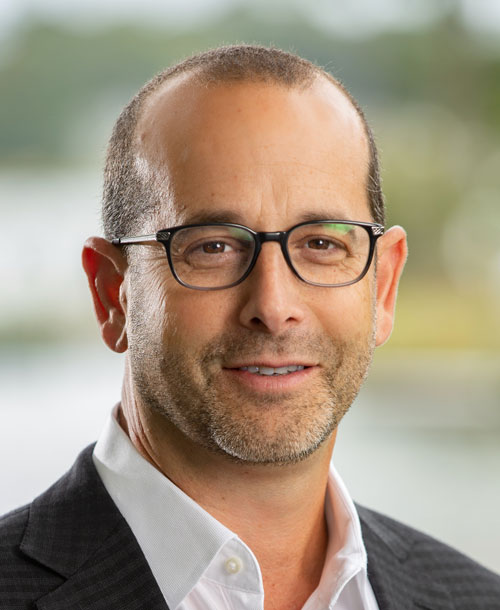 The President, CEO and managing partner at CDN Publishing, John Feigenbaum, has been a professional numismatist since 1979. Formerly president of David Lawrence Rare Coins, John has taken on Publishing and executive responsibilities for CDN Publishing. John has written for numerous trade publications and published "The Complete Guide to Washington Quarters" in 1991. In 2014, John received the PNG Abe Kosoff Founders Award for "his steadfast dedication to the entire numismatic community".
---