SEARCH BY CATEGORY
OR PUBLICATION
First look: *New* CPG price guide magazine for CAC values
Published on June 23, 2019
CDN is publishing a new price guide titled "The CAC Rare Coin Market Review" with values specifically for CAC-stickered coins. The publication will be avail
CDN is publishing a new price guide titled "The CAC Rare Coin Market Review" with values specifically for CAC-stickered coins. The publication will be available free of charge at this year's ANA World's Fair of Money in Chicago. Visitors need only stop by the CDN Booth #1122 to obtain a complimentary copy (while supplies last!)
Approximately 80 pages in full color with original articles by expert industry analysts, including Greg Reynolds, the issue contains tens of thousands of retail prices specifically for collectors of these coins.
"The CAC Rare Coin Market Review" will be published quarterly (August, November, February, May). The best way to get your copy is to order a subscription at www.greysheet.com (link).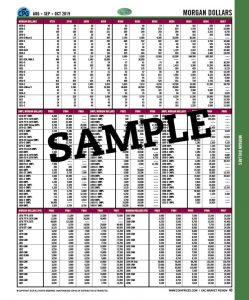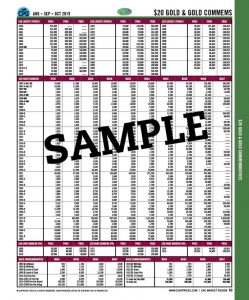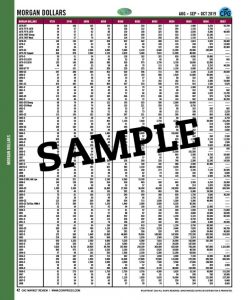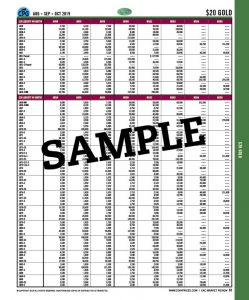 Visit these great CDN Sponsors
Leave a comment
Please sign in or register to leave a comment.
Your identity will be restricted to first name/last initial, or a user ID you create.
Comment