Palladium:

$1,766.00
$1.00
Bitcoin:

$16,205.77
$31.49
Ethereum:

$1,171.80
$0.14
GOLDSHEET: BETTER ISSUES CONTINUE TO OUTPERFORM COMMON DATES
Reports the from the June Long Beach Expo were positive as it pertained to the modern Chinese coin market. Any of the scarce to rare dates of gold Pandas in all sizes s
Reports the from the June Long Beach Expo were positive as it pertained to the modern Chinese coin market. Any of the scarce to rare dates of gold Pandas in all sizes sold quickly. The weakest segment of the Gold Panda market is the 1/20th ounce size coins. Also, dates which are priced near their bullion value are hard to move in the current market. This is similar to what has been occurring in the United States rare coin market, where premium quality coins and rare dates sell very quickly when they are offered while more common items languish. A rally in the gold spot price is what is needed to generate some demand for the common date gold Pandas. The early better date silver Pandas have performed well in auction recently, while a few of the gold commemorative Pandas are soft and can be picked up for a small premium over their melt value.
HERITAGE RINGS IN SOLID HK AUCTION
The Heritage auction held in conjunction with the Hong Kong International Numismatic Fair netted more than $4 million, with coins making up $2.9 million of the total with the remaining going to the paper money offerings. The 12-ounce silver Lunar set that we previewed in last month's article realized $44,215. Next month will be the August Hong Kong show held by Spink and Stacks Bowers, with a large auction of coins and paper money to take place.
NEW ADDITIONS THIS MONTH 
We have a few new additions to this month's sheet. We have added the 5-ounce gold Pandas in proof, and both the silver and platinum Lunar issues. The extensive Lunar series is now completely priced apart from the few more recent coins which are designated Mint State by the Chinese Mint, as opposed to Proof. However, we have seen some of the coins be designated Proof by third party grading services. To reduce confusion, further research is needed before we list these coins. We have also added both the Proof and Mint State Unicorns coins in all sizes and metals. Lastly, we have begun to fill in MS and PF70 pricing as it is available. It is important to note that the prices on MS70 and PF70 coins can be very volatile, and dealer asking prices may be substantially more than the wholesale bid. We encourage all feedback on these series, which can be sent to editor@greysheet.com.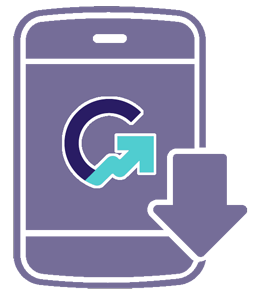 Download the Greysheet app for access to pricing, news, events and your subscriptions.
Visit these great CDN Sponsors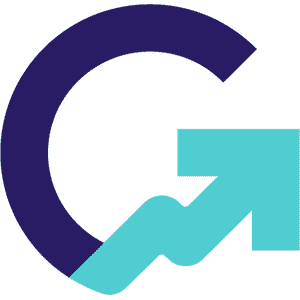 The trusted name in numismatic pricing since 1963, CDN Publishing is home to important industry reference and price guides, including the Greysheet, Greensheet, CPG Rare Coin Market Review, and the CAC Rare Coin Market Review, and the Banknote Book. Located in Virginia Beach, you can find out more at www.greysheet.com, or call 757-655-1056.
---