Palladium:

$2,078.00
$12.00
Bitcoin:

$22,943.09
$405.56
Ethereum:

$1,826.39
$41.32
GREYSHEET: ACTIVITY ACROSS THE MARKET
In our final Monthly/Quarterly rotation before we go to our much anticipated all-in-one Monthly Greysheet, we have pricing updates in a variety of series. As always, pl
In our final Monthly/Quarterly rotation before we go to our much anticipated all-in-one Monthly Greysheet, we have pricing updates in a variety of series. As always, please refer to our mobile app and online price guide (www.coinprices.com) for additional pricing that is not printed.
MONTHLY SUPPLEMENT
20th Century Gold:
With the gold spot price languishing in the low $1300s without any significant movement up or down, generic gold coins remain at very low premiums. Better dates, however, continue to outperform the wider market and dealers and collectors will have another shot to vie for top level examples with the announced sale of the A&A Saint-Gaudens Collection. Please read more about this stunning collection on our blog.
Lincoln Cents:
Mixed movement in this popular series this month. Multiple collectors working on high-grade registry sets of Red Lincolns are providing support for multiple dates, however if the coin is borderline in its color they stay away. However if a coin is exceptional it will bring a strong premium, even in the later dates.
Barber Series:
These three series continue to be a bargain in today's market, as good quality and attractive coins are selling for discounts relative to their historic prices. A selective buyer can quietly put together sets of these coins for a very fair price. Much of the reason for the continued slip in the price of common dates is that unattractive coins are ending up in MS63, MS64, and MS65 holders that are upgrades from wholesale dealers which are then sold for a discount.
QUARTERLY I
Colonials:
We have extensively updated this section with the help of leading experts in the field, and have added a number of new issues to our online price guide.
Half Cents:
Importantly, we have added pricing in this series for grades XF45, AU58, MS61, and MS62 which can be found online and with our pricing app. We have also raised the levels of multiple issues to be more in line with their overall scarcity and recent prices realized. Like Colonials, this is a series that can have widely varying prices within a specific grade or grade range depending on the quality of the individual coin.
Liberty Seated Dimes:
New pricing for grades XF45, AU53, AU55, MS61, and MS62 are all available now online. There is also some positive price movement for uncirculated coins as this series begins to pick up after being quiet for some time.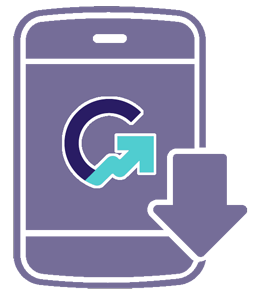 Download the Greysheet app for access to pricing, news, events and your subscriptions.
Subscribe Now.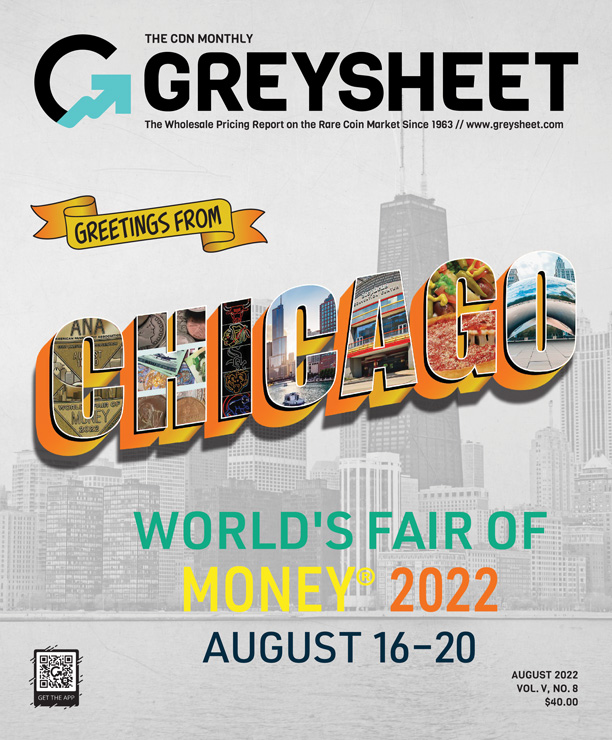 Subscribe to Monthly Greysheet for the industry's most respected pricing and to read more articles just like this.
Visit these great CDN Sponsors
---