Palladium:

$2,168.00
$44.00
Bitcoin:

$23,700.28
$236.33
Ethereum:

$1,870.97
$4.84
GREYSHEET: BALTIMORE EXPO OFFERS MIXED RESULTS FOR ATTENDEES
Dealers reported varied experiences at the summer Whitman Baltimore Expo. Some dealers bemoaned the lesser foot traffic as compared to the spring and winter shows, whil
Dealers reported varied experiences at the summer Whitman Baltimore Expo. Some dealers bemoaned the lesser foot traffic as compared to the spring and winter shows, while others had robust wholesale and retail business. One dealer we spoke to reported retail sales of nearly $100,000 at the show. There is now a short rest from the show circuit until the American Numismatic Association (ANA) World's Fair of Money the first week of August. The show is being held in Denver this year and CDN will be present with a table.
Speaking of Denver, a coin from that city's mint was one of the stars of the Baltimore Stacks Bowers auction. The PCGS/CAC MS65+FB 1916-D brought $58,750, falling firmly between MS65 and MS66 money. It is also the only MS65+ that PCGS has certified, while there are 22 MS66 coins and 2 MS66+ coins. Another eye-opening result was that of a 1902-O quarter, graded PCGS/CAC MS66+ selling for $25,850. A very attractive coin with rainbow peripheral toning, the price realized approaches that of the Gardner MS68 example which sold for $28,200. Although it has been a few years, no other MS66 coins of this date have gotten close to this price. This mini case study shows that the right—properly graded—coins are still well in demand, even for series which have been described as soft, such as Barber coinage. Overall the auction was well supported with a healthy sell through rate.
THIS WEEK'S MARKET
Gold Type:
After more than a month of this market languishing due to a combination of a stagnant gold spot price and lack of bidding, we are happy to report a handful of new higher bids. Saint-Gaudens in MS63 and MS64 in particular receive a boost, along with MS62 and MS63 Type 3 $20 double eagles. Lastly, MS63 $10 Indians take a bump up to a new bid of $740. While these higher bids are a welcome sight, certified generic gold is still available to be purchased at very low premiums relative to their historical prices.
Moderns:
The modern bullion market continues to be volatile. Proof silver eagles, after going a touch higher a few weeks back, are bid lower once again this week. The premiums on Proof gold Buffalos have come down a bit. Proof gold American eagles remain at historic lows. This week the 2017-W burnished silver eagle went on sale from the U.S. Mint with a release price of $44.95, a nearly $30 premium over the current silver spot price.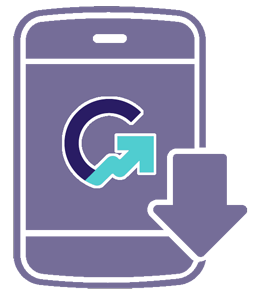 Download the Greysheet app for access to pricing, news, events and your subscriptions.
Subscribe Now.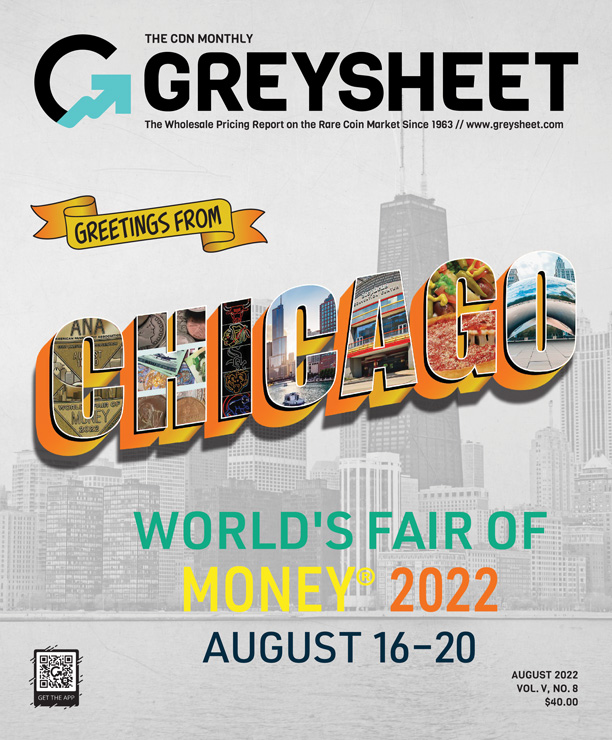 Subscribe to Monthly Greysheet for the industry's most respected pricing and to read more articles just like this.
Visit these great CDN Sponsors
---