Platinum:

$1,041.00
$1.00
Palladium:

$1,835.00
$12.00
Bitcoin:

$17,115.71
$29.35
Ethereum:

$1,283.85
$4.07
Greysheet: BREXIT FALLOUT PUSHES METALS UP & UP
The fallout from the British referendum was immediately felt in the precious metals market, with gold spiking to well over $1,300 and silver reaching nearly $18.50. Ama
The fallout from the British referendum was immediately felt in the precious metals market, with gold spiking to well over $1,300 and silver reaching nearly $18.50. Amazingly, the largest increase we measure is +$83 in the hours following the vote results. As to be expected there was some profit taking and hedging in the few trading days following, but both metals have maintained these higher levels, proving the move higher was more than just a fear trade. The pound Sterling (GBP) fell to 30-year lows, and this has already impacted the high end collectibles market, of which rare coins are very much a part of. The second largest raw diamond in history failed to sell at Sotheby's in London this week as a bid at $61 million came well short of the reserve (an
estimated $86 million). Additionally, the annual week of summer art auctions in London were smaller than usual in terms of dollar amount sold, with a few works being pulled out at the last minute by consignors. This trend highlights the singular benefits of rare coins. On one hand, they are collectibles – objects of desire – that rise and fall based on collector demand. This collector demand can be impacted by financial and geopolitical events. On the other hand, they are made (for the most part) of precious metals, so when metals prices are rising, people inevitably talk about and buy coins, pushing the market higher. No other collectible is able to "play both sides." The coin business here in the U.S gets back at it this week with the annual Summer FUN show held in Orlando. Florida United Numismatists always put on shows that are well received by collectors and dealers alike, and Heritage will conduct an auction of U.S coins. Just under 3,000 lots will be sold via 4 live sessions and one online-only session.
THIS WEEKS MARKET
GREYSHEET
Gold Type: Substantial increases for generic gold coinage as to be expected with the recent run up in precious metals prices. However, this market is also volatile, with market makers adjusting their bids very frequently. Dealers are highly encouraged to utilize CoinPlex (CDN Exchange) for the most current prices.

Mercury Dimes: Mixed movement in this series this week, with Gem Full Bands coins showing the best performance. Much activity in this series is also reflected in this week's Bluesheet, and a full picture of this market is incomplete without it.
Walking Liberty Halves: A lot of positive activity in this series as of late. Spurred by the McClure collection coins, many early dates have performed well. Indeed, this series has been a relative bright spot since the beginning of the year.
BLUESHEET
Gold Commems: Gold commems are still seeking a market bottom at basal levels for their respective issues/grades. This is either an opportunity or a never-ending downward trend. CAC-approved coins continue to hold their grade, however.
Mercury Dimes/Buffalo Nickels: Sight unseen bidding on CCE is determines the value of less expensive examples of these issues.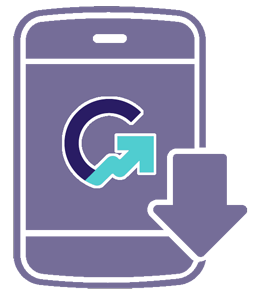 Download the Greysheet app for access to pricing, news, events and your subscriptions.
Subscribe Now.
Subscribe to Monthly Greysheet for the industry's most respected pricing and to read more articles just like this.
Visit these great CDN Sponsors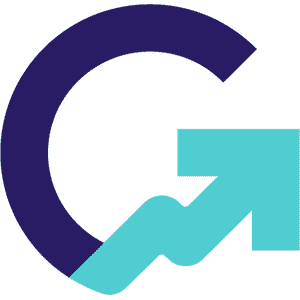 The trusted name in numismatic pricing since 1963, CDN Publishing is home to important industry reference and price guides, including the Greysheet, Greensheet, CPG Rare Coin Market Review, and the CAC Rare Coin Market Review, and the Banknote Book. Located in Virginia Beach, you can find out more at www.greysheet.com, or call 757-655-1056.
---