Palladium:

$1,592.50
$41.50
Bitcoin:

$22,886.16
$12.09
Ethereum:

$1,635.15
$8.15
Canadian Dollar:

$0.74
$0.01
Greysheet: LONG BEACH EXPO SPARKS NEXT FLURRY OF ACTIVITY
It is hard to believe that the first month of 2017 is already in the rear view mirror, although we should hardly be surprised with the amount of numismatic activity tha
It is hard to believe that the first month of 2017 is already in the rear view mirror, although we should hardly be surprised with the amount of numismatic activity that took place. In the first month of the year a plethora of auctions took place in conjunction with the two major shows. It is safe to say that more than $80 million in coins and currency traded hands, and likely much more. Heritage contributed with more than $70 million in sale alone. According to their press release, this was a 30% increase over their sales in the same time period last year. Incidentally gold spot price is up $103 over this time last year, which may also be fueling the momentum in the rare coin business.
With the year's initial Long Beach Expo just a couple weeks away, the first PCGS Member's Only show in Las Vegas is underway as we write this, along with Legend Numismatic Auction's Regency XX sale. The 296-lot sale is strong in U.S. pattern coinage from the Simpson collection, with more than 90 Judd numbers being represented. Other highlights include a PCGS/CAC MS63+ 1800 Draped Bust dime, a PCGS MS63 1873 Closed 3 $3 gold piece, and a PCGS/CAC MS67 Grant with Star commemorative half. Another lot worth checking out-while certainly not the most expensive-is a very appealing 1945-S Micro S Mercury dime graded PCGS/CAC MS68.
Next week we will preview the first Goldberg Pre-Long Beach auction of the year, which includes a number of early copper collections, including part 2 of the Tom Reynolds collection and the Haig Koshkarian collection.
CDN INTRODUCES COLLECTORS' PRICE GUIDE (CPG)
We are excited to announce the introduction of our new pricing category, called "Collectors' Price Guide," or CPG. We are formulating a CPG value for every coin in our wholesale (Greysheet family) database. Similar in concept to the old "Ask" price, the CPG is based on "Bid" but formulated specifically for each coin and with a more accurate market spread. Dealer exchanges like CCE and CDN Exchange are now publishing the CPG values electronically. Heritage Auctions will be offering these values on their web site and other dealers and auction companies will soon follow. We are offering CPG values to numismatic web sites without charge in exchange for a simple link back to the greysheet.com web site. In this way, everybody wins. Send an email to editor@greysheet.com if you would like to add these values to your web site.
THIS WEEK'S MARKET
Monthly Supplement:
Extensive updates in the Indian cent series, along with coinage in the lower circulated grades for multiple series. We have also expanded coverage with additional pricing in Barber quarters for the MS66 grade, and for Standing Liberty quarters, where we have added pricing for MS64 Full Head and MS66 Full Head coins.
Quarterly II:
Half dollars and silver dollars in circulated grades get an update in the February Quarterly II issue. As we state on the cover of that newsletter, prices have certainly stabilized for many of the series covered. One series that appears to have some opportunity is three dollar pieces, as prices are somewhat subdued.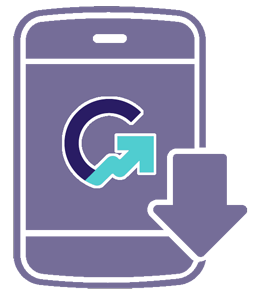 Download the Greysheet app for access to pricing, news, events and your subscriptions.
Subscribe Now.
Subscribe to Monthly Greysheet for the industry's most respected pricing and to read more articles just like this.
Visit these great CDN Sponsors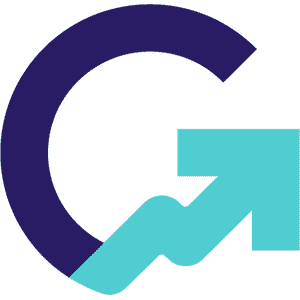 The trusted name in numismatic pricing since 1963, CDN Publishing is home to important industry reference and price guides, including the Greysheet, Greensheet, CPG Rare Coin Market Review, and the CAC Rare Coin Market Review, and the Banknote Book. Located in Virginia Beach, you can find out more at www.greysheet.com, or call 757-655-1056.
---