Palladium:

$1,764.00
$3.00
Bitcoin:

$16,371.89
$197.61
Ethereum:

$1,179.52
$7.58
GREYSHEET: PLATINUM ISSUES AT FOREFRONT OF NEW MINT RELEASES
The United States Mint has released a number of new coins in recent weeks, with more to follow. At the end of January, the Mint released the first issue in the "Preambl
The United States Mint has released a number of new coins in recent weeks, with more to follow. At the end of January, the Mint released the first issue in the "Preamble to the Declaration of Independence" Platinum Proof coin  series. The designs of three-coin series, which will run through 2020, bear themes of Life, Liberty, and Happiness and are all weigh in at one ounce. This series marks a couple of milestones for platinum coinage in this county. With 2018, the Platinum Eagle series enters its third decade, and this three-coin series marks the first time Platinum Eagles will have both new obverses and a new reverse. Previously, the obverse design had remained constant depicting the well-known facing portrait of Lady Liberty. The 2018-W "Life" coin features an allegory of Lady Liberty teaching a child to sow seeds in a field. The reverse depicts an eagle in flight facing left holding an olive branch in its left talon. The coin has a mintage limit of 20,000 and as we write this is available on the Mint website for $1,370, which equates to a 40% premium over current platinum spot.
Last week saw the release of the 2018-W American Liberty One-Tenth Ounce Gold Proof coin, which carries a mintage of 135,000. This piece shares the same obverse and reverse design of last year's one ounce American Liberty 225th Anniversary Gold Coin. Unlike the one-tenth ounce Gold Eagle, this coin is stuck in .9999 fine gold, making it the first gold coin of this size struck in this fineness since the 2008 fractional gold Buffalo coin. The beginning of March is the release of the annual Proof Gold Eagles, available as a 4-coin set and individually. It will be interesting to see what the gold spot price does between now and then.
THIS WEEK'S MARKET
Classic Commems:
Numerous price updates for this series this week, with mostly minus signs showing up. We have also updated the CAC prices that can be found in the Bluesheet, and we will soon be adding MS64 CAC pricing to the silver commems.
Eagles:
Despite the collapse in precious metals prices that has occurred the past few trading days there are a few bright spots in the American Eagle series. Two dates of silver eagles, the 1994 and the 1997 are bid with higher premiums of $15 and $10 over spot, respectively. Burnished Gold Eagles have come to life as well, as these coins find themselves added to dealer buy sheets.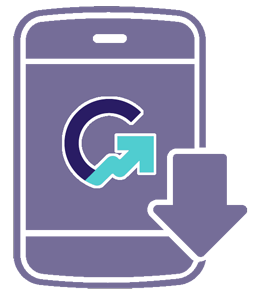 Download the Greysheet app for access to pricing, news, events and your subscriptions.
Subscribe Now.
Subscribe to Monthly Greysheet for the industry's most respected pricing and to read more articles just like this.
Visit these great CDN Sponsors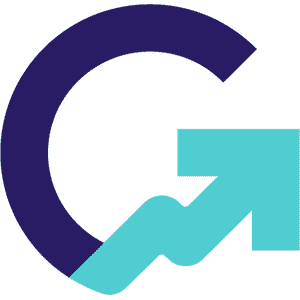 The trusted name in numismatic pricing since 1963, CDN Publishing is home to important industry reference and price guides, including the Greysheet, Greensheet, CPG Rare Coin Market Review, and the CAC Rare Coin Market Review, and the Banknote Book. Located in Virginia Beach, you can find out more at www.greysheet.com, or call 757-655-1056.
---