Palladium:

$2,195.00
$19.00
Bitcoin:

$20,138.66
$54.95
Ethereum:

$1,359.80
$3.66
Greysheet: SILVER SPOT SHOWING INCREASED POTENTIAL OVER GOLD
Global markets continue to be fraught with uncertainty, affecting all asset classes. At the most recent meeting of the Federal Reserve Open Market Committee (FOMC), the
Global markets continue to be fraught with uncertainty, affecting all asset classes. At the most recent meeting of the Federal Reserve Open Market Committee (FOMC), the board changed their forecast for the amount of interest rate hikes during the year from four to two. This signals a less-aggressive Fed, and follows similar actions of easing from other central banks around the world, including the European Central Bank, the Bank of Japan, the People's Bank of China, and the Sveriges Riksbank. While such actions have been a net positive for precious metals thus far in 2016, there is still a fair amount of volatility on a week-to-week basis in the gold and silver price.
On March 16th, silver made a sharp fifty-cent near-vertical move late in the day, immediately following the FOMC press conference. Silver has been the big winner in recent days, rapidly approaching the $16 level. Incidentally, the large move up in silver came at a time when the gold-silver ratio was very high, over 82:1 (see chart). While this ancient indicator (~4,000 years old) is not nearly as important as it was many years ago, it can be a good measure of which metal is the better "buy" at the moment. Platinum has also been well supported; after opening March at around $930, it jumped to nearly $1,000, and has recently been in the $960-$970 range.

COLLECTOR COINS AT LOWER PRICE POINTS CONTINUE TO SHINE
As mentioned last week in our coverage of the Heritage auction in Dallas, collector coins at price points below $5,000 seem to be where the strength is in the coin market. Multiple sources report that sales of these coins have been brisk to individuals who realize the opportunity to buy U.S. coins at value levels. Dealers are looking toward the Whitman-Baltimore Spring Coin Expo (March 31-April 3) as the next indicator of market health.
THIS WEEK'S MARKET
Eagles: A new, higher bid is observed for common date Proof Silver Eagles once again this week, along with higher bids for Proof Platinum Eagles in all sizes.
Modern Commemoratives: This week sees the release of the second commem for this year, which honors the 100th anniversary of the National Park Service. This issue will offer a clad half dollar, silver dollar, and gold $5. The first commem issue of 2016, the Mark Twain coins, were put on sale in early February.
Mercury Dimes: We continue our updating of this series, with positive movement for Full Banded coins in MS64 and MS65.
Type: Early half dimes and Liberty Seated quarters show activity this week, along with a few proof issues. We have also added pricing for proof No Stars and No Drapery seated half dimes, along with proof No Drapery quarters. Specialists in these series will see considerable attention spent in the April edition of Quarerly I.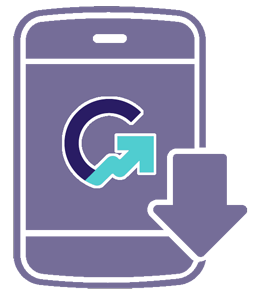 Download the Greysheet app for access to pricing, news, events and your subscriptions.
Subscribe Now.
Subscribe to Monthly Greysheet for the industry's most respected pricing and to read more articles just like this.
Visit these great CDN Sponsors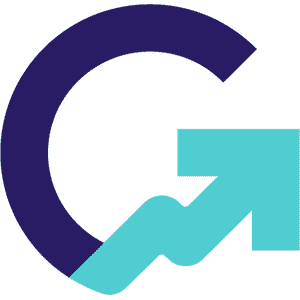 The trusted name in numismatic pricing since 1963, CDN Publishing is home to important industry reference and price guides, including the Greysheet, Greensheet, CPG Rare Coin Market Review, and the CAC Rare Coin Market Review, and the Banknote Book. Located in Virginia Beach, you can find out more at www.greysheet.com, or call 757-655-1056.
---