Platinum:

$1,025.00
$7.00
Palladium:

$1,430.50
$7.50
Bitcoin:

$27,839.71
$48.77
Ethereum:

$1,902.16
$2.26
High Denomination Notes in the Spotlight (October 2020 Greensheet)
Patrick Ian Perez presents his October 2020 Market Report for the U.S. collectible paper money market.
As I write the Heritage September U.S. currency auction is underway. The sale, which would have normally taken place in Long Beach, is made up of just under 1,600 lots. Of course, like so many sales in this soon-to-be infamous year, it is taking place online hosted from the Heritage headquarters in Dallas. Coming hot on the heels of the successful August sale, the sale is led by a quartet of high-denomination notes, including a $10,000 Series 1934 FRN from Kansas City (Fr.-2231-J) which the catalog states "is the finest $10,000 to ever grace one of our auctions." Graded Gem Uncirculated-66 EPQ by PMG, it stands as one of just three $10,000 notes overall in that lofty grade. This particular note has never been offered publicly, with the previously finest piece of the same catalog number to be sold being an Extra Fine-40 more than a decade ago. This note, along with a PMG Choice Uncirculated-63 $10,000 from the New York district (Fr.-2231-B), enters the marketplace at a time when interest in these high denomination pieces is at or near an all-time high. Thus far in 2020 there have been just five Series 1934 $10,000 notes sold at auction, with prices realized in the range of $132,000 to $252,000. Many are held in strong hands and it remains to be seen how much prices need to rise to bring additional pieces on to the market.
A leading large size note in the sale is an impressive Series 1886 $5 Silver Certificate of the "Morgan dollar back" design (Fr.-262), graded by PMG Gem Uncirculated-66 EPQ. This is another family of notes worthy of a deeper dive. This design type covers seven signature combinations, covering Friedberg numbers 259 to 265. According to the PMG census, there are 23 notes that have achieved either the 66 or 67 grade levels thus far. Fr.-263 is the most plentiful, with 9 in 66 and 2 in 67. The sole Gem-66 Fr.259 has never been offered in auction, although there are reports it has been on the retail market in the past. Three months ago Heritage sold a PMG Gem-66 Fr.-260, the finest known, for $43,200. Fr.-261 is unknown at these two grade levels, with the highest PMG graded note being a Very Choice-64. The price record for Fr.-262 is $76,375 paid for a Superb Gem-67 in April 2013. Interestingly, just three months prior in that same year a different Superb Gem-67 Fr.-262 brought $58,750. This is one of the hallmarks of this series in high grade: big price swings. In my years of observing the United States currency market, the very high graded Silver Dollar backs can realize price deltas of many thousands of dollars, sometimes within the same year, as seen in the prior example. The difference seemingly is just down to timing. A similar phenomenon occurs in U.S. coins when it comes to "top-pop" items, in that if a collector—or collectors—is not looking for that specific piece when it comes to market, it may sell for factors less than its "true" value. The reason I point this out is because it happens more than a few times in currency every year, and keen observers can take advantage and make value-oriented buys. Back to Fr.-262, just in August Heritage sold a Gem-66 for $33,600 that is just two serial numbers away from the piece being offered this week. There have been two Gem-66 Fr.-263s sold this year, one graded by PMG and another by PCGS Currency, selling for $31,200 and $32,400 respectively. The lone PMG Gem-66 Fr.-264 has never sold publicly, and there are no 66 or 67 grade Fr.-265 pieces yet known. Although the Grant-Morgan back Silver Certificates are high dollar items, value can be found for the patient buyer.
GREENSHEET SEEKING RESEARCH PARTNER FOR SMALL-SIZE FRNS
On a final note, I want to reiterate my call to specialists in the field of Small Size Federal Reserve Notes to consider producing an up-to-date publication for this series. Whether a dealer(s) or collector(s), this expansive field is in need of an accurate, specialized price guide. While there have been publications in the past, there is a major need for a work that factors in the reality of certified grades. A publication with two or three prices, for example Extra Fine and Uncirculated, is not sufficient. The series is only growing in popularity among all levels of collector. Of course, the complication lies in the fact that every series and denomination has up to 24 individual notes, with 12 regular district issues and 12 possible replacement district notes. All of these notes have varied certified populations, and a specialized publication should have both population data for each note and pricing for all of the accepted certified Uncirculated grades. While such a specialized publication generally falls outside the working range of CDN Publishing, I would like to collaborate on such a project. We can bring considerable cataloging and data resources and can assist in a limited way with production. If this piques anyone's interest, I can be reached via email at patrick@greysheet.com.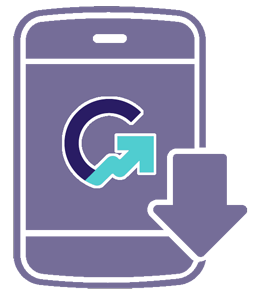 Download the Greysheet app for access to pricing, news, events and your subscriptions.
Visit these great CDN Sponsors
Author: Patrick Ian Perez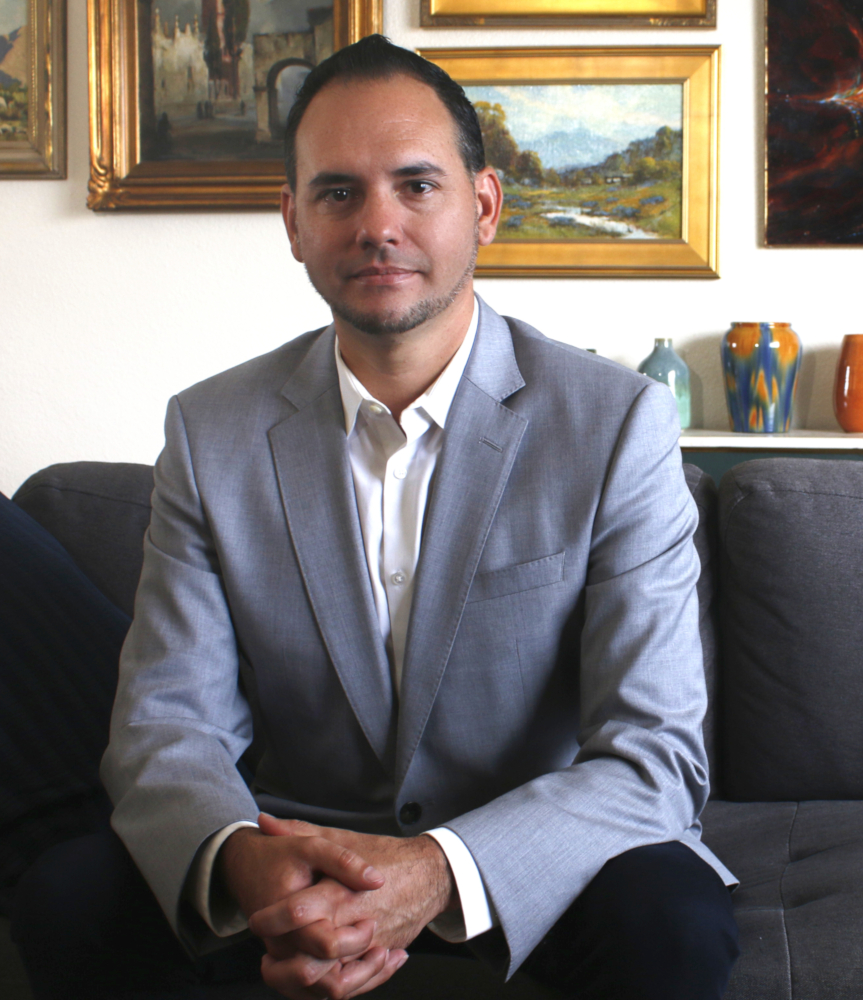 Patrick Ian Perez began as a full time numismatist in June of 2008. For six years he owned and operated a retail brick and mortar coin shop in southern California. He joined the Coin Dealer Newsletter in August of 2014 and was promoted to Editor in June 2015. In addition to United States coins, his numismatic interests include world paper money, world coins with an emphasis on Mexico and Germany, and numismatic literature. Patrick has been also published in the Journal of the International Bank Note Society (IBNS).
---