Palladium:

$1,601.00
$33.00
Bitcoin:

$22,884.17
$14.08
Ethereum:

$1,633.27
$6.27
ICTA honors Pat Heller, introduces new board members including CDN's Patrick Ian Perez
ICTA chair John Brush (right) presents Patrick Heller with an engraved clear crystal wave award: Thank You / PATRICK A. HELLER / for 17 years / of Dedicated Service / a
Patrick A. Heller was honored during the Industry Council for Tangible Assets dinner in Rosemont, Illinois, on August 14. He is stepping down as treasurer after 17 years of service. Heller will continue to serve as a director and ICTA's states' sales-tax exemption guru.
"It has been my honor to serve as ICTA treasurer for so long. I won't completely retire from ICTA as I will continue as a board member until next August," said Heller. "Further, I will continue to serve ICTA with my expertise at helping gain more state sales and use tax exemptions on retail sales of precious metals bullion and rare coins."
Heller has received numerous local and national awards over his career, including the Industry Council for Tangible Assets Diane Piret Memorial Outstanding Service Award.
Heller received an engraved clear crystal wave service award. A chocolate cake with "Thank you, Patrick Heller!" was also presented to him and enjoyed for dessert by everyone at the dinner.
John Fisher (Fisher Precious Metals, Deerfield Beach, FL) was installed as the new treasurer during the ICTA board of directors meeting earlier that day. Fisher immediately stepped into his role as treasurer.
Fisher remarked, "I'm honored to serve ICTA members and I look forward to working with Jimmy, David, and the directors."
At the board of directors meeting, Patrick Perez (CDN Publishing, Virginia Beach, VA) was also installed as secretary, filling that vacant position when Richard Weaver stepped down in May. Weaver was recently selected as the new Professional Numismatists Guild president.
"I am happy to serve as ICTA's secretary. ICTA has an important role in the numismatic community and I look forward to helping the association fulfill its mission," said Perez.
#         #         #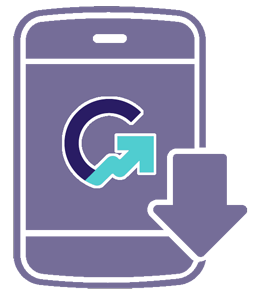 Download the Greysheet app for access to pricing, news, events and your subscriptions.
Visit these great CDN Sponsors
Source: National Coin and Bullion Association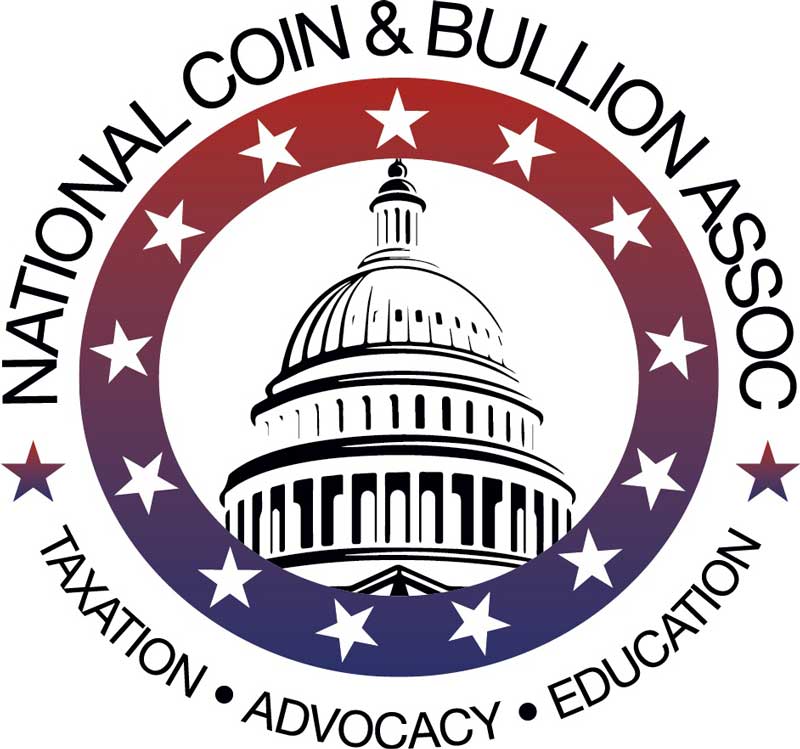 The Industry Council for Tangible Assets, dba "National Coin & Bullion Association," is a 501(c)(6) tax-exempt trade association dedicated to the coins, currency, and precious-metals bullion communities for over 36 years. NCBA exists to promote and safeguard the interests of its members, serving as the industry's watchdog to maintain a favorable legislative and regulatory climate in the United States federal government and individual state governments. The association provides a medium through which its members may confer, consult, cooperate with, and educate governmental and other agencies to solve problems affecting their businesses. NCBA also offers its members assistance and information on new and existing laws and regulations and promotes harmony and cooperation among its members to advance the welfare of the numismatic communities.
---