Palladium:

$2,143.00
$43.00
Bitcoin:

$19,255.36
$99.12
Ethereum:

$1,303.11
$13.75
Australian Dollar:

$0.65
$0.01
MDC Monaco October Numismatic Auction #10 Features Exceptional Coins and Medals for Bidders
1473 exceptional lots will be back under the hammer on the 13th and 14th of October in Monaco. MDC auction will for sure be the most important numismatic event of the end of the year. The coins and medals which will be presented go from antiquity to present days and are from all over the world. The auction will be held by the expert Nicolas Gimbert at the Métropole Hôtel, in Monaco.
A prestigious 448 pages-long catalogue with numerous highlights and historical information is available. Live bidding is possible on the Biddr platform [link]. 
HOTEL METROPOLE – MONACO MONTE CARLO
Expert Nicolas Gimbert
Private viewing is available:
1/ Upon appointment until the 12th of October at MDC Monaco.
2/ Thursday 13 and Friday 14 of October 2022 de 8:30am to 6:30 pm at the Hôtel Métropole - 4 Avenue de la Madone - 98000 Monaco
Contact information:
MONNAIES DE COLLECTION
27 avenue de la Costa
98000 Monaco 00377 93 25 00 42
info@mdc.mc
Highlights of the sale include: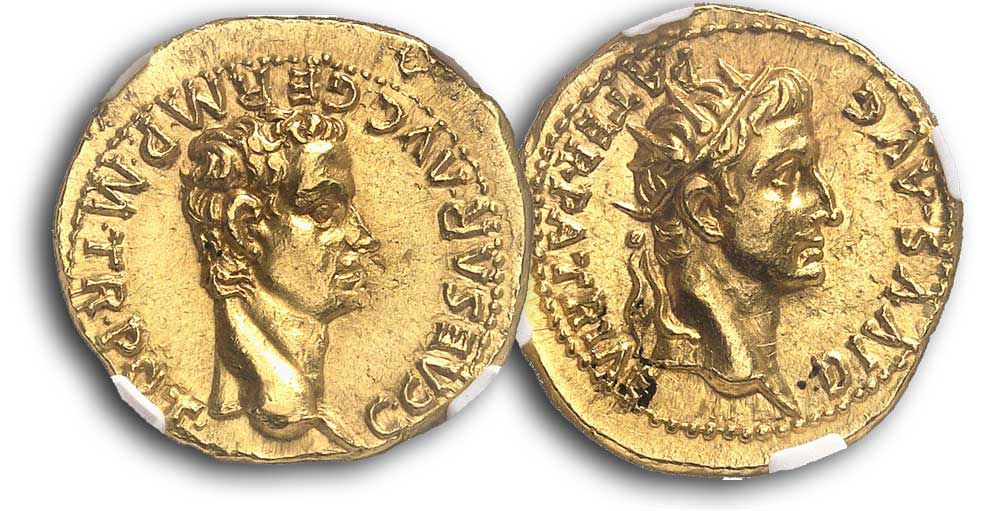 LOT 75. Constantine I (307-337). Solidus ND (326), Thessaloniki.

LOT 312. Charles V (1364-1380). Gold Royal ND (august 1364).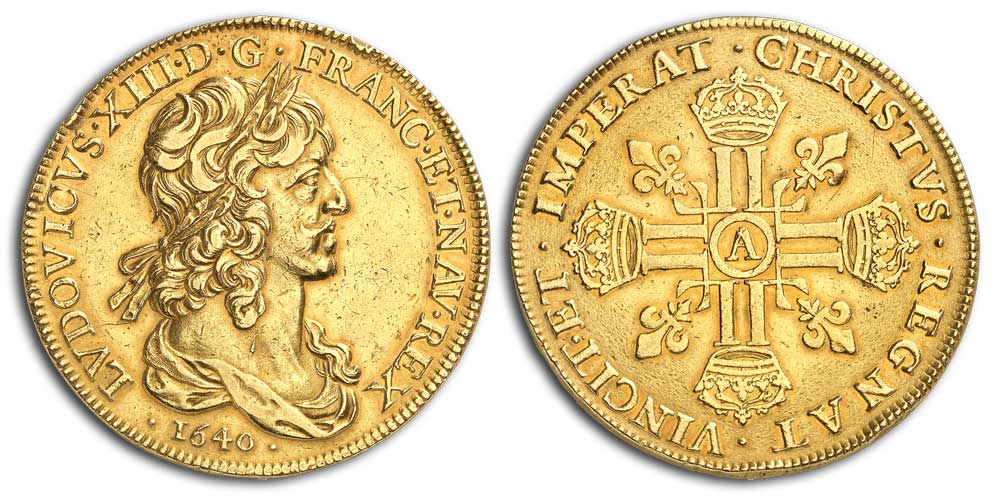 LOT 516. Louis XVI (1774-1792). Gold medal, Paris Royal Society of Medicine, by Duvivier ND, Paris.
LOT 663. Louis-Philippe I (1830-1848). 5 francs Domard, Gold strike, raised lettered edge, Proof 1831, A, Paris.
LOT 761. IIIrd Republic (1870-1940). Gold pattern of 100 francs Génie, large lettering, Proof 1878, Paris.
Lot 767. IIIrd Republic (1870-1940). 100 francs Génie 1905, A, Paris.
LOT 1018. James I Stuart (1603-1625). Gold Royal (Rose Ryal), third emission ND (1621-1623), London.
Lot 1020. Scotland, Charles I (1625-1649). Gold Unite, Third emission, by Nicolas Briot ND (1637-1642), Edinburgh.
LOT 1026 William III (1694-1702). 5 guineas, 2nd bust, 1701, London.
LOT 1047. Victoria (1837-1901). Gold pattern of the "Una and the lion" 5 pounds, Proof 1839, London. (see feature image)
LOT 1297. Venice, Paolo Renier (1779-1789). Osella of 4 sequins 1784 - Year VI, Venice.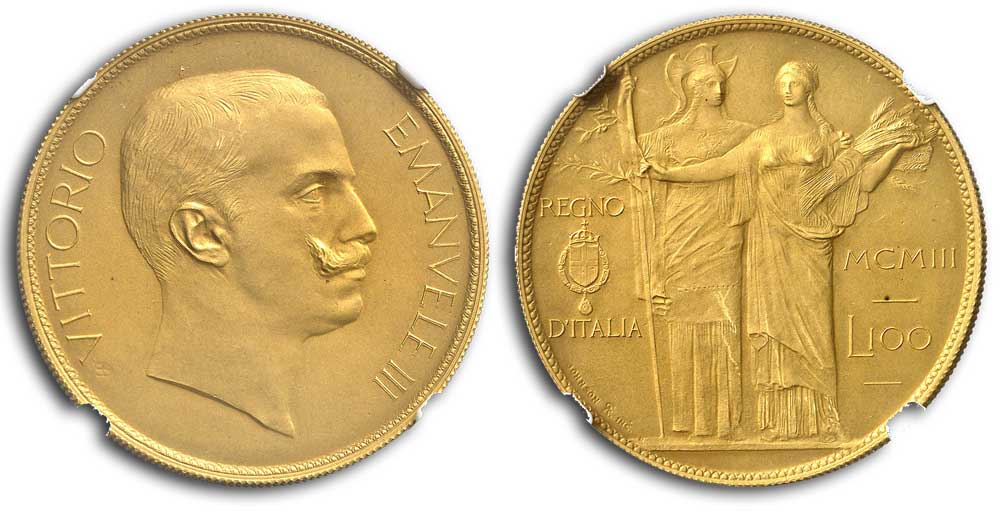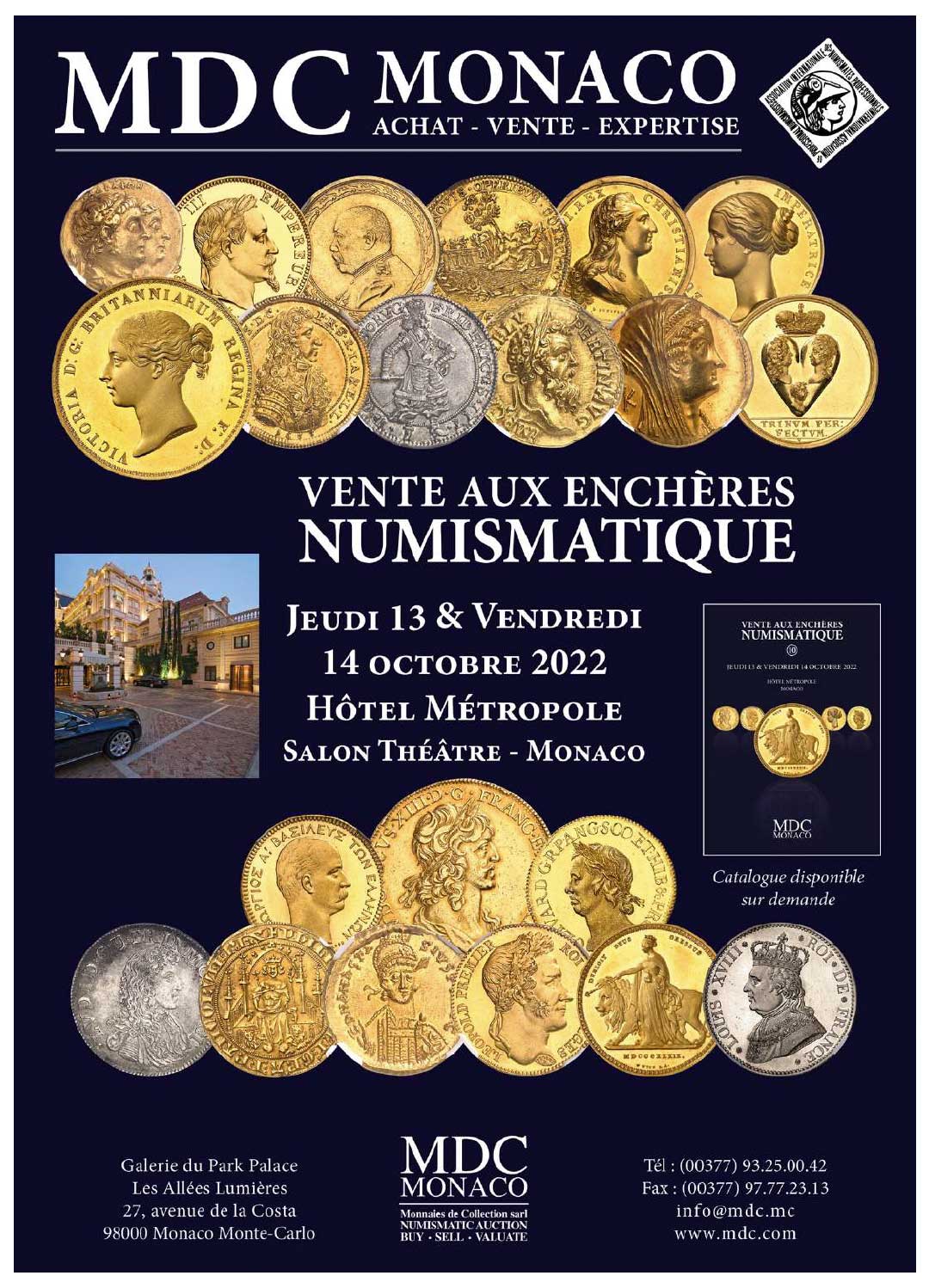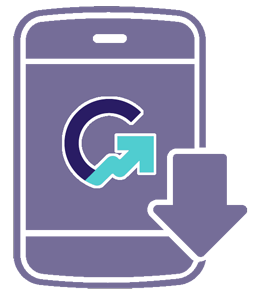 Download the Greysheet app for access to pricing, news, events and your subscriptions.
Subscribe Now.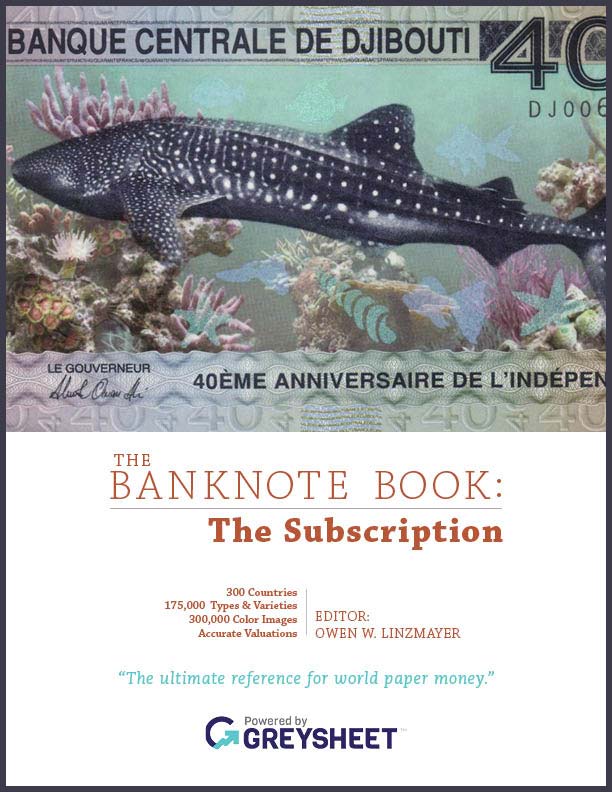 Subscribe to The Banknote Book for the industry's most respected pricing and to read more articles just like this.
Visit these great CDN Sponsors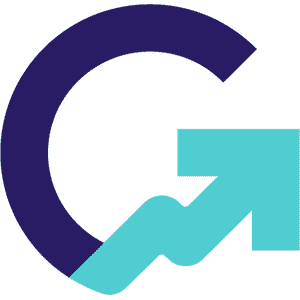 The trusted name in numismatic pricing since 1963, CDN Publishing is home to important industry reference and price guides, including the Greysheet, Greensheet, CPG Rare Coin Market Review, and the CAC Rare Coin Market Review, and the Banknote Book. Located in Virginia Beach, you can find out more at www.greysheet.com, or call 757-655-1056.
---