Palladium:

$2,144.00
$10.00
Bitcoin:

$19,372.45
$80.94
Ethereum:

$1,327.10
$2.14
New CDN Exchange Format Delivers More Data, Easier Navigation
CDN Publishing is unleashing more powerful pricing resources for coin dealers and easier, more intuitive navigation of these tools.
By John Feigenbaum, Publisher
CDN Publishing is unleashing more powerful pricing resources for coin dealers and easier, more intuitive navigation of these tools. Next week we are releasing a system update which will display Greysheet pricing for an entire series in a sliding price panel with prices for all grades easily viewable in a side-scroll format. This will allow you to quickly view prices across a broader range of grades so you can easily find more of the data you need with even fewer clicks. This new, efficient price viewing platform will also allow you to more easily compare your own bids and market bids across many grades so you can better keep your fingers on the pulse of the market while staying on top of the latest marketplace action for the coins and series most important to you.
Of course, this new data navigation feature is just one of the many new benefits you'll enjoy as a CDN Exchange member. There are many other powerful tools we've recently unveiled at CDNX for both coin and currency dealers, including:
New trading screens for U.S. paper money, with more than 200,000 APRs from Heritage and Stack's Bowers. APRs from Lyn Knight are also on their way, giving you more access to pricing information than ever before available for paper currency dealers.
The ability to places bids on a variety of notes from $1,000 bills to Educational $5s and so much more — market makers, here's your opportunity to help build and better support your market!
Trading screens for modern China issues, allowing you to better track APRs and dealer buy prices for this key and growing area of the market. Those who don't presently deal in modern Chinese coinage should seriously consider jumping onboard now to expand your industry presence and support the market.
Popups with auction prices realized allow you to sort and filter this data by column, making it easier to find and compile information on results for large sets of issues, such as type coins.
New improvements to our messaging system make it easier to communicate, read and send broadcasts. And we've got even more improvements coming soon!
So, whether you're a longtime CDNX user or want to join the rest of the numismatic industry on this innovative trading platform, you'll gain new advantages and enjoy better marketplace position with the new tools we're unrolling at CDN Exchange. And we can't encourage everyone enough to post your bids here at CDNX. Not only does it help you in reaching more of the market, but if you're consistently paying more than listed bid prices, by posting your bids — which will be reflected in our online and print price guides — you help to support the market. And that helps everyone win!
We're really excited to launch these new features that will only make it easier to trade with other dealers and help build your business. We look forward to hearing feedback from coin dealers on the new-and-improved CDNX, and – as always – we're grateful for your support!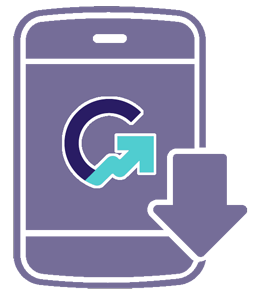 Download the Greysheet app for access to pricing, news, events and your subscriptions.
Subscribe Now.
Subscribe to Monthly Greysheet for the industry's most respected pricing and to read more articles just like this.
Visit these great CDN Sponsors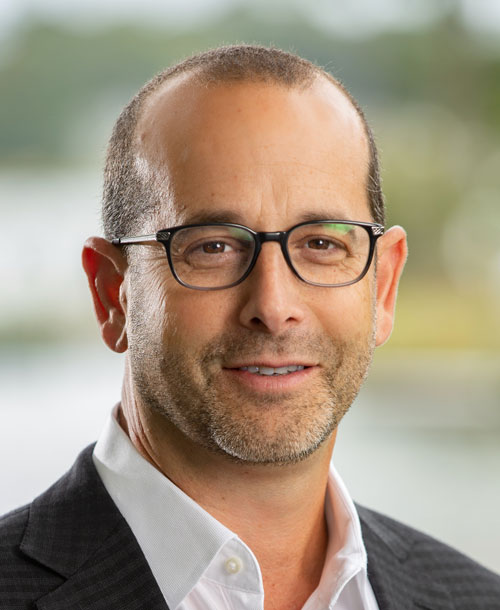 The President, CEO and managing partner at CDN Publishing, John Feigenbaum, has been a professional numismatist since 1979. Formerly president of David Lawrence Rare Coins, John has taken on Publishing and executive responsibilities for CDN Publishing. John has written for numerous trade publications and published "The Complete Guide to Washington Quarters" in 1991. In 2014, John received the PNG Abe Kosoff Founders Award for "his steadfast dedication to the entire numismatic community".
---