Palladium:

$2,084.00
$8.00
Bitcoin:

$23,907.90
$104.24
Ethereum:

$1,888.16
$6.32
Canadian Dollar:

$0.78
$0.01
Perth Mint Sells Unique 3-Coin Set for A$1.8 Million
The Perth Mint has reported that its unique 3-kilo + diamond coin set has indeed sold for A$1.8 Million (~US$1.36 Million). Back in June, we reported the details (link)
The Perth Mint has reported that its unique 3-kilo + diamond coin set has indeed sold for A$1.8 Million (~US$1.36 Million). Back in June, we reported the details (link) of this bold marketing concept and wondered whether the coins would sell. According to a press release by the Perth Mint, the coins were sold to an anonymous Asian collector.
"While several discerning parties expressed interest in purchasing the rare treasure, it was sold via Glajz-THG Pte Ltd.", a Singapore based company specializes in rare gemstones and luxury jewelry.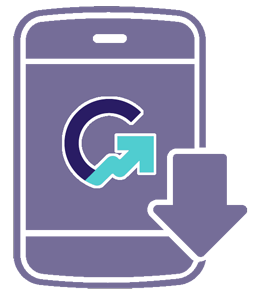 Download the Greysheet app for access to pricing, news, events and your subscriptions.
Visit these great CDN Sponsors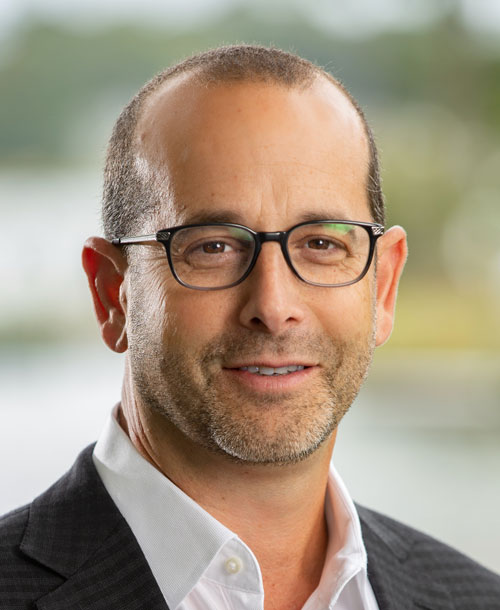 The President, CEO and managing partner at CDN Publishing, John Feigenbaum, has been a professional numismatist since 1979. Formerly president of David Lawrence Rare Coins, John has taken on Publishing and executive responsibilities for CDN Publishing. John has written for numerous trade publications and published "The Complete Guide to Washington Quarters" in 1991. In 2014, John received the PNG Abe Kosoff Founders Award for "his steadfast dedication to the entire numismatic community".
---