Palladium:

$1,764.00
$3.00
Bitcoin:

$16,371.89
$197.61
Ethereum:

$1,179.52
$7.58
Publisher's Message (February 2020 Greysheet)
CDN Publisher, John Feigenbaum, discusses his monthly report on the rare coin market as it appears in the February 2020 Greysheet.
Welcome to our February edition of the Monthly Greysheet. Unfortunately, deadlines for this publication bind us to publish this edition just prior to the opening of the FUN show in Orlando, so I cannot report on this exciting event, except to say that dealers head into this market with mixed levels of both trepidation and enthusiasm. (We will post a blog or two in real time on our updated news site at greysheet.com/news)
Trepidation because dealers are still licking their wounds from a fairly rough 2019. The last quarter of 2019 saw softening levels for many high end certified coins at a time when many dealers are looking to reduce their stocks. Sellers found few buyers with open check books so dealers will be heading to the FUN show with larger inventories than in the past.
On the flip side, there is heightened anticipation because bullion prices are genuinely starting to move up. As I reported in a blog in early January, gold tied a seven-year high (with April 1, 2013) and has now exceeded it. The metal is poised for higher levels due, in part, to sustained trading levels and ongoing conflicts in the Middle-East.
The real buzz I've been hearing about lately, however, has revolved around silver. Metals investors have become increasingly bullish on silver and typically focus on the ratio of the pricing between the two metals. Back on April 1, 2013, gold traded at $1,582 per ounce with silver at $27.35 per ounce—a ratio of 57.84.
As I write this message on January 7, gold is trading at $1,570 per ounce, and silver at $18.73—a ratio of 83.82! Metals traders hone in on this historic discrepancy to promote the idea that silver is due for an explosion. Silver has numerous other reasons to run, including the fact that it has industrial uses, outside of investing.
Regardless of whether the silver improves relative to gold or not, as long as these metals and platinum continue to improve the rare coin market will see increased demand at all levels. We are already seeing increased reports on investor web sites touting precious metals which means more web and store traffic for bullion and coin dealers.
Here at the Greysheet, the sudden price increases cause headaches on several levels. For starters, we have a lead time of about a week from the time we "drop" prices from our databases, clean them up in Excel, and place them in the magazine for printing and mailing. In just the week since prices were dropped gold has shot up over $50 an ounce meaning all of the bullion-related coins are off by this amount. That's why we have developed online tools that update pricing every 4 hours based on the latest spot prices. If you trade in gold and silver-based coins, in fast-moving markets you must refer to our online price guides to be current.
Another dilemma we face when new market highs are reached for gold is that common date values can catch up to exceed better date issues. In this instance it's not always obvious whether a slightly better date $20 gold piece that has typically traded about $100 over melt is worth a premium when gold goes up $100 per ounce. Certainly there should be a premium but demand for these small-premium items can shrink as buyers become metals investors and disregard the dates altogether. I would consider these good problems to have for the rare coin business.
Sincerely,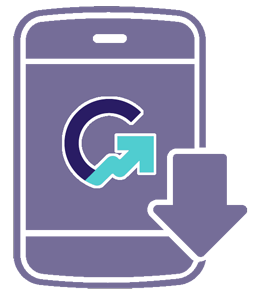 Download the Greysheet app for access to pricing, news, events and your subscriptions.
Visit these great CDN Sponsors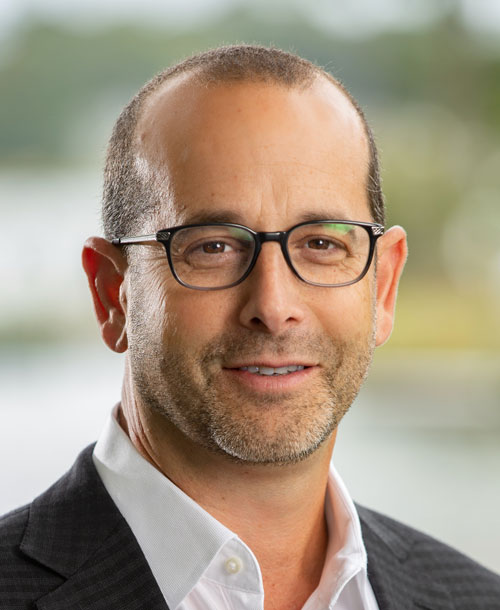 The President, CEO and managing partner at CDN Publishing, John Feigenbaum, has been a professional numismatist since 1979. Formerly president of David Lawrence Rare Coins, John has taken on Publishing and executive responsibilities for CDN Publishing. John has written for numerous trade publications and published "The Complete Guide to Washington Quarters" in 1991. In 2014, John received the PNG Abe Kosoff Founders Award for "his steadfast dedication to the entire numismatic community".
---