Palladium:

$2,182.00
$30.00
Bitcoin:

$23,794.24
$142.37
Ethereum:

$1,877.16
$1.35
Publisher's Message (May 2020 Greysheet)
CDN Publisher, John Feigenbaum, discusses his monthly report on the rare coin market as it appears in the May 2020 Greysheet.
Just like you, my email inbox has been inundated with messages about how companies are reacting to the current coronavirus nightmare. As a life-long entrepreneur and small business operator, I have faced down numerous existential challenges like the terrorist attacks on 9-11-2001 and the market crash of October 2008. Both events caused precipitous changes in business and we had to react quickly. Neither is like the COVID-19 attack of 2020, and we still do not know how the economy and our basic way of life will be affected by the current state of events.
The good news for us is CDN Publishing is OPEN for business. Our staff is safely working from home and one of us comes in daily to make sure orders are packed and shipped. We are working tirelessly to make sure prices are updated in this wild bullion market and to answer your phone calls for support and we are offering special discounts to help our subscribers stay on.
Here at CDN Publishing, we are finding that the numismatic marketplace is resilient. Ironically, the characteristics of the dealers and collectors in our community are well suited to today's challenges. For example, most dealers only employ themselves and a few staff (or family) members. Collectors have become well accustomed to shopping online and bidding in internet-based auctions and the most successful companies have built their businesses around this model.
As Patrick mentions in his Activity Across the Market column this month, with almost no lead time, Stack's Bowers was able to move their live auction across the country, protect their employees from unnecessary travel, and hold a very successful sale in their private offices. Heritage has already shifted their Central States Auction from Chicago to their office in Texas, and they likely will not see any negative effects from the transition because they have been building tremendous bidding software for decades now. Smaller firms like Great Collections, David Lawrence Rare Coins and Legend Auctions are equally prepared and all welcome your phone calls or emails to do business, as are the thousands of other dealers you will find in the CDN Dealer Directory.
It's not all rosy, though. Small dealers will be hurt, to be sure. Most brick-and-mortar stores are now closed down until the virus passes and nearly all coin shows have been forced to cancel, or postpone. It's uncertain how they will fare under a prolonged shutdown.
My advice to those who have built their businesses around shows is to use this time to embrace the internet and build your online presence. There are several ways to do this:
For starters, we encourage you to try out CDN Exchange, our private dealer-to-dealer network that offers an online community of trusted dealers. It's like a coin show, every day at your desk. This short video will give you an idea of what it's about. (We featured the benefits of CDNX in our cover story for last month's Greysheet.)
Second, I encourage you to start selling on eBay and other online marketplaces like Ma-Shops. You can reach hundreds of thousands of potential coin collectors around the world with minimal cost and effort through these platforms. True, you must give up a portion of sales in seller fees, but it's a great way to keep inventory moving and find new customers along the way. It's time to adapt!
The good news we are hearing from many dealers with established internet-presence is that their online business is up since the stay-at-home orders have started. Collectors are once again finding their hobbies as a great and fulfilling way to spend their time, and values are holding up thus far.
In closing, allow me to give all our readers my strongest wishes for staying healthy. CDN Publishing will continue to provide the reliable news and information for the hobby during this challenging time. I know the numismatic community will persevere and the American economy will come roaring back!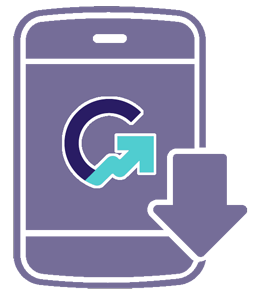 Download the Greysheet app for access to pricing, news, events and your subscriptions.
Visit these great CDN Sponsors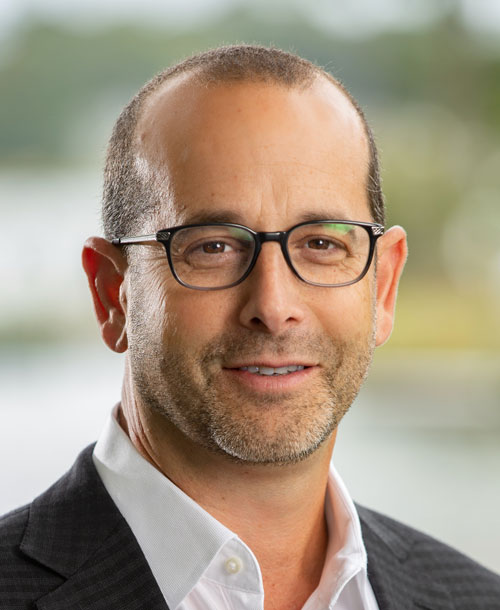 The President, CEO and managing partner at CDN Publishing, John Feigenbaum, has been a professional numismatist since 1979. Formerly president of David Lawrence Rare Coins, John has taken on Publishing and executive responsibilities for CDN Publishing. John has written for numerous trade publications and published "The Complete Guide to Washington Quarters" in 1991. In 2014, John received the PNG Abe Kosoff Founders Award for "his steadfast dedication to the entire numismatic community".
---