Palladium:

$2,084.00
$8.00
Bitcoin:

$23,730.15
$281.99
Ethereum:

$1,875.44
$19.04
Canadian Dollar:

$0.78
$0.01
Publishers Message: Dealers Prepare for Fall Orders (November 2020 Greysheet)
We are still facing a situation where dealers are having a lot of trouble sourcing fresh material in a marketplace of few in-person events.
If one were to choose a single word to define the pricing changes this month, it would be "bullion." Silver spot prices in this issue reflect a change of nearly 15% since the October publication. Gold always looks more dramatic—this month showing a drop of $66.25, a drop of about 3.5%. Of course, by the time this magazine gets in your hands anything could happen and we reflect these changes with updates every few hours on our digital platforms (web site, mobile app and CDN Exchange).
There are many theories out there as to why the metals are so volatile, and lately these changes seem to reflect the weakening dollar vs. the Euro. As I write, we are also on the eve of a major U.S. election, and everyone is on pins and needles awaiting the outcome. Nobody likes uncertainty, especially the markets, but that also has historically been to the benefit of metals as nervous investors usually flock to hard assets.
In October I wrote about a surge in demand from dealers looking to source material for their buyers. While demand is still stable, we have seen a slight cooling off thanks, largely, to the metals dropping. I suspect that if metals move again, the demand will pick up and possibly stronger than before. We are still facing a situation where dealers are having a lot of trouble sourcing fresh material in a marketplace of few in-person events.
USPS Delivery Issue Woes
One topic that I feel must be addressed is that of postal delivery times for our publication. Discussion of post office deliveries has strangely political, in a world where delivery times are distinctly measurable.
Over the past three years, we have carefully analyzed our production schedules to get magazines into the mail system around the 16th day of a given month to allow 7–10 days for delivery to your mailbox (via media mail rates). On the outside, this ensured that everyone had a magazine in hand by the first day of every month.
Things have clearly changed at the USPS. Starting around September, the exact same schedule saw deliveries ranging from 14–28 days! Numerous subscribers are calling in upset that their magazines are coming in late.
I can assure you that we have not changed our publication schedule in this time and our printing company is very prompt with their postal drops, so the problem clearly lies in the post office system.
We are not comfortable changing the publication dates for dear that we will be too far removed from market timeliness. If you are inconvenienced by these delays, our customer service department can upgrade your subscription to first class for about $3 per issue, which is less than it costs us to mail. Of course, you can also add a PDF download access to your subscription so you have that promptly before the start of every month.
I sincerely believe (hope) that the USPS will get back on track soon, and this is a temporary problem on their end. In the meantime, please know that these delays are out of our control and we feel your pain.
Happy Thanksgiving from all of us here at CDN!
Sincerely,
John Feigenbaum
john@greysheet.com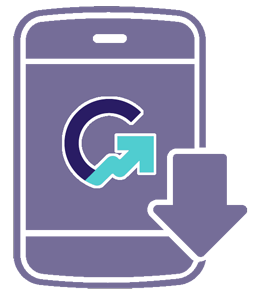 Download the Greysheet app for access to pricing, news, events and your subscriptions.
Visit these great CDN Sponsors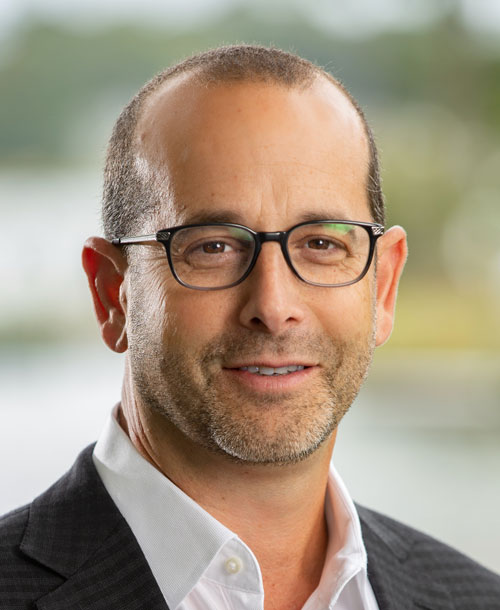 The President, CEO and managing partner at CDN Publishing, John Feigenbaum, has been a professional numismatist since 1979. Formerly president of David Lawrence Rare Coins, John has taken on Publishing and executive responsibilities for CDN Publishing. John has written for numerous trade publications and published "The Complete Guide to Washington Quarters" in 1991. In 2014, John received the PNG Abe Kosoff Founders Award for "his steadfast dedication to the entire numismatic community".
---