Platinum:

$1,022.00
$14.00
Palladium:

$1,659.00
$9.50
Bitcoin:

$23,799.38
$71.19
Ethereum:

$1,675.30
$3.29
Publishers Message (January 2022 Greysheet)
With the new year upon us, it is customary to look ahead to opportunities and goals, both personal and business.
HAPPY NEW YEAR to all of our readers of the Greysheet! With the new year upon us, it is customary to look ahead to opportunities and goals, both personal and business. As a majority of our readers are small business owners, we find ourselves in the same boat, so to speak. 2022 marks the eighth calendar year since I took over as CEO of CDN Publishing and Publisher of Greysheet magazine.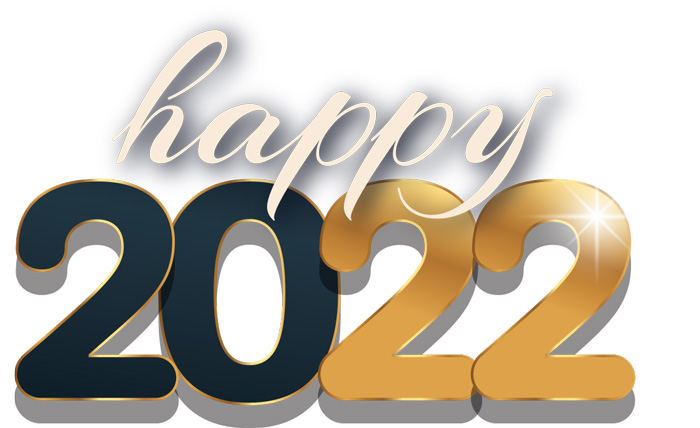 In my mind, this was a five-year project as I tried to figure out what I would do with the rest of my life, after retiring from ownership as a retail operator at David Lawrence Rare Coins. Ironically, however, it feels like we're just getting started.

Much like Mark Zuckerberg has rebranded Facebook as a company called "Meta" to address his vision that the future of the Internet will be a so-called Metaverse, the future of CDN Publishing is DATA. The magazine you hold in your hands, or the digital version you are viewing on your device is the tip of the iceberg for what we can offer you for pricing research and discovery.
We now have historical data on millions of U.S. coins and paper money, with selling prices and matching images. The pricing we apply to items is extremely valuable, but it doesn't exist in a vacuum. As buyers become better informed, it is more important for us to substantiate our values, and we can only do this with historic market data.
However, what really excites us on a daily basis is the sheer amount of information we don't yet have. In May of last year we acquired an amazing reference called The Banknote Book (BNB). Compiled over 10 years, and counting, the BNB is a growing collection of "chapters" representing individual countries and issuers. The project is living and breathing and is now up to 306 chapters. Comprising tens of thousands of pages, there's no way to present this in printed form, so the subscription (currently just $99/year!) is digital only. While Owen and his team of volunteer catalogers continue their efforts, we are working to gather historic auction data to back up the catalog. This is only natural, and when we put these items together we will be offering a product that has never existed, and could likely never be replicated. All for the greater benefit of the numismatic community. The passion to bring these projects to reality is what gets us out of bed in the morning, and why I am committed to this company as long as my partners will have me, and our readers keep subscribing.
In the meantime, I would like to personally wish you a healthy and prosperous 2022.
Sincerely,
John Feigenbaum
john@greysheet.com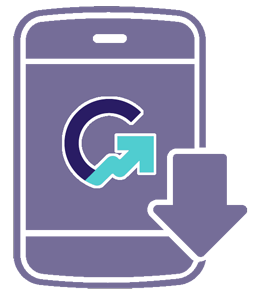 Download the Greysheet app for access to pricing, news, events and your subscriptions.
Visit these great CDN Sponsors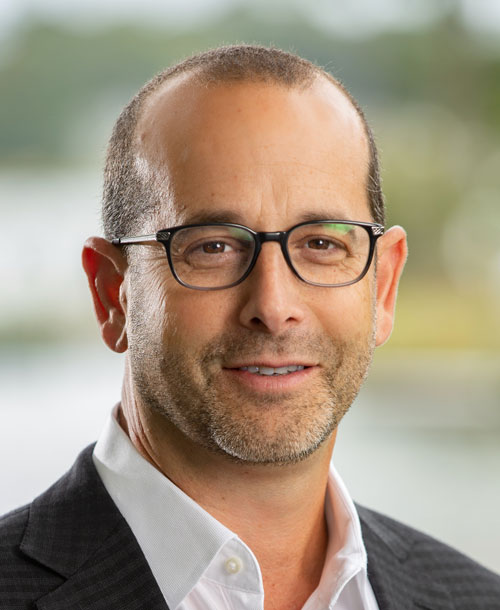 The President, CEO and managing partner at CDN Publishing, John Feigenbaum, has been a professional numismatist since 1979. Formerly president of David Lawrence Rare Coins, John has taken on Publishing and executive responsibilities for CDN Publishing. John has written for numerous trade publications and published "The Complete Guide to Washington Quarters" in 1991. In 2014, John received the PNG Abe Kosoff Founders Award for "his steadfast dedication to the entire numismatic community".
---