Palladium:

$1,766.00
$1.00
Bitcoin:

$16,205.77
$31.49
Ethereum:

$1,171.80
$0.14
Recent Price Trends in the Values of CAC-Approved Washington Quarters
A collecting area that has done particularly well in the rare coin market lately is the Washington quarter series -- specifically high grade examples with CAC approval.
As John mentioned in his Publisher's message, CAC and many other numismatic firms are temporarily shuttered but the market forges ahead. Case in point, all of the scheduled March auctions went forward with solid results. One area of focus that warrants a deeper look, especially in terms of CAC-quality coins, is a series that has been choppy recently: Washington quarters. It was a coincidence and a boon for specialists in this series that two groups of extremely high-quality quarters came to the market within one week of each other in the form of the Pogue coins and the Red's Silver Collection.
The Pogue coins were sold by Stack's Bowers Galleries while the Red's Silver coins were sold by David Lawrence Rare Coins (DLRC). Before getting into the results themselves, some context is in order. Over the past decade, the Washington quarter series has primarily been harmed by grade-flation and dealers "maxing out" the grades of many coins. This is because Washington quarters have always been an extremely popular series for registry collecting, and many dates are truly scarce in the highest grades. With the advent of Plus (+) grading, a new element for registry collectors came into play, and population numbers began to fluctuate wildly, something collectors do not want to see. The spread between the "have" and "have not" coin grew significantly, often with the difference being the presence of—or lack—colorful toning. This caused quarters that fell just short of this perceived level, even those that had CAC stickers, to sell for low prices. This was not an isolated incident. We observed many MS67 CAC coins selling for abysmal prices over the past five years. It certainly looks like this time has passed and the market is returning for Washington quarters. There was cause for concern (or opportunity) with two groups of heavy hitting Washington quarters coming on the market at the same time; would there be enough demand in the market to support both sales? The answer was a resounding "yes."
In the Pogue, Part VII auction session, there were 108 lots of Washington quarters, of which 88 of them were CAC stickered (81.5%). The Red's Silver collection consisted of 123 coins, of which 95 were CAC stickered (77.25%) -- a remarkably similar percentage. (All the results cited here are for CAC stickered coins.)
The 1932-P has always been an underrated issue, and the examples in each collection did great. The Pogue PCGS MS66 sold for $4,800, the highest price since 2015 (plus coins included) and the Red's Silver PCGS MS67 sold for $15,000, outperforming the past few MS67 auction results. The traditional key dates 1932-D and 1932-S receive much of the focus, but they have also been subject to big price swings because any small change in population is felt. As is widely known there are no MS67 graded examples for either date, so competition for the "best" MS66 is fierce.
The Pogue MS65+ 1932-D brought $19,200, in line with expectations. The 1932-S was very interesting. On March 20th the Pogue MS66 sold for $43,200, and then on the 22nd DLRC sold the Red's Silver MS66 for $45,500. So, in the space of just over 48 hours a record was set for the date, and then reset again. Although impossible to verify, this could have been the first time in United States numismatic history a price record was set and then reset, from two different sources, in such a short time span. This should not be overlooked.
The colorful Pogue 1935-P MS67+, an otherwise common coin, set a new record at $3,840. The Red's Silver 1935 was the exact same grade, and even featured similar toning with different shading, which brought $1,000. The deeply toned Pogue MS67+ 1938-S blew away estimates when it brought $4,080. Both collections featured MS67+ examples of another mostly common date, 1939-S. The Pogue example brought $3,840 and the Red's Silver with slightly irregular toning, brought $2,000. Both prices are substantially higher than recent similarly graded examples. Possibly the most eye-popping result was that of the Pogue 1944. Graded MS67, the coin sold for $9,000, easily a record for the date. Similarly, the Pogue 1945-S also graded MS67 sold for $7,200, a new record.
I highly encourage those who have an interest in Washington quarters to study the results of these collections, as they are a good study in what the market likes to buy. Even in times of uncertainty and wider economic stress quality rare coins will be in demand. Another aspect to follow going forward is if many of the Pogue coins will be re-certified, either to add a Plus or upgrade a full point.
It is also quite important to remember that CAC is agnostic to the Plus designation. They only review the coin for the base grade assigned. However, collectors continue to assigned quite a premium for the combination.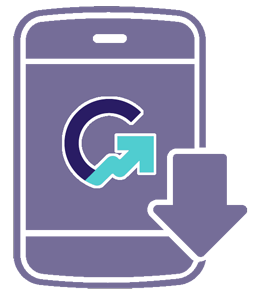 Download the Greysheet app for access to pricing, news, events and your subscriptions.
Visit these great CDN Sponsors
Author: Patrick Ian Perez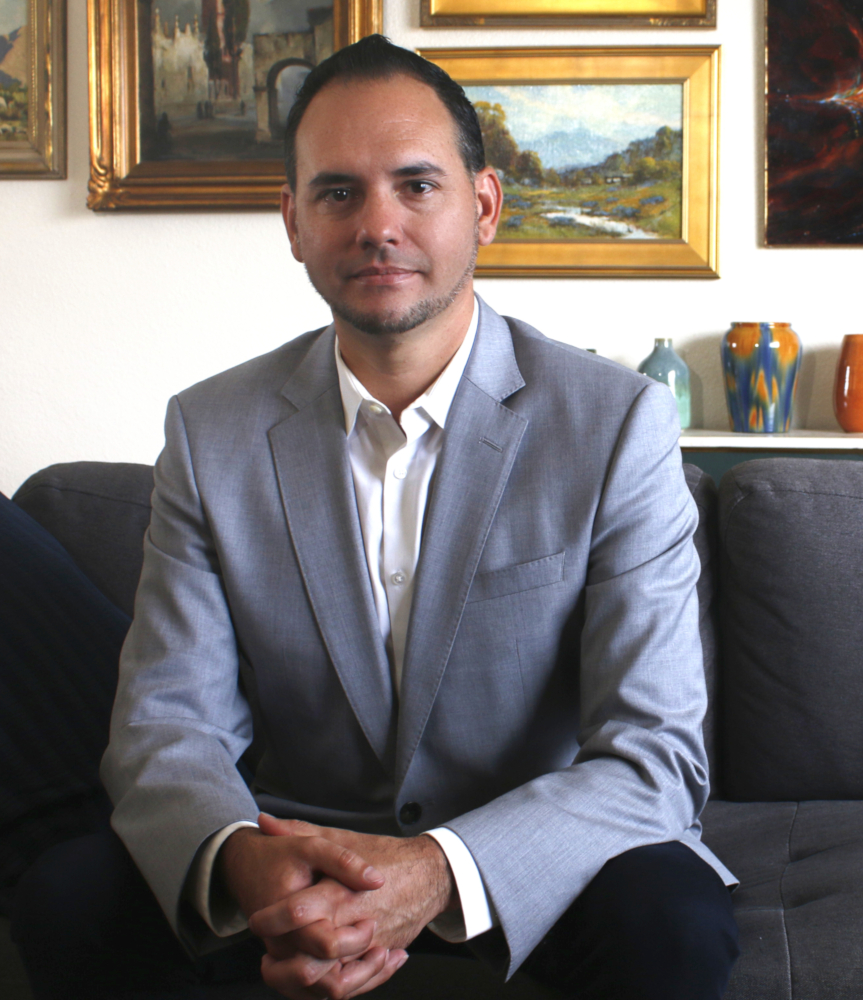 Patrick Ian Perez began as a full time numismatist in June of 2008. For six years he owned and operated a retail brick and mortar coin shop in southern California. He joined the Coin Dealer Newsletter in August of 2014 and was promoted to Editor in June 2015. In addition to United States coins, his numismatic interests include world paper money, world coins with an emphasis on Mexico and Germany, and numismatic literature. Patrick has been also published in the Journal of the International Bank Note Society (IBNS).
---