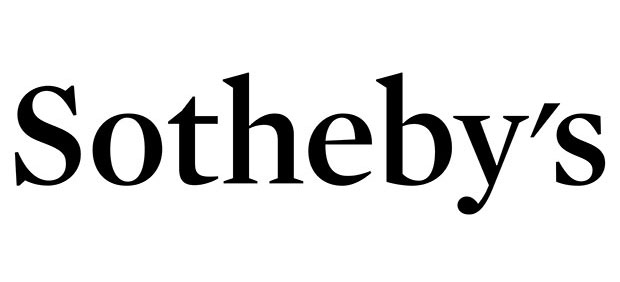 Sothebys to sell for $3.7 billion, go private
John Feigenbaum · Jun 17, 2019

Announcements
Featured
Sotheby's (NYSE: BID) announced this morning that the firm's board of directors agreed to be acquired in whole, and taken private, by art collector and medi
Sotheby's (NYSE: BID) announced this morning that the firm's board of directors agreed to be acquired in whole, and taken private, by art collector and media entrepreneur Patrick Drahi. Shareholders will receive $57 per share, about 60% over the stock price close on Friday. According to WikiPedia (link) Mr. Drahi is a resident of Geneva, Switzerland, with a net worth over $10 billion as of 2015. It will be very interesting to see how this development affects M&A among other large auction companies like Christie's, Heritage, and eBay.
Leave a comment
Please sign in or register to leave a comment.
Your identity will be restricted to first name/last initial, or a user ID you create.
Register
John Feigenbaum
The Publisher and managing partner at CDN Publishing, John Feigenbaum, has been a professional numismatist since 1979. Formerly president of David Lawrence Rare Coins, John has taken on Publishing and executive responsibilities for CDN Publishing. John has written for numerous trade publications and published "The Complete Guide to Washington Quarters" in 1991. In 2014, John received the PNG Abe Kosoff Founders Award for "his steadfast dedication to the entire numismatic community".
more from John Feigenbaum
Spot Prices
Gold:
1947.96 0.00
Silver:
$26.67 0.00
Platinum:
$928.65 0.00