Palladium:

$2,078.00
$2.00
Bitcoin:

$24,039.38
$27.24
Ethereum:

$1,890.36
$4.12
Canadian Dollar:

$0.78
$0.01
The Banknote Book: Product Development Roadmap
The future of The Banknote Book is really exciting and we'd like to share our ideas with you. Feedback welcome!
Now that CDN's acquisition of The Banknote Book (BNB) is widely known, there has been much discussion and anticipation by legacy subscribers. We would like to lay out the "roadmap" of our future plans and goals so subscribers can get understand the concrete steps we are taking. This discussion is open to feedback so we can publicly discuss the future of BNB and make this the world's greatest "living" catalog of world paper money.   
---
DATABASE CONVERSION
Our first and primary goal is the conversion of all the data contained in the hundreds of individual PDF chapters into a single database format.
What will that allow us to do for subscribers?
Enhanced search capabilities via an online pricing and identification tool: When all information is digitized, users will have a powerful online search tool that unlocks vast possibilities. With a standard browser, users can look up notes by catalog number, country, issuer, date, denomination, and variety in any combination. Thus, if one wants to see all 100 francs issues of Switzerland, the search terms would simply be "Switzerland 100 francs". If the user only wanted to see the 100 francs of 1964 the search would be "Switzerland 100 francs 1964". If the user already knew the catalog number and just wanted to quickly check the price the search would be "Switzerland B334f". The search will return the note listings and images, and clicking through to the individual note will show all relevant description information and pricing. The online tool will also allow a "breadcrumb" style of search, by clicking through the menus by country, then issuer, then to the note. This is helpful for those who wish to see all notes from a given issuer or time period.
---
MOBILE APP
We are planning a dedicated mobile app to access the content in the same way as the online pricing tool. The database format will allow users to search and lookup all notes using a fast, easy to use mobile app. The app will also feature a robust search function and will make looking up note prices faster than scrolling through chapters online. Subscribers can currently use the Greysheet mobile (and tablet) app to access BNB chapters, which works particular well on the tablet version.
>> Download the FREE Greysheet app here
---
PDF DOWNLOADS
Some legacy subscribers have lamented the inability to download chapters. While this can still be done through July 1, 2021, via Content Shelf, legacy subscribers can also request this feature on the
Greysheet.com
web site (email
banknotebook@greysheet.com
). Requests must be approved by CDN Publishing administrators and may be denied in the future if we suspect PDF's are being shared or used unscrupulously. This is not a long-term solution, nor will it automatically be granted, or extended in perpetuity. We are, however, working on a solution.
Many users have stated they print the BNB pages for keeping inventory. We are developing a way to offer this functionality without allowing the unauthorized sharing of valuable BNB PDF chapters. In the future, catalog contents will be available to download in a modified format: the file will contain all information needed to identify and catalog notes, such as the BNB number and all variety information as it appears now. It will also include the signature tables and introductory and issuer text. It will not contain note images or pricing. This way, collectors will always have a handy printed reference.
---
SINGLE CHAPTER SUBSCRIPTIONS
We are focused on selling subscriptions to the entire catalog, but we understand some collectors only collect individual countries. While we are not setup to allow purchases of single chapters at the moment our long-term solution is a print-on-demand solution (see below).We will work with our printing partners to allow collectors to order single physical copies of a chapter in either high-quality book or magazine format.
---
BNB CATALOG NUMBER ADOPTION
Having the BNB content in a database gives us the ability to deliver it to major auction houses and third-party grading services and be compatible with their internal systems. Our experience in this area is vast, and we fully plan to work tenaciously with these firms to adopt BNB catalog numbers for attribution in their auction catalogs, grading slabs, etc. to ensure The Banknote Book becomes the new standard reference for the hobby.
---
REVISIONS
Some have asked how they will know when a chapter is updated; the answer is they will be continually updated. Owen has kept a very accurate and amazing log of changes for each chapter, but PDFs are static, and the database is dynamic. Going forward any and all new issues and varieties will still be posted at www.banknotenews.com, a site all users should be familiar with. When a new variety or issue is added to a chapter, a new PDF will be uploaded, and these additions will simultaneously show in the online tool and the mobile app. Everything will be in sync without the need for tedious downloads.
---
BANKNOTE PRICING
CDN has built its reputation of providing accurate numismatic pricing, and we plan to begin a wholesale review of pricing in The Banknote Book once the database is complete. Prices will be provided in additional grades, down to the variety level, for issued notes as well as specimens and replacements.
---
PRICE FREEZE FOR LEGACY SUBSCRIBERS
As a show of loyalty to Owen's original supporters, CDN will guarantee a price freeze for annual subscriptions for legacy subscribers at the same rate paid at the time of the acquisition (May 1, 2021) for at least 5 years. Note: the subscription must be uninterrupted and offered at the rate of one per subscriber. Not valid for single-chapter buyers.
---
PRINT ON DEMAND
We are currently looking into affordable print-on-demand options where users could specify one, or more, chapters for high quality printing via a professional third party. Early research is proving to be extremely expensive (>$50 per chapter) so we continue to seek more affordable options and will present them when/if possible. We are confident that over time, technology and pricing will catch up.
---
ADVERTISING & SPONSORSHIP OPPORTUNITIES
In order to defray costs, we will add a select number of targeted advertisements (no more than 3 at a time) to the first online viewing pages. These would appear in the back of print-on-demand editions. Note, the success of this program will allow us to keep subscription prices low, and also introduces collectors to firms that offer notes and services of interest.
---
We are very excited and dedicated to The Banknote Book and ask the collector community for the time to implement our plans. Our timeline is already moving more quickly than planned, which gives us great anticipation to share these improvements with all world paper money collectors. We realize that there will be an adjustment period as users transition from static PDF files and embrace an interactive online/app-based catalog. We are confident, however, that users will ultimately find the experience more efficient and effective.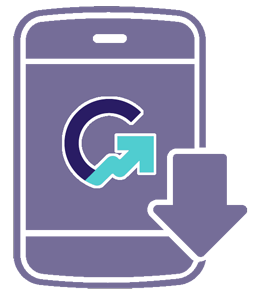 Download the Greysheet app for access to pricing, news, events and your subscriptions.
Subscribe Now.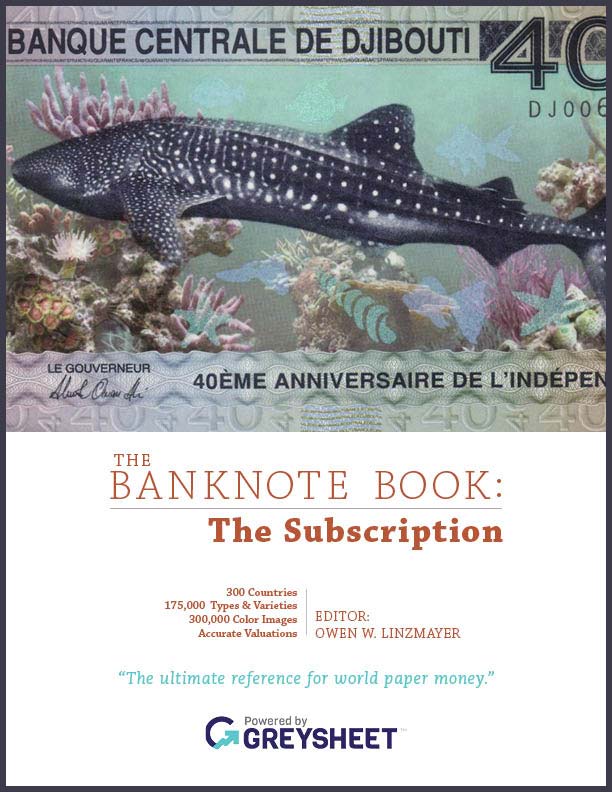 Subscribe to The Banknote Book for the industry's most respected pricing and to read more articles just like this.
Visit these great CDN Sponsors
Author: Patrick Ian Perez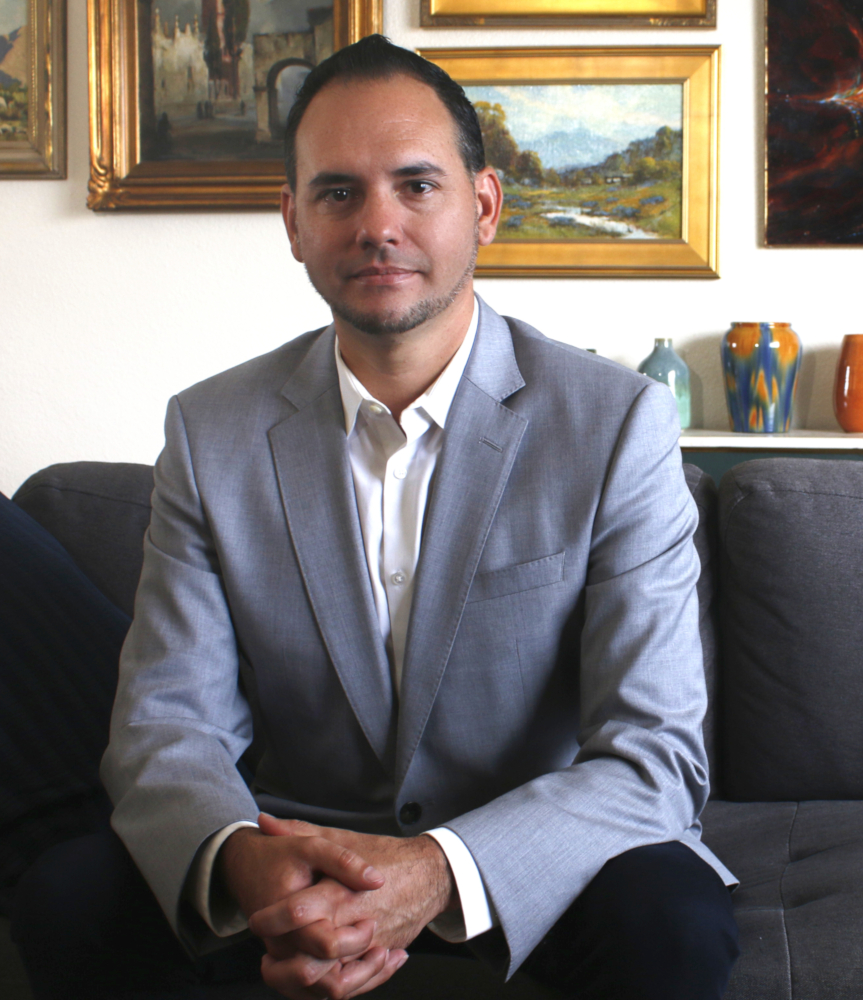 Patrick Ian Perez began as a full time numismatist in June of 2008. For six years he owned and operated a retail brick and mortar coin shop in southern California. He joined the Coin Dealer Newsletter in August of 2014 and was promoted to Editor in June 2015. In addition to United States coins, his numismatic interests include world paper money, world coins with an emphasis on Mexico and Germany, and numismatic literature. Patrick has been also published in the Journal of the International Bank Note Society (IBNS).
---