Palladium:

$1,415.00
$13.00
Bitcoin:

$28,075.64
$161.42
Ethereum:

$1,789.30
$24.83
Australian Dollar:

$0.66
$0.01
The Business of Numismatics: December 2022 Greysheet [corrected]
Unsurprisingly, the top five coins in terms of prices realized so far are classic gold, which seems to enjoy demand no matter the state of the wider rare coin market, or global markets for that matter.
Welcome to the final Monthly Greysheet issue of the year. I first want to thank all of our subscribers and dealer members who have once again made the pricing in these pages the most utilized and referenced publication in the rare coin market. We take the responsibility we have in providing this data to the industry quite seriously, and we strive to make improvements with every passing year. We continue to innovate and we will announce some exciting improvements in 2023 along these lines.
Similar to 2021, there were numerous overall price records established for United States coins this year, and many more date-and-grade-specific records broken. There has not been, however, the extreme blockbuster prices realized for individual coins like we had in 2021 with the Brasher Doubloon and 1933 Saint-Gaudens. As I write this in mid-November we have "only" had a coin reach $4.62 million so far this year as the top price realized at public auction: the 1821 Proof Half Eagle from the Harry W. Bass, Jr. Collection in September.
Unsurprisingly, the top five coins in terms of prices realized so far are classic gold, which seems to enjoy demand no matter the state of the wider rare coin market, or global markets for that matter. There has been one silver coin to break through the million-dollar mark thus far: the Foxfire-Simpson 1796 Draped Bust quarter. Just two copper coins, one a pattern, have reached the seven-figure mark so far. This is somewhat surprising, considering the landmark McGuigan Collection of half cents sold this year. In the years when early copper was on fire it would have been plausible that a few coins from this collection would have sold for a million or more. This does not mean, of course, that the coins are any less rare; it simply illustrates how popularity and tastes change over time.
At ground level, there are very few dealers, if surveyed, who would report that 2022 was a poor year for business. Coins continued to move briskly at both the retail and wholesale levels through the first four months of the year. Prices were firm at auction and most major bourse floors were active, especially for pre-show trading. As prices slowly started to correct towards the end of summer and into early September, those dealers who adjusted their prices and expectations continued to enjoy robust business. Multiple reports from the recently concluded Baltimore show in the final week of October said that the show was busy throughout. In terms of market correction, it was expected and necessary. Yes, this may sound like a broken record, but rare coins surged for the past 24 to 28 months and any normally functioning market would expect such a levelling off.
I use the term "normally functioning" to define a market that is mostly free of outside intervention and/or manipulation, which for the most part is the exact opposite of what we have had in the global bond and equity markets for the past decade-plus. Unlike last year, there is a small amount of uncertainty going into 2023 and I feel that most major dealers have tempered expectations. I have little doubt, however, that rare coins will continue to be bought and sold at volumes similar to the past two years, albeit at slightly lower per-unit prices. Ultimately, this is the great benefit of a collector-driven market, as it prevents harmful speculation and ensures a vibrant base of buyers.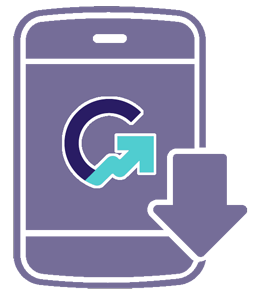 Download the Greysheet app for access to pricing, news, events and your subscriptions.
Visit these great CDN Sponsors
Author: Patrick Ian Perez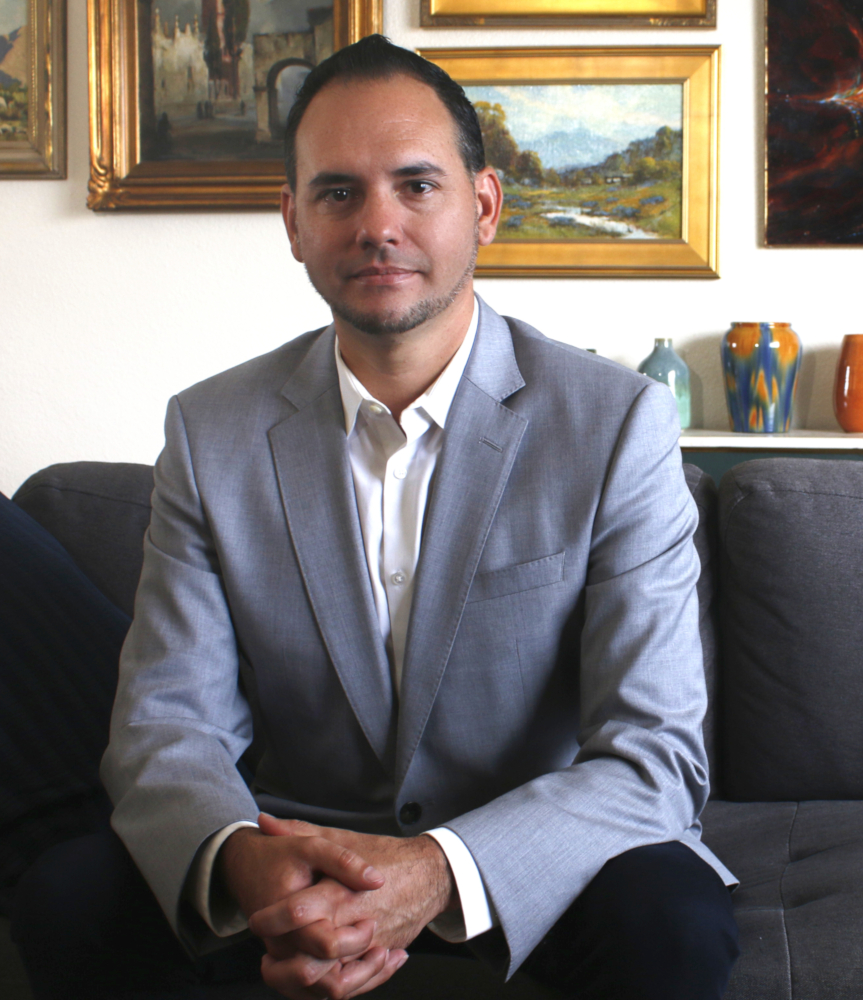 Patrick Ian Perez began as a full time numismatist in June of 2008. For six years he owned and operated a retail brick and mortar coin shop in southern California. He joined the Coin Dealer Newsletter in August of 2014 and was promoted to Editor in June 2015. In addition to United States coins, his numismatic interests include world paper money, world coins with an emphasis on Mexico and Germany, and numismatic literature. Patrick has been also published in the Journal of the International Bank Note Society (IBNS).
---