Platinum:

$1,008.00
$7.00
Palladium:

$1,628.50
$17.00
Bitcoin:

$23,270.19
$430.48
Ethereum:

$1,593.98
$44.25
The Business of Numismatics: February 2022 Greysheet
In his newly-named monthly column, CDN Vice President Patrick Ian Perez shares his thoughts on the current state of the United States rare coin market.
Although this is not the first issue of the new year, there is a slightly new look to this Monthly Greysheet issue. Like in one's personal life, it is important at the end of each year to evaluate the positives and to find areas that need improvement.
As we have alluded to many times in the past, CDN is much more a data and technology company rather than a publishing company which produces printed magazine products. In that spirit, we have updated some roles of our personnel to more accurately reflect their responsibilities. CDN is a small company that strives to be highly productive and highly efficient while maintaining the feel of a small business. Put another way, we do not want the evolution of the company to ever feel overly "corporate" and inaccessible to the everyday rare coin dealer and collector. John Feigenbaum, our President, is the most visible member of our team due to his long and successful career as a coin dealer and his presence at most every major coin show over the past 30+ years. Special recognition also to Amanda Blattel, who has taken on the role of administering CDN Exchange as Vice President in charge of our dealer-only software platform. We continue to make advancements to this valuable tool that will soon be a one-stop solution for dealers to trade, price, and manage inventory. Amanda is dedicated to the CDNX community and the positive experience of our community of dealer members.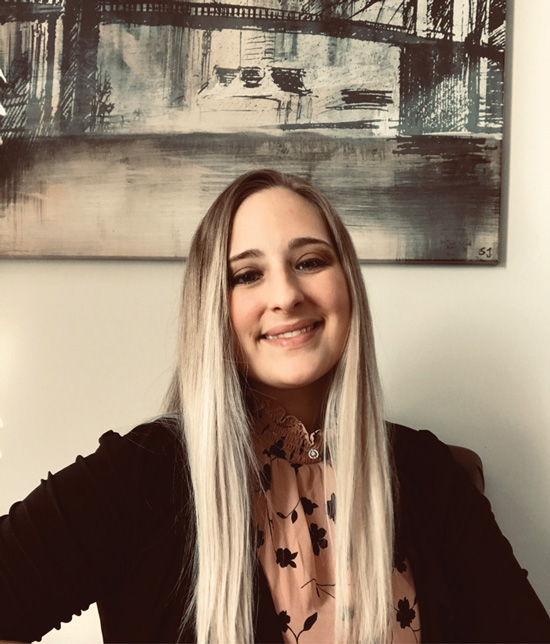 MARKET REPORT

There was a flurry of activity to end the year, starting with the more than $14.7 million of United States coins and related that was sold by Stack's Bowers in late November. Speaking of Stack's Bowers, they sold more than $100 million in World and Ancient coins during the year 2021, which not only speaks to the growth of the global numismatic market, but that American auction houses offer the best material worldwide. In December, Heritage did just a tick under $5 million in their year-end "inventory reduction" U.S. coins Signature auction. The important Heritage FUN auctions were pushed back one week (to after the show's conclusion) as a precautionary measure so we will not be able to report the results until next issue.
It was obviously a banner year for rare coins, and this should not come as a surprise; one only need look at the year-end returns of the equity market to get an idea of the level of asset price appreciation. The S&P 500 ended the year up 28.71%, with that index posting a new closing high on 70 individual trading days. The S&P Energy sector was up 54.64%, the Real Estate sector posted a gain of 46.19%, and Financials were up 35.04%. Elsewhere in the world, the Canadian S&P/TSX Composite index rose 25.09%, the S&P European 350 was plus 26.07% and the Australian ASX 200 returned 17.23% on the year.
The best asset managers in the world have difficulty outperforming these types of returns (the passive vs. active investing debate). In fact, a little-known truth is that over the past 20 years, less than 10% (9.62% to be exact) of United States equity funds across all types: large cap/mid cap/small cap, core/growth/value, have outperformed their benchmark index. This means an investor could have bought the index, via options or an ETF, and saved management fees and came out ahead. This makes physical assets like rare coins a very good option for those investors who are aware of this.
Rare coins do not have management or other upkeep costs other than insurance. Once a rare coin is bought, that is the final cost. As long as we remain in a market and policy environment that is inflationary and promotes asset price inflation, which we look to be for some time yet, demand will persist.
Another trend that became relevant in the last couple months of 2021 was the appearance of physical Bitcoins in rare coin auctions. These remarkable pieces, from the very early days of cryptocurrency, are being certified by PCGS and the few that have traded so far have brought multiples of their "intrinsic" value. It is a curious phenomenon, in that the concept of cryptocurrency is that it is virtual, i.e. not physical, yet a physical representation of a "Bitcoin" sells for a premium. I suppose it is not unlike historical gold and silver bars, such as those from shipwrecks and U.S. Assay Offices, which bring many multiple over their melt value.
Sincerely,
Patrick Ian Perez
patrickp@greysheet.com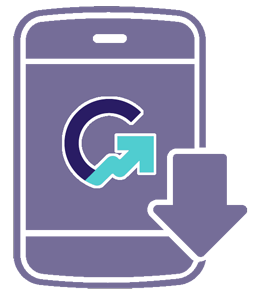 Download the Greysheet app for access to pricing, news, events and your subscriptions.
Visit these great CDN Sponsors
Author: Patrick Ian Perez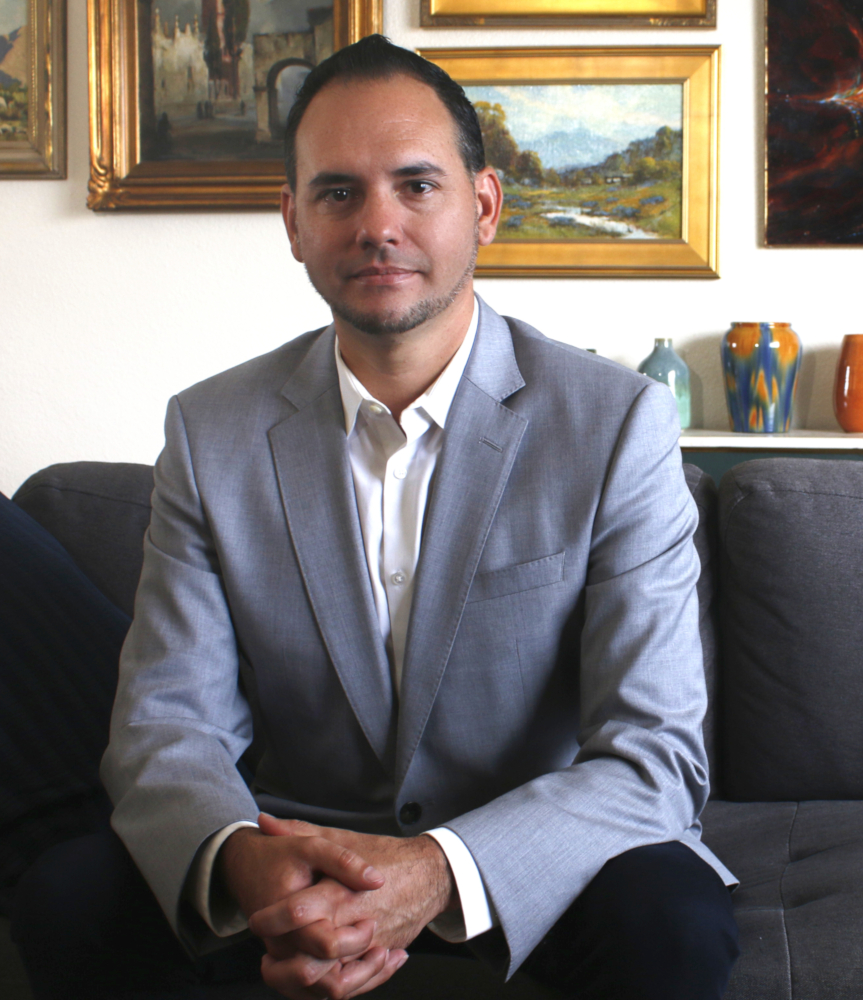 Patrick Ian Perez began as a full time numismatist in June of 2008. For six years he owned and operated a retail brick and mortar coin shop in southern California. He joined the Coin Dealer Newsletter in August of 2014 and was promoted to Editor in June 2015. In addition to United States coins, his numismatic interests include world paper money, world coins with an emphasis on Mexico and Germany, and numismatic literature. Patrick has been also published in the Journal of the International Bank Note Society (IBNS).
---