Palladium:

$1,803.21
$8.43
Bitcoin:

$20,589.47
$195.03
Ethereum:

$1,182.10
$18.44
The Business of Numismatics: June 2022 Greysheet
The June 2022 column by Patrick Ian Perez discussing the current numismatic marketplace.
"What's selling?" is a quip I often ask many of my dealer friends when I walk down the aisles of a coin show, such as the Central State Numismatic Society (CSNS) convention I recently attended. Lately the reply, almost universally, has been "everything!" Dealers are having much success selling their wholesale inventory at shows, to the point that by the end of a show, many have very little left. The Stack's Bowers April sale offered a bit of everything (and a lot of some things) and totaled nearly $37 million in prices realized. The feature article of this issue reviews select lots that were part of the Zito Collection, which was just one of multiple collections in the April sale that performed very well and set numerous records.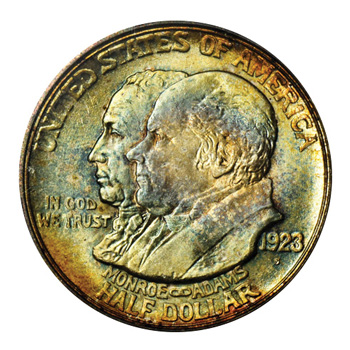 In our pricing analysis after this particular sale, we realized some series are presenting significant challenges. While its not often explicitly stated by us, we systematically review every U.S. coin auction that takes place, whether the major sales that take place in conjunction with the major shows (FUN, Long Beach, Baltimore, ANA, etc.) or important online or stand-alone sales. In the case of the April sale, the results turned the pricing of better-date $5, $10, and $20 Liberty gold on its head. The Fairmont Collection in particular contained many dates that rarely appear on the market in high grade. Thus, many records were set and adjusting the prices both in the grade of the Fairmont coin and any higher grades becomes difficult and potentially speculative. Take, for instance, the 1841-O $10. The first eagle struck in New Orleans and a date that may not exist in true Mint State, the Fairmont Collection held a PCGS/CAC AU53 example that sold for $72,000. This nearly doubles the price realized for an NGC graded (old holder) AU53 that sold just in January for $37,200. The price also exceeds any price realized for any AU55 example ever sold. Now the question is what should the new Greysheet bid prices be for 53/55/58 as a result of this sale? Clearly many Fairmont coins brought huge prices due to the pedigree and the CAC stickers. Are CAC stickers on early better date gold coins now worth a 100% premium? Responsible price reporting requires nuance and should not create numbers when there is no supporting sales data. Most interestingly to think about, what would the sole AU58 1841-O $10 that is CAC stickered sell for? This coin would easily exceed $125,000. The second example (of many candidates) is the Fairmont 1848-O $10. In the seldom-seen grade of PCGS/CAC MS60, it sold for $24,000. This is far above any AU58 price ever and exceeds the price of many higher-grade sales, with the exception of the PCGS/CAC MS62 that brought $40,800 a couple of years ago. Again, a price record such as this causes all grades above it to be adjusted, with the challenge being by how much. I would also be remiss if I did not point out another result that shows the strength of the current market: the PCGS/CAC MS67+ Monroe Doctrine commemorative half dollar that sold for a stunning $102,000! While many pricing updates are contained in this issue, they are ongoing so be sure to continually check our online pricing tools for the latest information.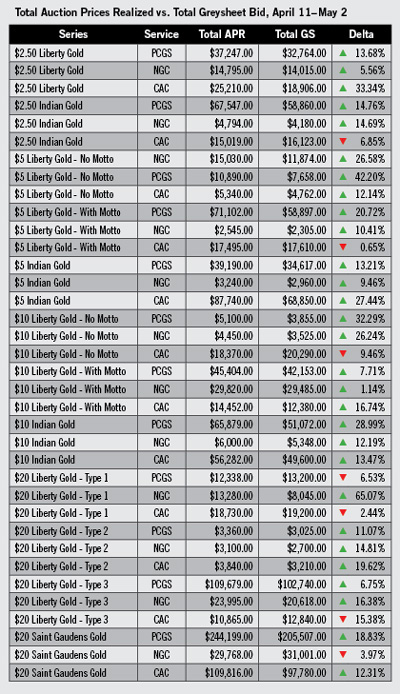 Finally, the chart on the right is a little inside look at some of the tools we use regularly to evaluate which series need deeper analysis. The chart shows the total prices realized of a given series in a fixed time period against the total Greysheet bid prices. By seeing the percentage difference, many aspects of the market can be gleaned. Assuming that in today's market many coins in auction are going to retail buyers, a 20 to 25% spread between Greysheet bid and APRs is quite normal. A smaller percentage—or a negative one—would suggest we need to adjust Greysheet lower, or view the coins sold to understand why they brought the prices they did.
Sincerely,
Patrick Ian Perez
patrick@greysheet.com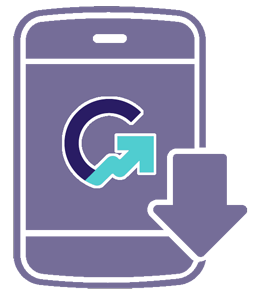 Download the Greysheet app for access to pricing, news, events and your subscriptions.
Visit these great CDN Sponsors
Author: Patrick Ian Perez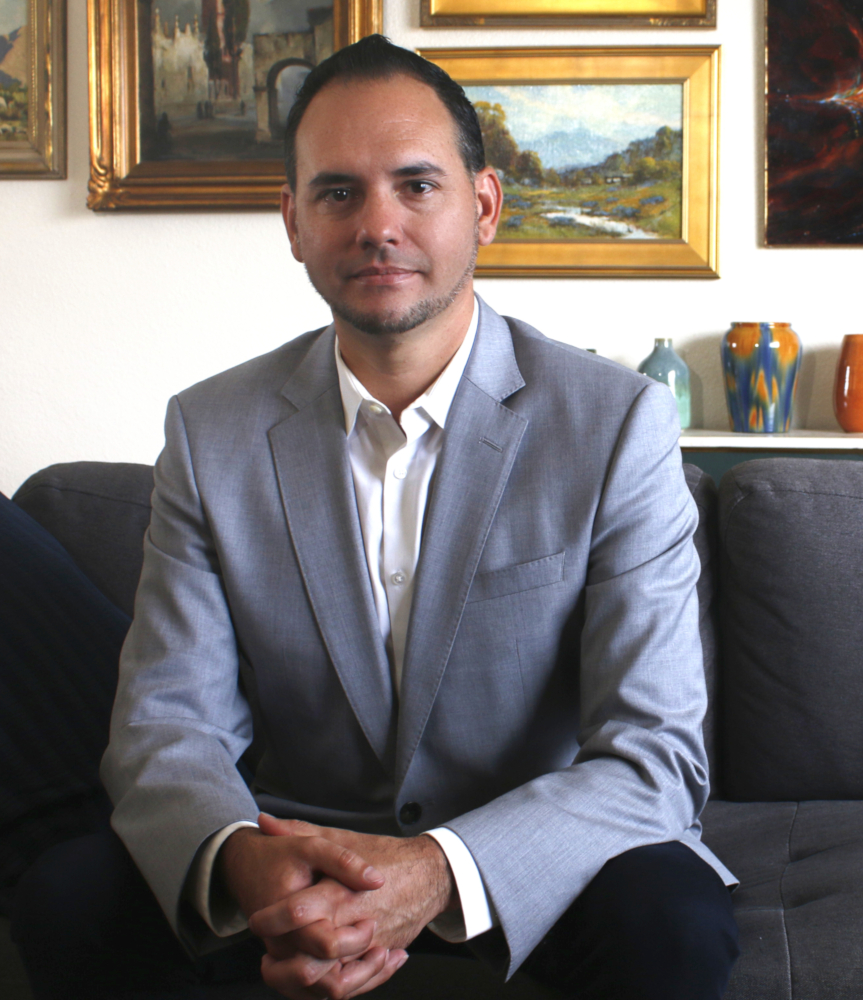 Patrick Ian Perez began as a full time numismatist in June of 2008. For six years he owned and operated a retail brick and mortar coin shop in southern California. He joined the Coin Dealer Newsletter in August of 2014 and was promoted to Editor in June 2015. In addition to United States coins, his numismatic interests include world paper money, world coins with an emphasis on Mexico and Germany, and numismatic literature. Patrick has been also published in the Journal of the International Bank Note Society (IBNS).
---